Dr. Besigye A Freeman As Court Grants Him Ugx3m Bail
By Our Reporter
The High Court in Kampala has revised the bail fee of founder and former Forum for Democratic Change President Rtd. Col. Dr. Kizza Besigye from Ugx30m to Ugx3m.
Besigye was arrested a fortnight ago had spent two weeks in Luzira Prison having refused to pay the Ugx30m bail fees to Court.
'I consider this an extension of the injustices I have faced for long. I have asked my lawyers to appeal it as I endure remand," Besigye said in May.
Prosecution told Court that Besigye on May 24th  2022 at Arua Park – Munno village in Kampala city, without any lawful excuse at an assembly addressed members of the public implying that it would be desirable for them to demonstrate, an act which tantamounted to inciting violence contrary to section 51(i)(b) of the Penal Code Act.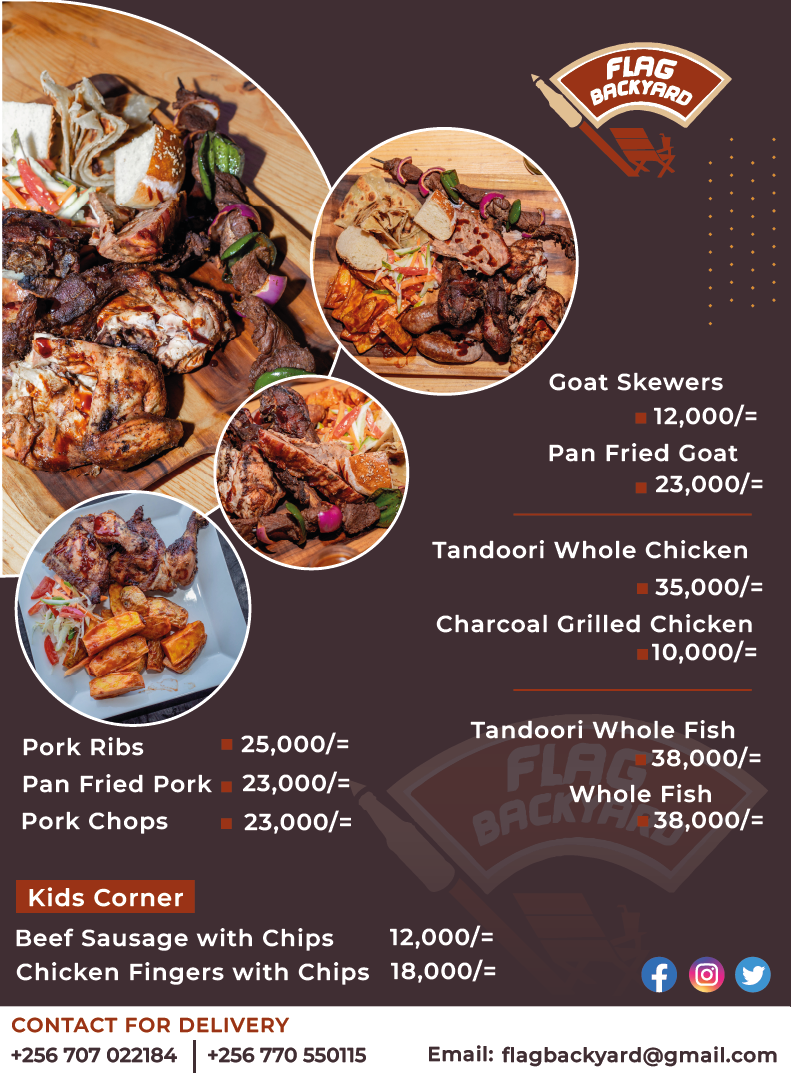 Besigye on the day of his arrest beat tight security at his Kasangati home before storming the central business district protesting against the current skyrocketing commodity prices. He was granted bail but the Ugx30m fees attracted an objection from him, and he opposed it.
Presiding over the Court session in Monday's court session, Justice Elubu revised the figure to Ugx3m. Justice Elubu noted that the previous amount had been harsh and excessive given the case at hand.
However, it remains unclear whether the FDC founding father will abandon his protests over the rising commodity prices especially at a time when the inflation rate is past the 5% mark. (It's now at 6.3% for the month ending May according to statistics released by Uganda Bureau of Statistics).
This literally indicates that the commodity prices will go high especially when the United States dollars continue to appreciate against the Uganda Shilling.
Bank of Uganda last week for the first time in four years increased the CBR from 6.5% to 7.5% citing inflationary rates.
Light at the End of the Tunnel
Meanwhile, over the weekend, the Permanent Secretary and Secretary to the Treasury Ramathan Ggoobi informed Ugandans that the prices of essential commodities like soap and cooking oil will come down in July after getting assurance from the Finance Minister of Indonesia; a country that had banned export of palm oil to tackle commodity prices at home.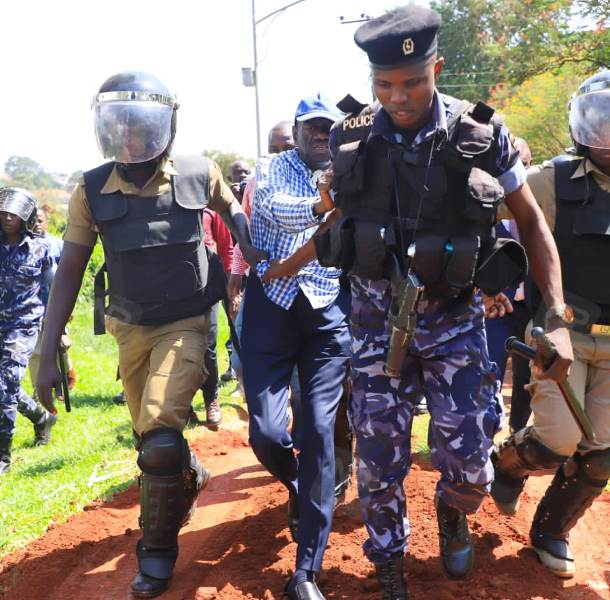 'Breaking good news, I have got assurance from Dr. Sri.  Mulyani Indrawati of Indonesia that they are going to lift the ban on the export of crude palm oil next month (July). Prices of soap and cooking oil are likely to reduced. Ggoobi tweeted.
Indonesia accounts for 59% of the global palm oil exports. The raw material is a key ingredient in the production of soap and cooking oil.