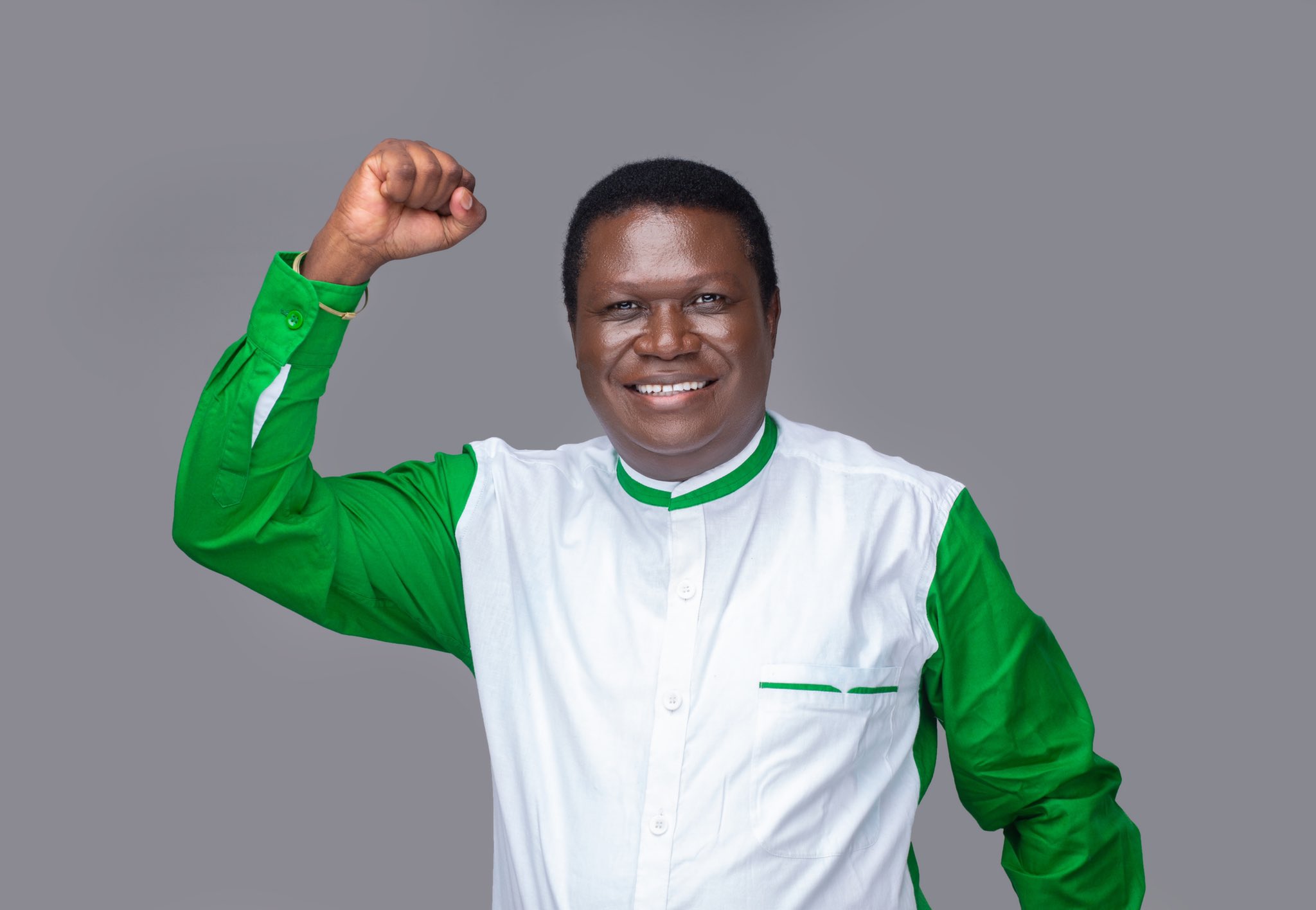 DP's Nobert Mao Appointed Justice And Constitutional Affairs Minister, Hamson Obua New Chiefhip
By Our Reporter
The Democratic Party President General, Nobert Mao is the new minister of Justice and Constitutional affairs.
He was appointed in an instrument issued by the president, Yoweri Kaguta Museveni on Thursday afternoon.
Also appointed are Hamson Obua as the government chief whip and Akello Beatrice Akori as the state minister for economic monitoring in the office of the president. Akello has replaced Peter Ogwang who has moved to the position of state minister for Education and Sports.
The Deputy Press Secretary, Farouk Kirunda confirmed the changes. Mao's appointment comes a day after he signed a closely guarded memorandum of understanding with the president, Yoweri at state house Entebbe on Wednesday evening.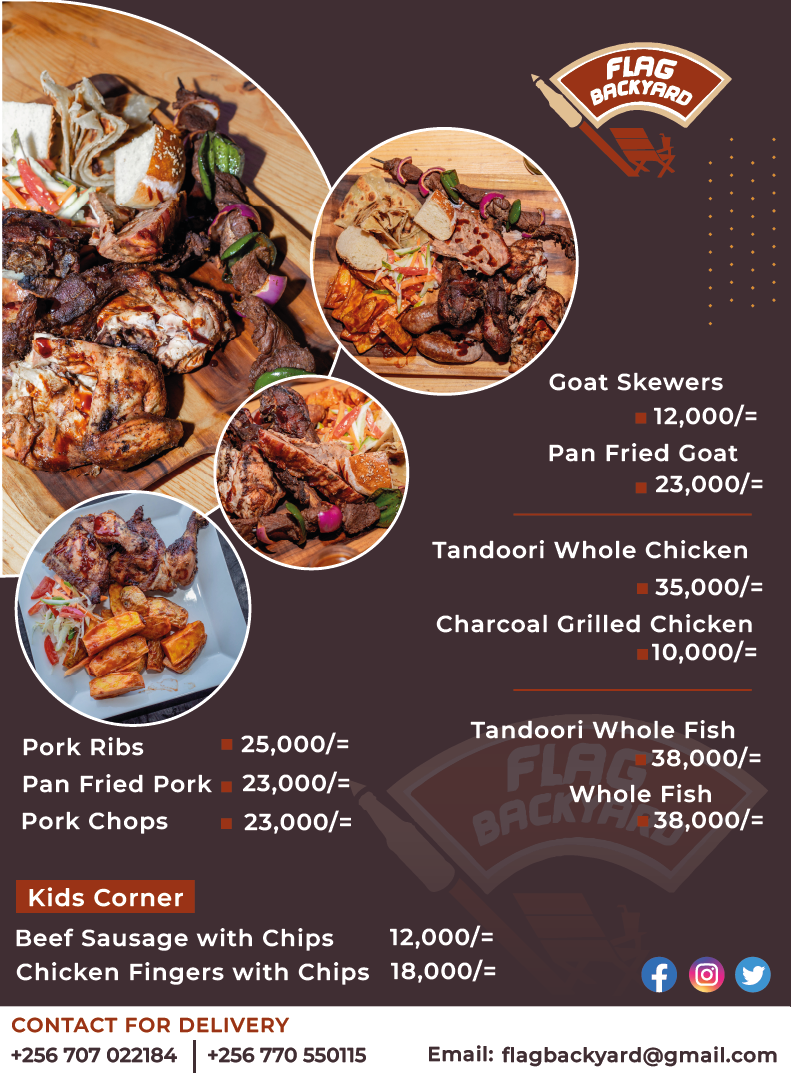 To many in the opposition this comes as no surprise as he has always seen to be in bed with the state, this is only a confirmation according to political pundits we spoke to.
Prof. Mwambusya Ndebesa;  a history don at Makerere University said shortly after news of Mao signing a pact with Museveni trickled in on Wednesday evening, that anybody in the opposition who does not offer alternative view points to NRM is a "good one" and so Mao has officially become such on Museveni's side. "This might signal the end of DP because there is likely to emerge another group that will not be a good DP, according to Museveni, outside that agreement," he added.