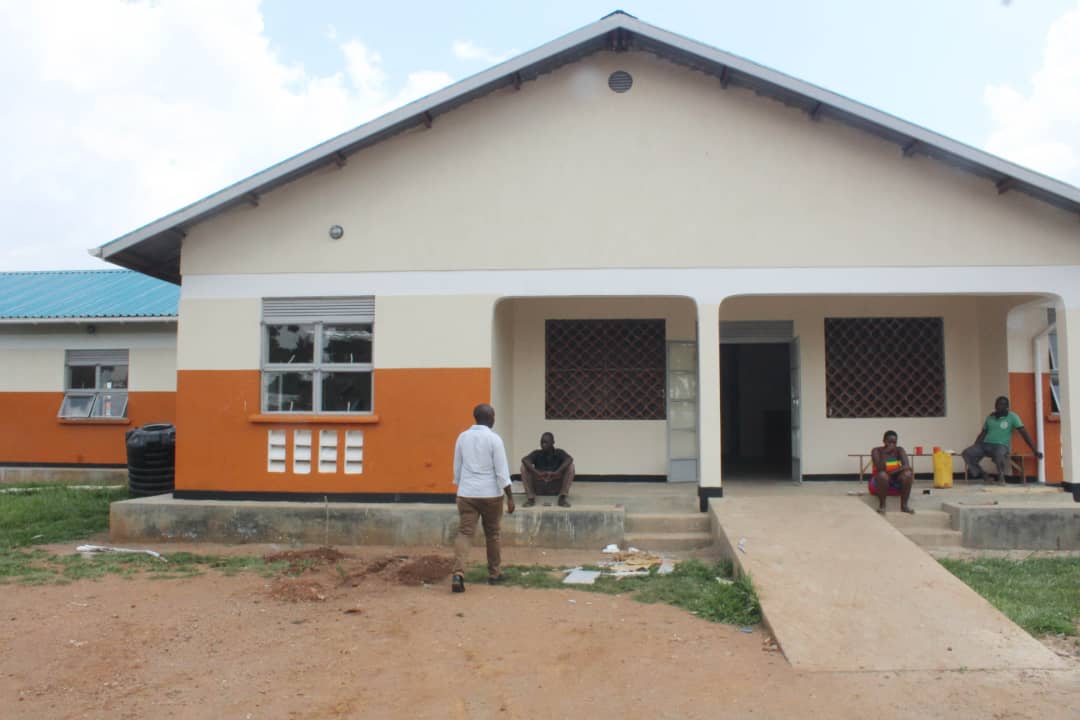 DONORS TO ACCOMPLISH KIVEJINJA PROJECTS
BY EVANS NAJUNA
BUGWERI— Austrian Donors have have moved on to accomplish the unfinished projects that were left incomplete the Rt. Hon. Kirunda Kivejinja the late. The two facilities among other projects include; Minani Health Centre lll and Minani primary schools in Minani Parish all in Namalemba sub-county Bugweri District. This was revealed by Daniel Kakaire, the National Social Projects Coordinator in the office of the Late. Rt. Hon. Kirunda Kivejinja, together with Eng. Michael Schaller, the husband to Dr. Nicole Herout a daughter Dolores Bauer from Austria while visiting the progress of projects.
According to Kakaire Daniel, during the Constituency Assembly in the early 1990s, the late Kivejinja promised to support the construction of a community health centre that had been started by local women and men in Minani parish in Namalemba Sub County but because of Political sabotage he couldn't finish it. He added that because of friendship between Kivejinja and then the former Austrian minister of internal affairs who was a student leader together with Hon. Kirunda Kivejinja in India as student leaders. He invited Rt. Hon. Kirunda Kivejinja during NRA war for safety in Austria, where he stayed for 2-3years at Dolores Buaer residence.
In 2012 the President invited the late Dolores Bauer to thank them for contributions of their mother towards his government, the delegation comprised of Dr. Nicole Herout and Eng. Micheal Schaller among others. They then visited Kivejinja in Busoga and asked them for support some community projects to which they promised to complete. This proceeded by the Commissioning of Minani Health Centre after completing its construction and furnishing it by 23rd November 2017 into a fully functional Health Centre. The Commissioning was attended by the late Rt. Hon. Kivejinja and former Minister of Health Minister Sarah Opendi, as a chief guest.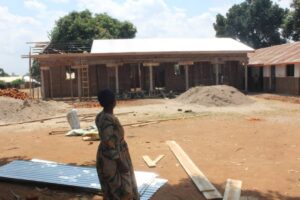 The team later embarked on renovating Minani Primary School which was in a sorry state and adjacent to the health center. Kakaire futher explained that, the school has been having small classrooms and yet overcrowded. The duo has since sourced funds from their friends in Austria led by Rotary Club of Zwettl and the construction of and renovation on 4th, March. The school block and kitchen has been set up, worth sh70m. "I have personally supervised works to ensure quality," Schaller said. He added that, he came to Uganda on March 7th 2022 and within three weeks they managed to build the school block up to roofing stage.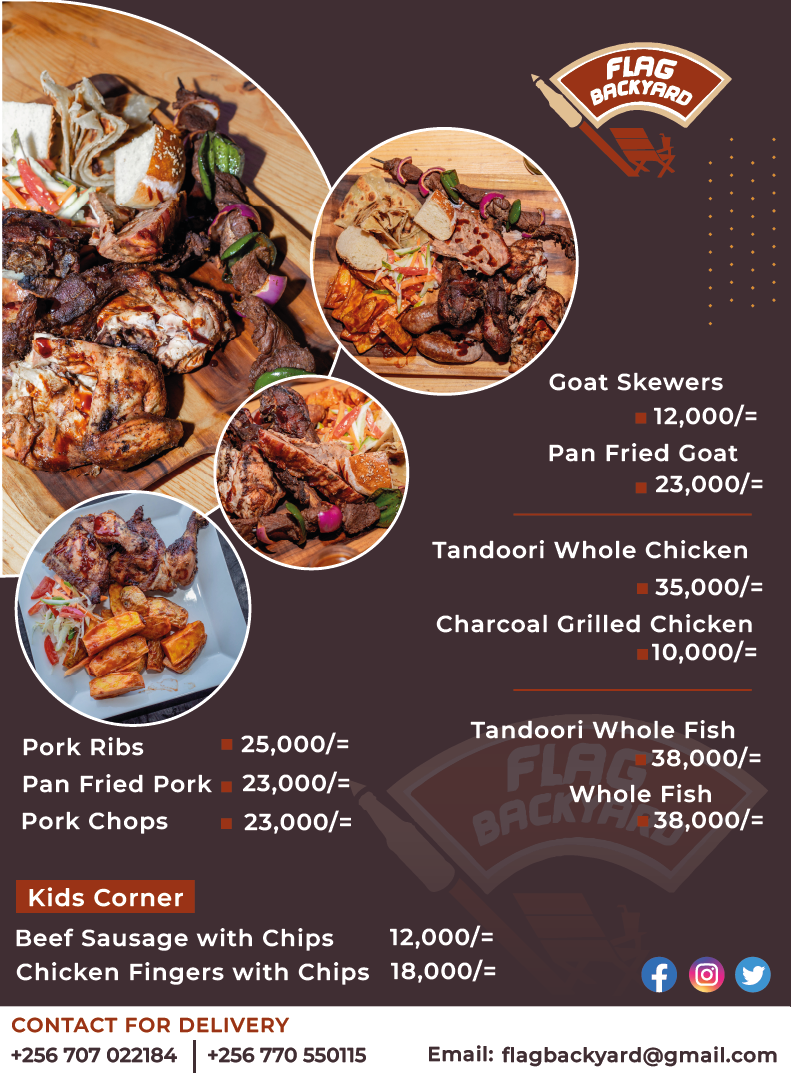 Johnson Balidawa, the headmaster of Minani Primary School said the construction of a new school block would enable over 1,100 pupils to study in comfort.
Locals and their leaders also expressed their appreciation and happiness to the friends of Kivejinja saying that, the newly expanded Minani health centre III will offer better healthcare to the residents. "It is a much bigger facility with dental, maternity and family planning" said Pius Isabirye, Namalemba LC.3 chairman. He added that the people will now get quality care from their own village.
In the same Development, the same group led by Dr. Nicole Herout and Eng. Michael Schaller, brought animal feed supplement to which the President who requested them to start up the same company called Organic Farm Supplies Limited (OFAS Ltd) in Uganda dealing the same product. The industry was set up in Minani Sub-county which is employing over 30 Ugandans both directly and indirectly.