Dokolo RDC Vows To Wipe Out Marijuana Dealers In The District
By Evans Najuna
DOKOLO
The Resident District commissioner (RDC) of Dokolo District Barbra Akech, who doubles as the head of security in the district has vowed to fight Marijuana dealers in Dokolo District. Akech revealed this today Monday while apearing on her weekly Radio program (LBS radio 90.3 FM).
According to Akech, the office of RDC together with security team in the district, have commenced a crack down on whoever is dealing in marijuana business, be it selling, smoking or growing it. She added that the team has already started with fisher men on Aoa, Igar, Wigudu, Ayei and Adeknino landing sites all on L. Kwania and Kyoga that are involved in misuse of drugs which has increased crimes in the communities around the lakes.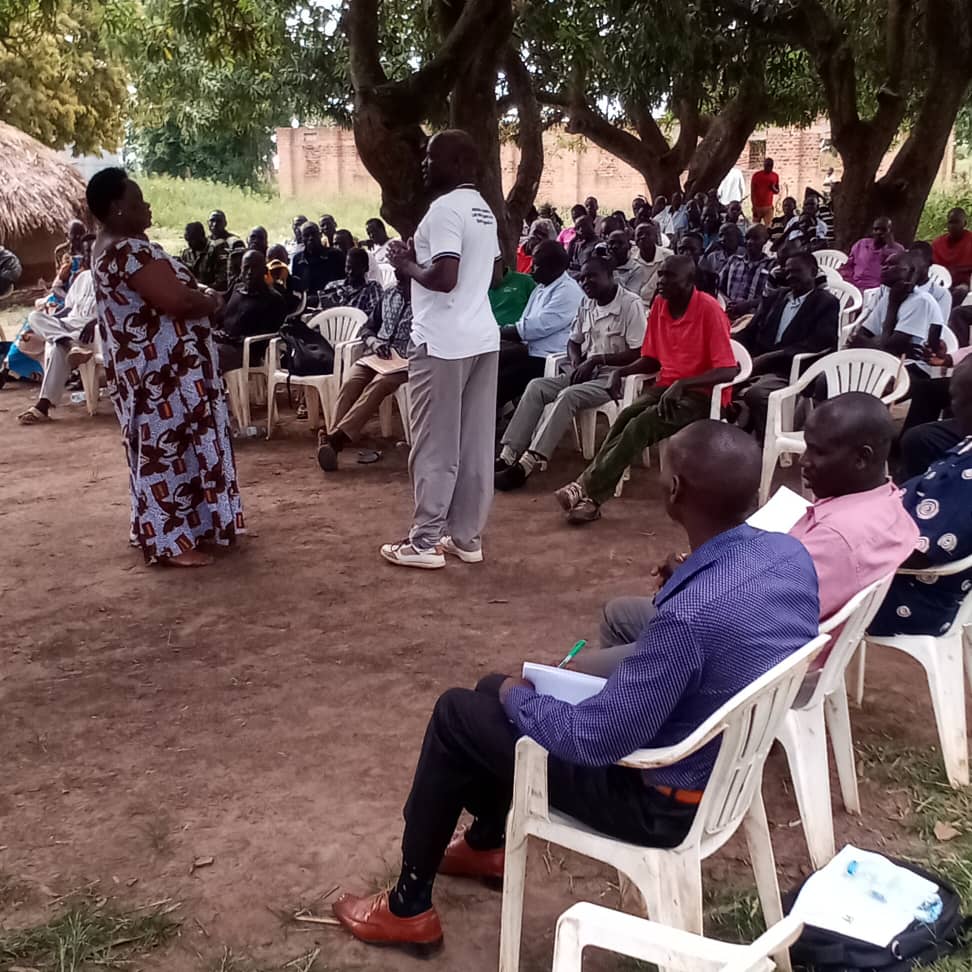 The RDC further explained that, this move has been instigated by a tipoff from the communities that the fisher men use Marijuana and other substances before embarking on their fishing expedition. She also asked civilians who have fire arms and other army related attires to hand them over to security willingly before they are arrested and charged. She advised locals and communities around the lakes, to embrace the new government program of Parish Development Model that is intended to fight poverty and transform the 39% of the Ugandans still in the subsistence economy into the money economy instead of engaging in drug abuse and subversive actions.
Prior to this, the RDC on Friday last week warned fishermen on Lake Kwania against using the illegal fishing gears and sale of immature fish. This meeting was attended by several fishermen and residents of Wigudu village and Aoa village in Kwera sub county, Dokolo district. It was also attended by officials from Fisheries protection Unit (FPU), District officials, Kwera sub county leaders among others