Doctors Separate Conjoined Twins at Mbarara Referral Hospital
By Our Reporter
WallnetNews/Mbarara— It was a dire  situation at Mbarara referral hospital as Doctors went into an operation of separating conjoined twins which ended up in joy after the process was carried out successfully.
This experience of an operation has been the second at Mbarara Referral Hospital but it was of higher risk than the first operation that was ever done in this referral.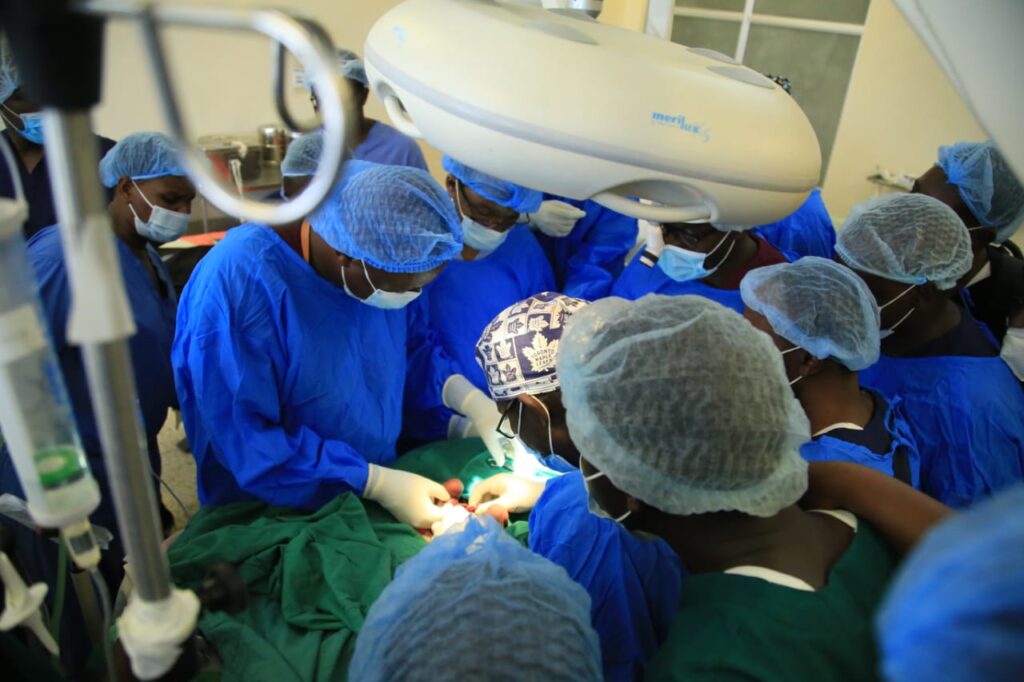 This performance was dubbed 'higher level' successful operation that involved separating twins whose body parts like intestines, bladder, colon among others were interlinked.
The exercise was spearheaded by Dr Deus Twesigye, a consultant general surgeon at Mbarara referral hospital, the regional leading health facility.
The critical operation comprised of eight specialists, nursing officers, post graduate medical students & it lasted for eight hours.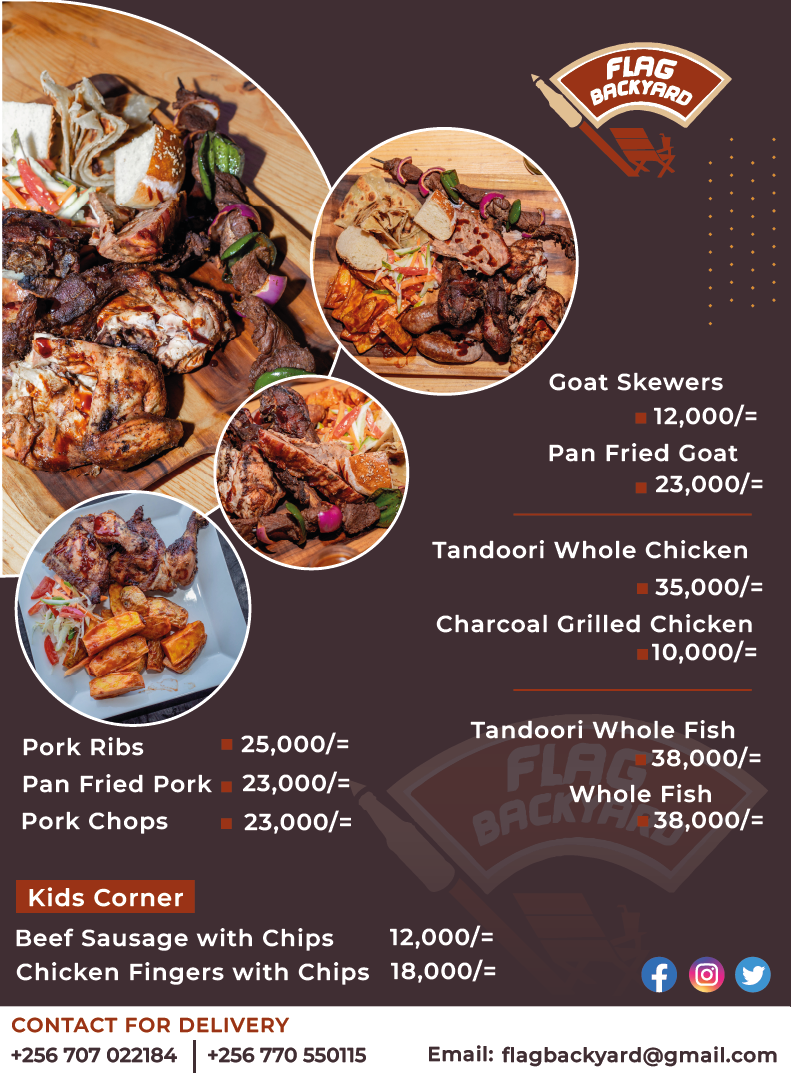 According to Dr. Celestine Barigye, the hospital director said it was indeed a high risk operation that necessitated every specialist to perform his duty.
The operation involved dissecting intestines so that each baby benefits from the function performed by each interlinked body organs.
The babies belong to one Rebecca Nkunda, 20 year old woman who said that she didn't have hopes that medics could do such wonders.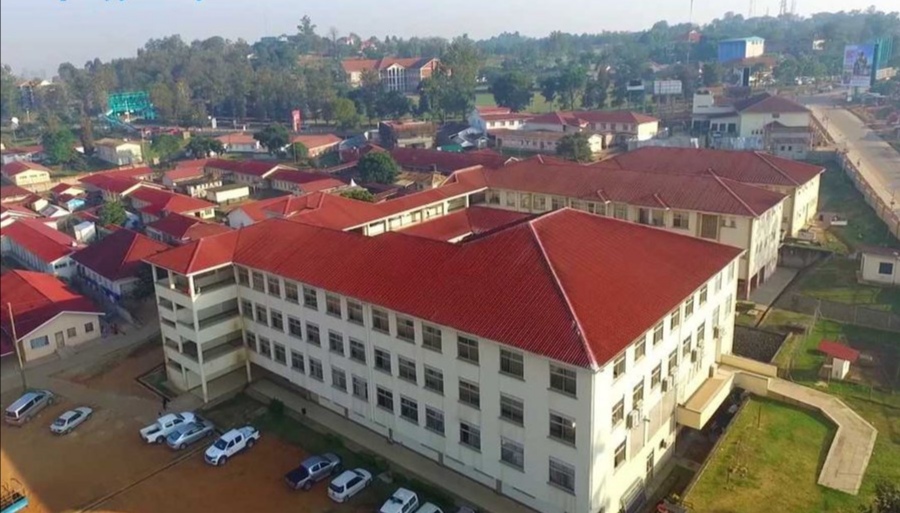 Halson Kagure, the Mbarara referral hospital head of communication and public relations reaffirmed that toddlers are currently responding to other medications to intensive care unit pending discharge.
According to Kagure, Mbarara referral hospital has made a house hold name through conducting high risk surgeries some of which weren't covered by journalists before.
"In 2014, another similar operation was done but there was very sensitive surgery conducted here. This was conducted by a team led by Dr. Martin Situma, our senior pediatric surgeon", said Kagure.
Dr. Celestine Barigye the hospital boss together with his surgeons further noted that this operation surpassed the previous one done at Soroti regional referral hospital in a sense that here they saved both lives.
Dr. Barigye appealed to the expectant mothers to always seek prior medical care services in order to plan early for such sensitive operations.
Dr. Felix Oyania, another pediatric surgery expert at Mbarara referral who was second in command during operation said that in future, other subsequent surgeries would be performed on the babies.He added that they are hopeful that twins will grow like other normal babies.
According to medical findings, conjoined twins occur when an egg fails to divide into two parts two weeks after a successful fertilization.
Though, the actual cause remains unclear, Dr. Twesigye attribute it to lack of folic acid among expectant mothers.
For starters, Conjoined twins come after when a single egg fails to make a complete separation at the end of second week in life after fertilization.
World health organization says that annually 1 out of 50,000 to 60,000 deliveries conducted is conjoined twins of which over 70% are girls.
Mbarara Referral Hospital serves the whole of western Uganda for health services. Source reveal that very soon Mbarara Referral Hospital may be upgraded to a national Referral Hospital.