District Speaker, Mayor At War Over Govt House
By Our Reporter 
Mbarara
The Mbarara District Speaker Venance Munanukye Kiiza and his Council have ganged up against Patrick Tumuhimbise, the Mayor Bwizibwera Town whom they accuse of illegal occupancy in the District House.
It is alleged that Speaker Munanukye has influenced his councilors to pass a motion in council chasing Mayor Tumuhimbise out of District House. It is further alleged that Tumuhimbise used his powers as Mayor of Bwizibwera Town Council and occupied a district house without the consent of the Leadership of Mbarara District.
During the District council meeting that was held at Kamukuzi last week, it was realised that there has been bitter arguments between District Councilors and Mayor Tumuhimbise on matter of illegal occupancy in the District house at Bwizibwera. That Tumuhimbise is occupying this property illegally. That he is also using this house as his residence without using the right procedures to stay in that house. That the current illegal occupant of that house did not make a formal request to be granted the house and neither has he had any agreement with the district.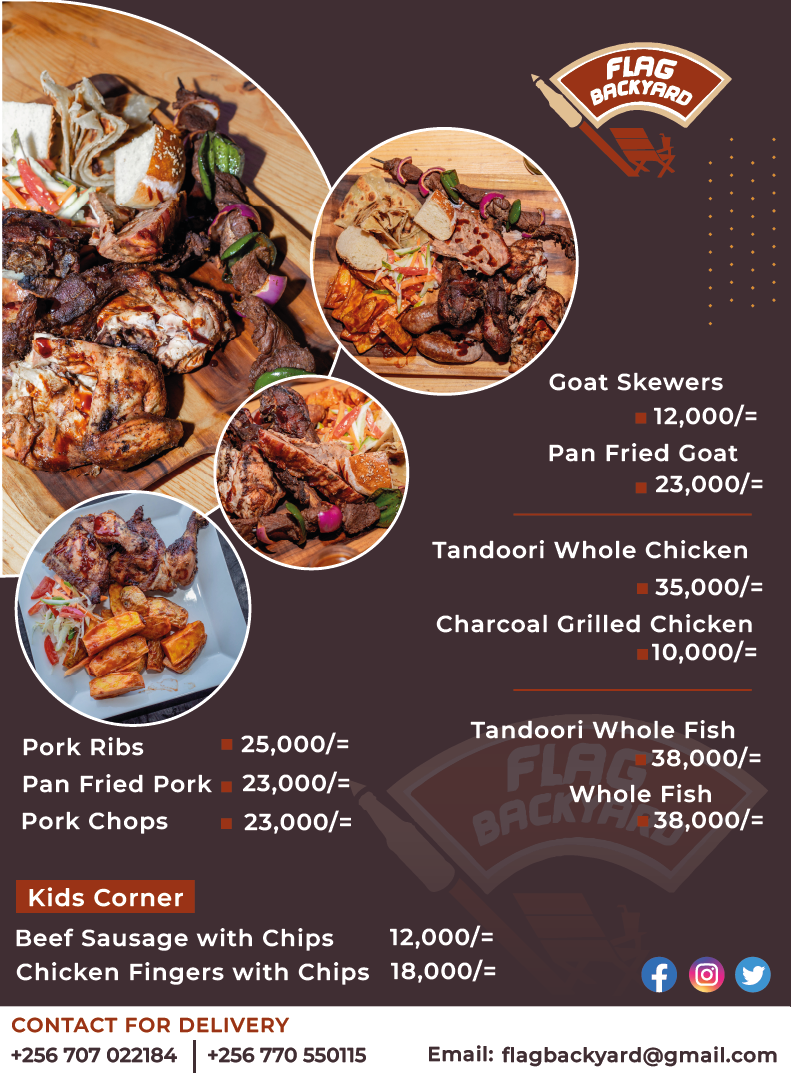 Munanukye the Speaker said that Mayor Tumuhimbise entered their house illegally and he did not consult any of the district stakeholders. Thus faulted the system and entered the district house without authorisation, therefore Council was meant to decide otherwise that he leaves the house and then if he wants to use it he better applies through a normal system like other people do.
"It is not that we are fighting the Mayor but we are just protecting public property. We are leaders today but there will be other leaders tomorrow and if we don't protect government properties and are taken off, our children will suffer in future," said Munanukye.
"Actually we have already taken legal processes and we are reaching the final stage where I think Mayor Tumuhimbise is going to vacate that house. He is using it as a residential house which formerly was meant for offices once the District is shifted from Kamukuzi to Bwizibwera. As leaders we are supposed to protect government properties. And by the way if we make a mistake and we leave Tumumbise in this house, with time he will end up claiming ownership if we are not careful" he added.
While speaking to Mayor Tumuhimbise, he said that he knows there are some people who are fighting him because of politics with conflict of interest.
" these things are based on political interests. Me I first wrote to these people long time ago and I have also written to my Lawyers. Now its government to government whoever wins will takeover the house", Tumuhimbise.
Tumuhimbise was once a district councilor at Kamukuzi before contesting for Mayorship for Bwizibwera Town Council which he won .
Mbarara District administration is yet to shift from Kamukuzi in Mbarara City to Bwizibwera where the headquarters for the district were decided to be put after Mbarara was elevated to a city status.