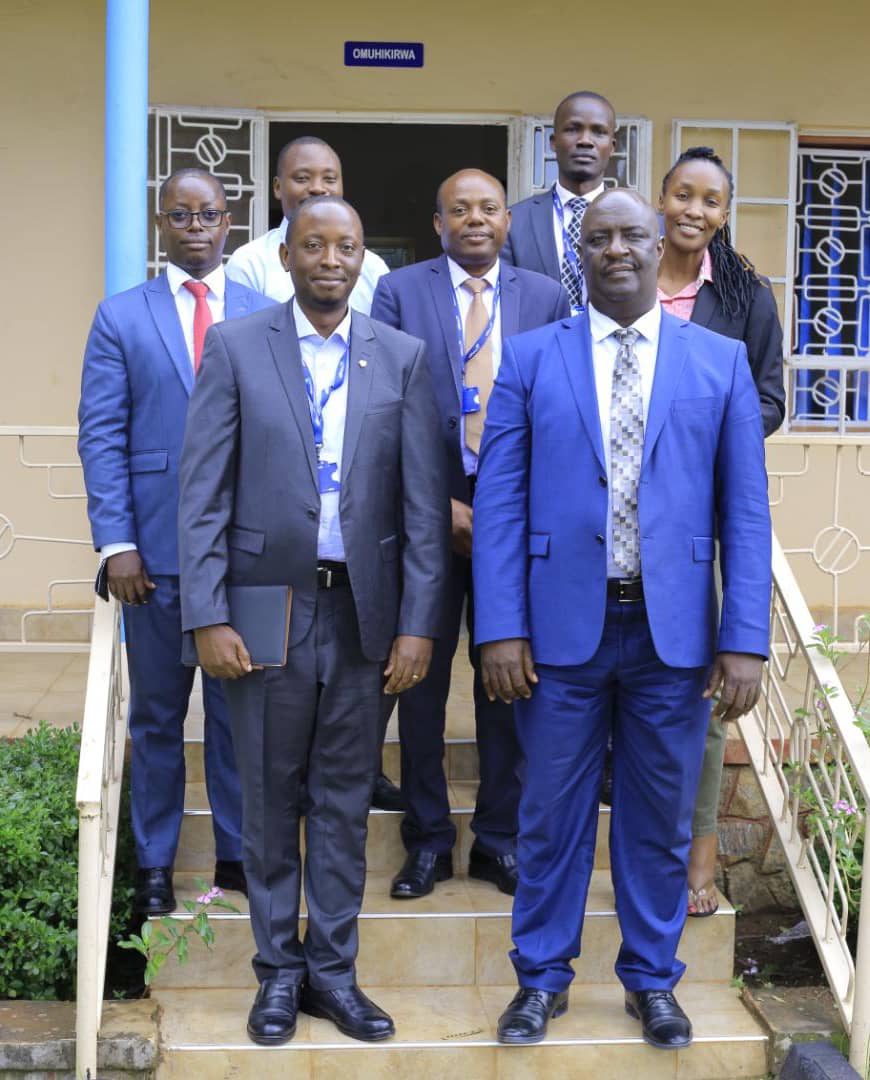 DFCU Suports Bunyoro Kitara Kingdom Parliament Renovation
By Our Reporter
ThePrime Minister of Bunyoro-Kitara Kingdom Owek. Andrew Byakutaga Ateenyi on Thursday evening hosted senior officials from DFCU Bank that paid a courtesy call on him at the Kingdom administration offices.
The delegation was led by the DFCU Executive Director Mr. William Sekabembe.
DFCU leaders appreciated the support and hospitality which Bunyoro has given them.
They expressed readiness to support Bunyoro-Kitara Kingdom in the areas of improving maternal health, skilling of the youth, women empowerment, financial literacy and activities aimed at conserving the culture of Bunyoro.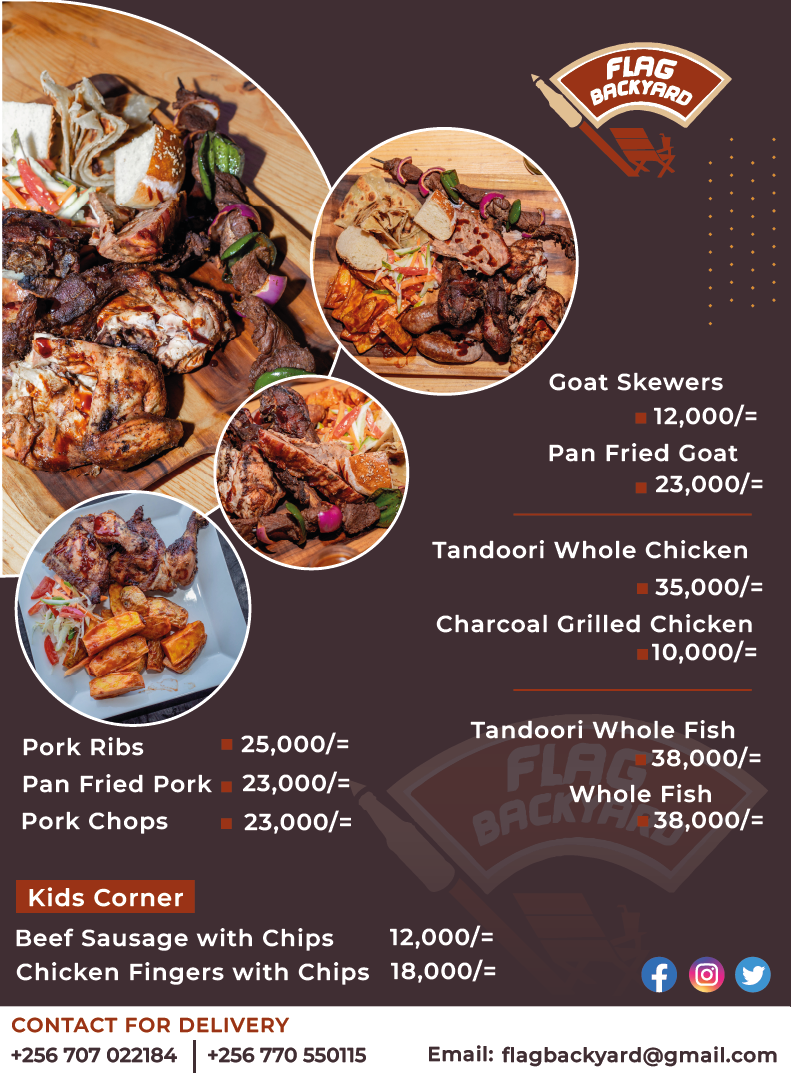 The Bunyoro Kingdom Prime Minister Owek. Andrew Byakutaga appreciated the close working relationship which DFCU bank has with the Kingdom.
He welcomed DFCU's support and implored other partners to support the various Kingdom development programs.
He promised that the Kingdom will continue growing its relationship with various development partners who are willing to contribute towards the improvement of the quality of life of the people.
As their contribution towards the ongoing renovation of the Bunyoro Kingdom Parliament, DFCU Bank pledged 300 bags of cement which will be delivered next week.
BKK is currently constructing a perimeter wall around its parliament. The wall is expected to be completed next month. Thereafter, the renovation of the BKK Parliament building will commence.
The BKK Parliament building is one of the historical buildings in Bunyoro.