Deputy ISO Boss warns Civil Servants against Corruption
By Nathan Bahangwa
 Kabale – The Deputy Director General Internal Security Organization in the office of the President  Lt. Col. Emmy Katabaazi  has warned civil servants against misuse of government funds.
 He raised this on Tuesday  during the  confirmation ceremony of 841 Christians  into Catholic's faith in Kabale stadium-Kabale municipality.
He stressed that the government under its program of Parish development model is giving out money to people at the Parish level to help them in developing themselves but government officials are embezzling that money and end up not reaching the targeted people and warned them to stop and do the needful.
He further warned the headteachers in government schools against charging high school fees from parents and giving out false numbers of students in order to get  high capitation grant from the government saying that soon they are coming for them.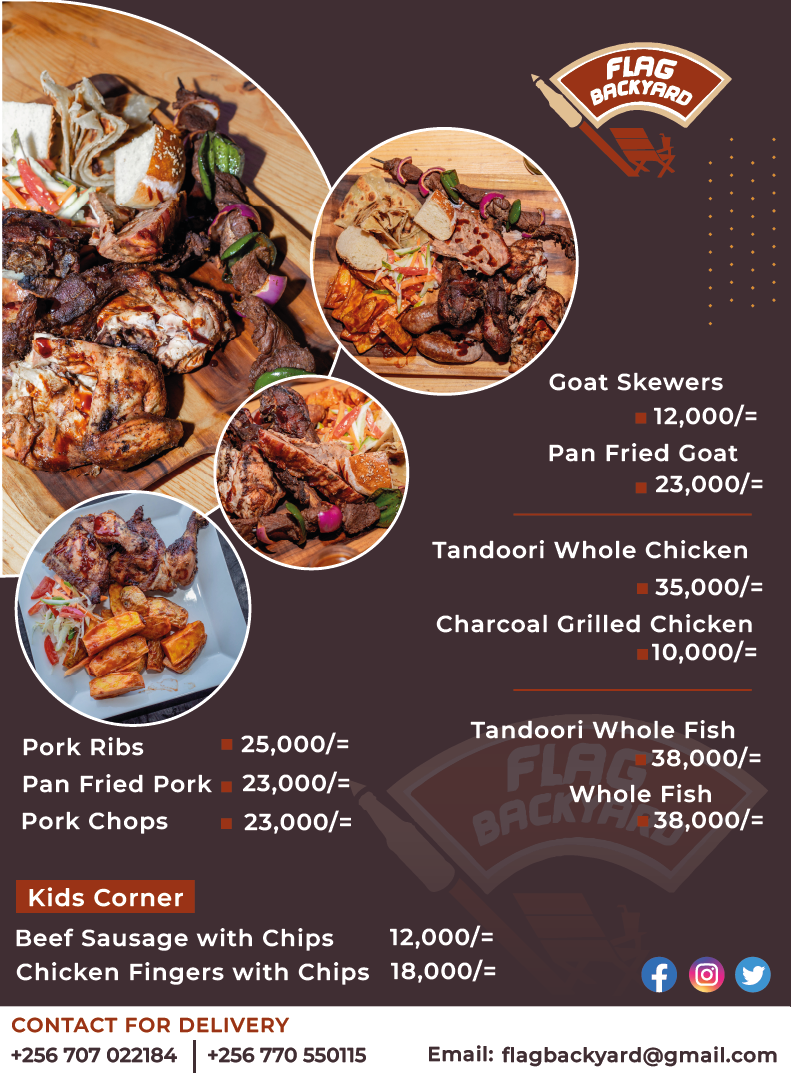 He also called upon government officials to resist corruption and serve people accordingly.
Speaking at the same function ,  the aspiring woman Member of Parliament Rubanda district Jackline Katabaazi called upon students to put more efforts on science subjects if they want to become successful and have a bright future.
She also advised the confirmands to put God first in everything, behave well and work hard in order to be successful in future. She also advised parents to embrace nurturing their children on Christian virtues.
She also contributed cash of Ugx500,000 towards the Bishop's transport.