Demand More Services From Government – Mafabi To Kisoro Electorates
By Byamukama Libino
The Forum for Democratic Change (FDC) Secretary General Hon. Nandala Mafabi has challenged residents in Kisoro to demand big from government because it earns much revenue to the government through the tourism sector. He was speaking to journalists during a press conference on Sunday at Mondi hotel in Kisoro municipality.
Hon. Nandala Mafabi, said that central government has ignored tourism roads in Kisoro yet the tourism industry is the leading foreign exchange earner in Uganda. He maintains that the economy of Kisoro district would change if tourism roads are worked on.
He also hinted on the John Kale Institute of science and technology (JKIST), a Presidential pledge that has never been honoured since 2017.
Nandala asserted that most of electorates in Kisoro are being used like a ladder by the ruling party to achieve its goals. He asked electorates to vote for change if they are to get  better service delivery.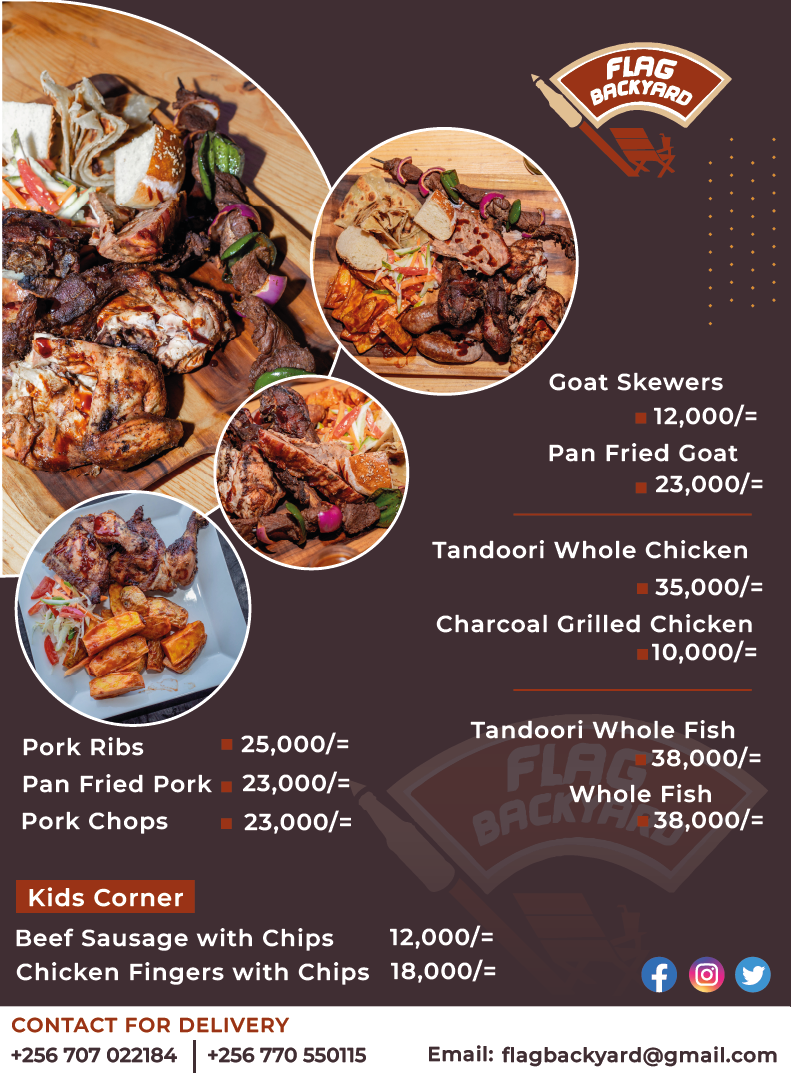 Hon. Roland Kagyinda Mugume, the vice chairperson Forum for Democratic Change Western region commended people in Kisoro district for slowly embracing change in politics. He vowed that FDC team is determined to guard their votes from being rigged.
Bukimbiri county MP hopeful on the FDC party ticket, Hon. Owebeyi James said that he is determined to develop Bukimbiri county, Kisoro district and Kigezi sub-region as a whole through solving challenges of water scarcity, poor roads and others.
He also vowed to defend the people from Bukimbiri County against being isolated in the district. According to Owebeyi James people from Bukimbiri County are discriminated in service delivery.