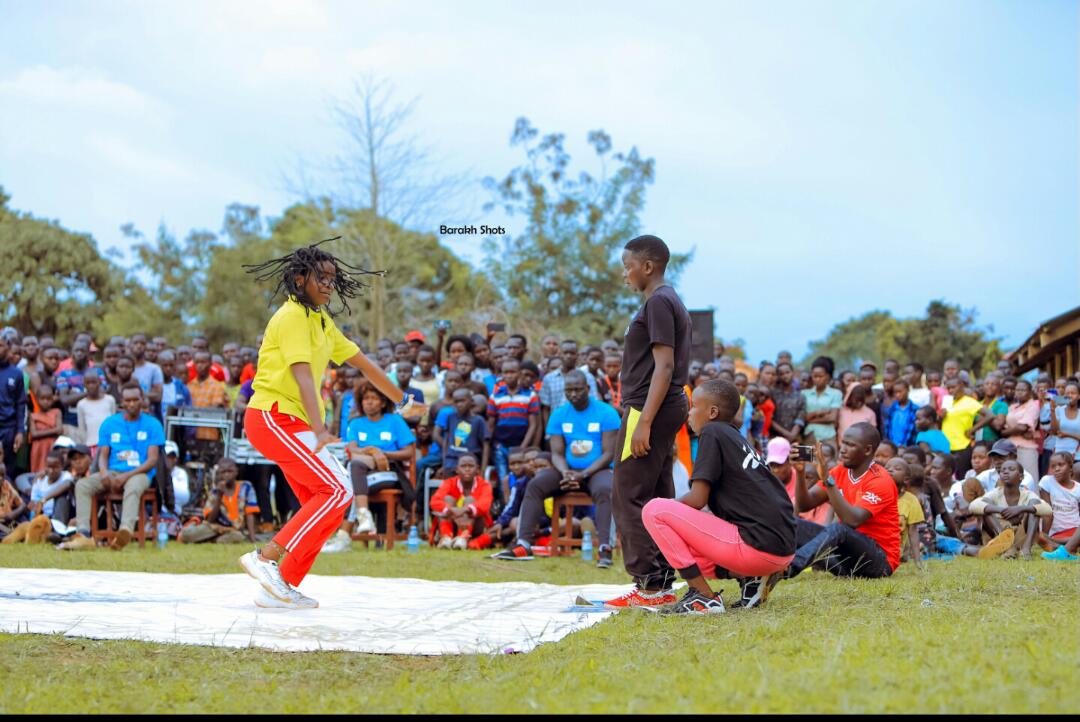 Dancesport Excites Lira City At USSSA Ball Games
By Emmanuel Sekago
Pictorial – During Uganda secondary schools sports associations (USSSA) Ball games two, it is well-known that netball is the number one sports with big numbers of fans but this time in Lira it wasn't the case.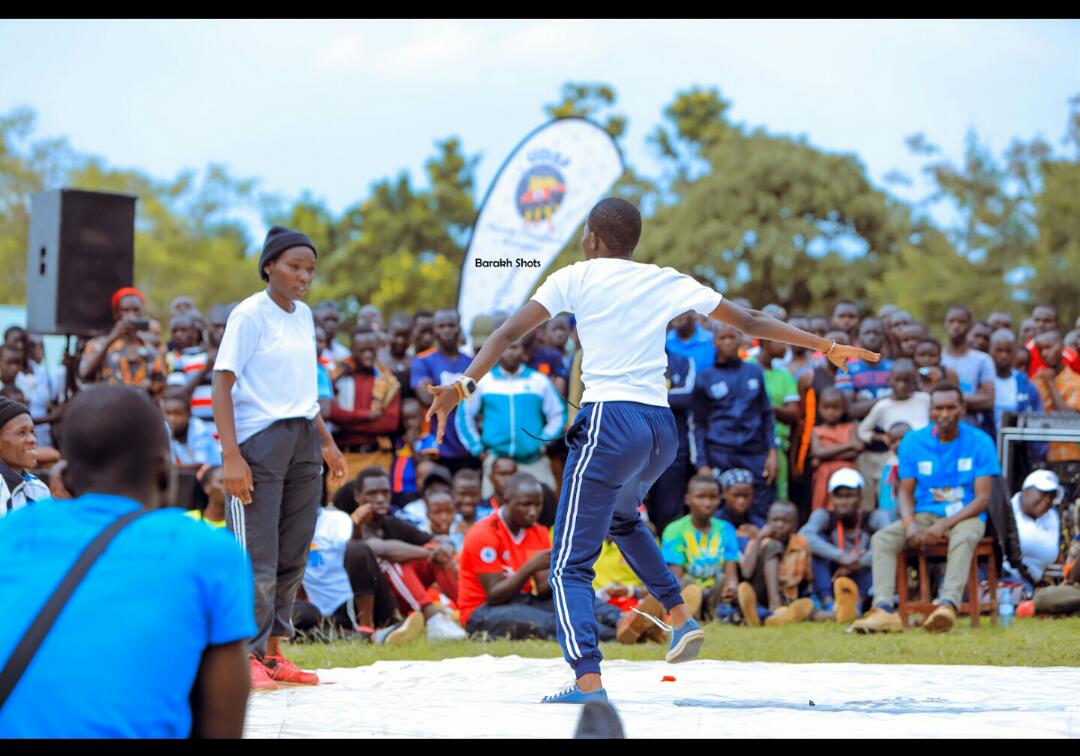 A new sport that was inaugurated into USSSA Ball games two called Dancesport was the big sport with numbers of fans one would wonder is it because of music that youth like more not that but the dancing skills attracted Lira people to wake up as early 7am to get to the venue not to miss out on the skills note it was held for the first time on the menu of the Uganda Secondary Schools Sports Association (USSSA) games co-hosted by St Katherine and Dr. Obote College, Boroboro in Lira city.
The dancers were engaged in Afro dance, popping, breaking as well as Hip hop crew battles with St Andrew Kaggwa, Gombe High winning gold, Kazo Secondary school walking away with silver and Mbarara High school pocketing bronze medal.
Today wallnetnews brings you some of the sight of dancing students in the different strokes to varying music that thrilled many.