City Commercial Officers to Face Jail As Two Arrested Over Emyooga Money
By Our Reporter
WallnetNews/Mbarara— Mbarara Resident City Commissioner has Ordered the arrest of the two Mbarara City Commercial Officers over fraud of ugx. 30 million EMYOGA money.
Following the arrest of the two group members Boaz Byamigisha and Medard Ngabirano Rukambiza who were arrested over Emyooga money, the Resident City Commission Lt Col. James Mwesigye has also on Monday this week directed the arrest of Mbarara city Commercial officers James Agaba and his deputy Donat Mutaahi over mismanagement of ugx.shs.30 million.
Byamugisha and his fellow Ngabirano were arrested and taken to Mbarara Central police station as the hunt for their fellow Mwine is still on. By press time the duo were still in cells at the police.
Speaking to Journalists at his office in Mbarara, Mwesigye revealed that in 2021 Byamugisha Boaz the chairman Mbarara city south carpenters association and Medard Ngabirano the treasurer of the same association and Mwiine Johnbosco the secretary connived with the office of Mbarara city commercial officer to swindle bout ugx 30 millons of the association.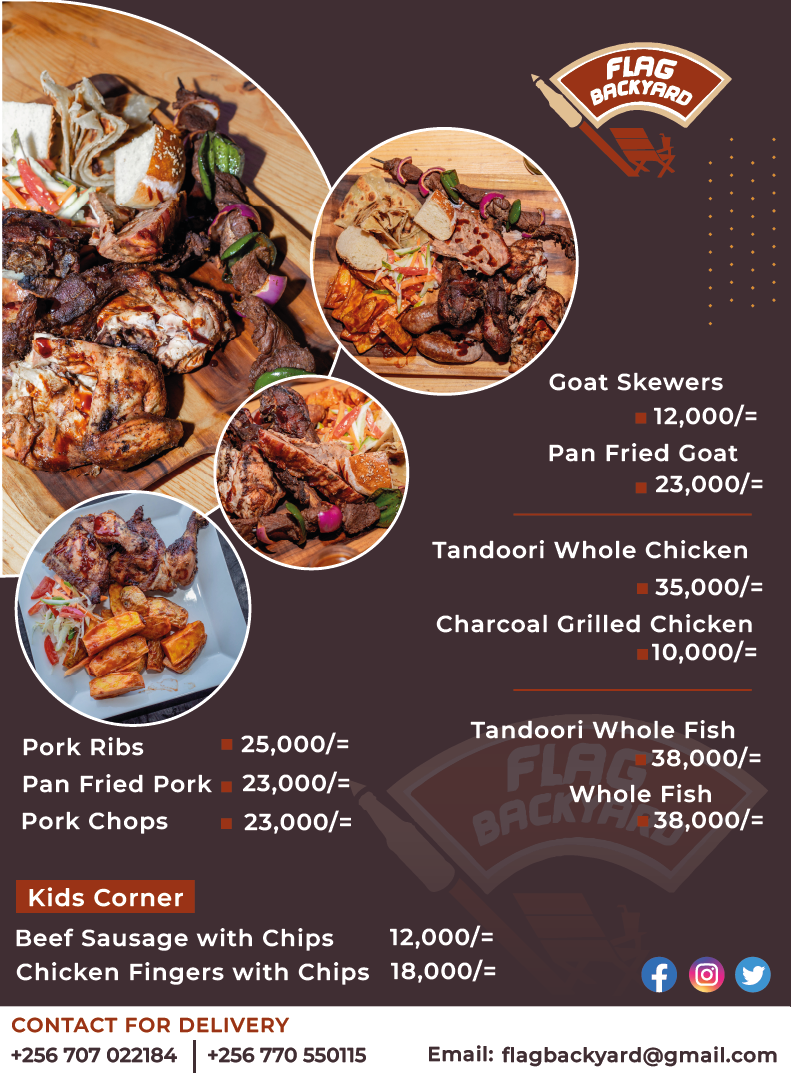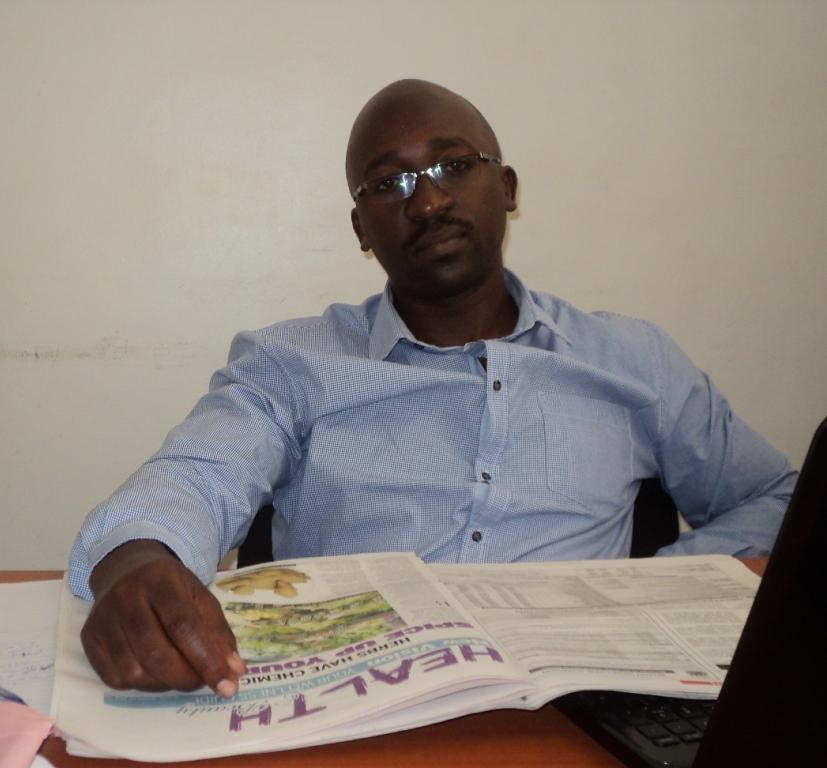 He added that the members of the association got ugx.12 millions and then the two commercial officers got ugx. 8 millions each and the remaining portion were taken by Byamugisha the association chairman, Ngabirano the treasurer and Mwine the secretary of the association.
Okyenga Daniel a board Member of Mbarara city south carpenters association revealed to journalists that their association is comprised of 16 groups and last year 2021 they elected an executive committee of 9 members. However the board chairman Byamugisha, the treasurer Ngabirano and the secretary Mwine have neglected the rest of the members of committee hence working in isolation to cover up their mess . That they made a memorandum of understanding for every member to pay loans within a period of three months but the trio changed the association's memorandum of understanding to a year .
About four are the groups raised complaints against the accused, these groups include Bugashe, Nyamityoobora, Ryakishakizi, and Kakoba carpentry groups.
It's against this background that the president's representative directed the arrest of Mbarara city commercial officers who have been under interdiction after allegations that the officers solicited money from Mbarara central market vendors on promises to get them allocations in the newly constructed central market.