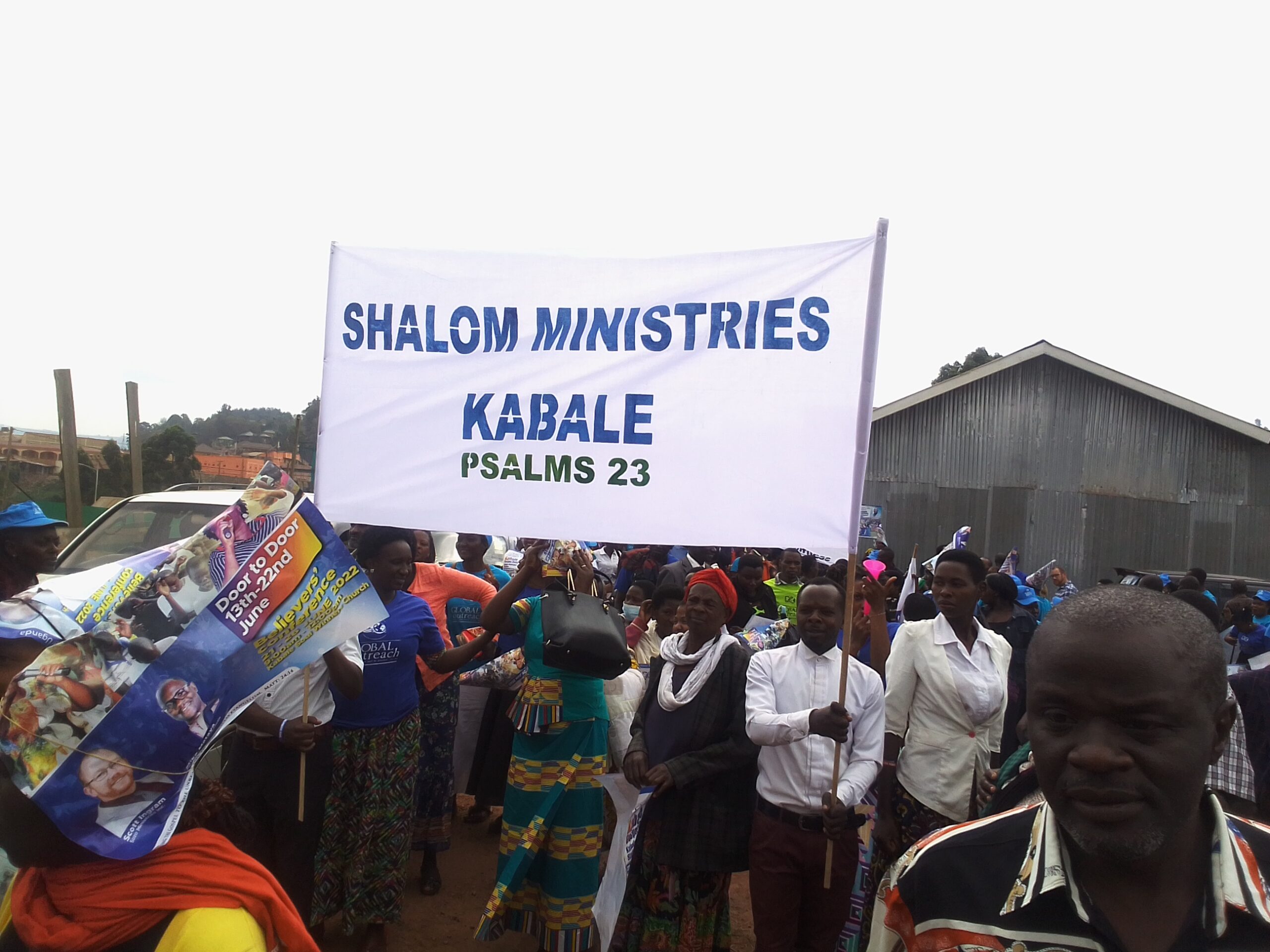 Christians Urged to Help One Another For The Sake of God's kingdom
By Our Reporter
KABALE
This was revealed after a tour of Mwanjari and Kigonji all in Kabale Municipality in a global outreach conference held at soul winner's church in southern Division kabale Municipality.
While Preaching in a mass, Bishop Wilberforce Okumu the overseer of living water Ministries Uganda in Mbare urged Christians to help one another.
Wilberforce added that one way of bringing Christians to God is preaching the word of God to them. And that Christians should go on a mission of spreading the gospel to have more new converts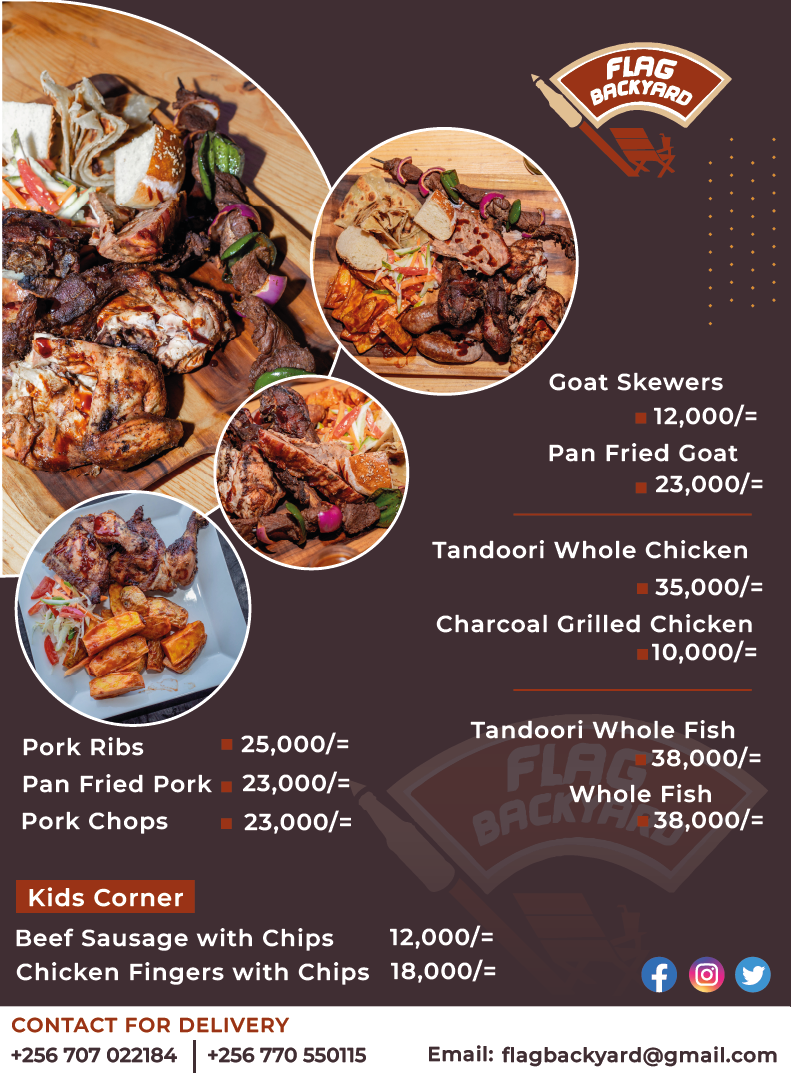 The overseer of Living water Ministries Uganda applauded Kabale based church pastors for promoting unity among believers that has resulted in wide spread of the gospel.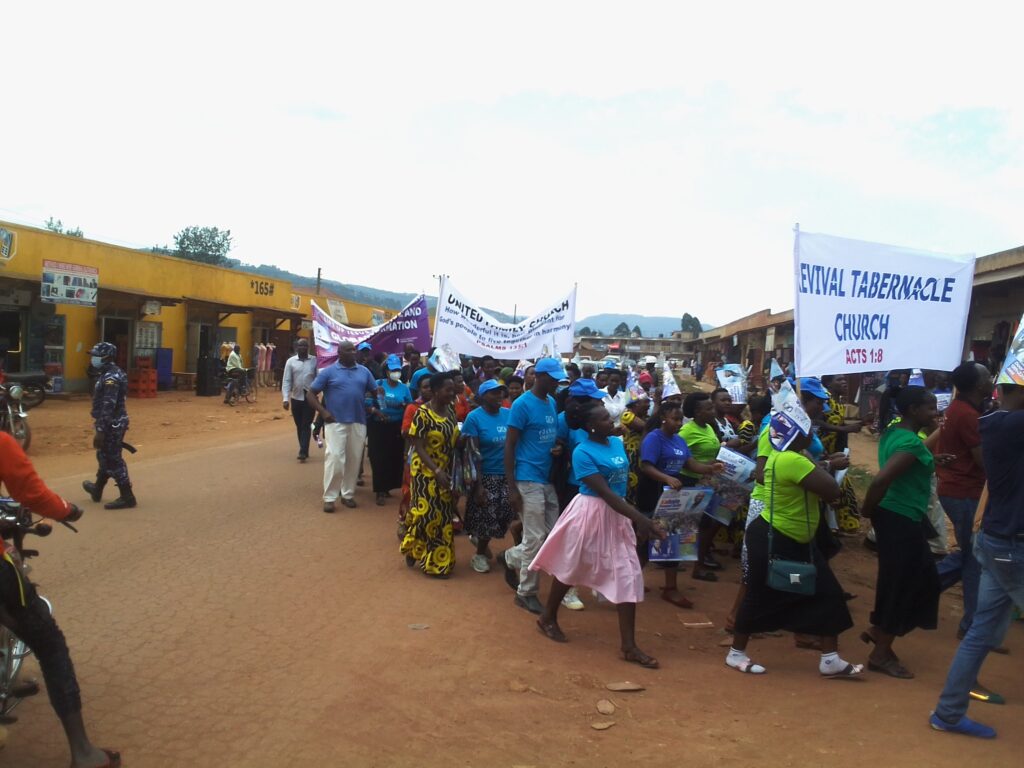 Among the churches present were united family church, Living water Ministries Uganda, Revival Tabernacle, Lift up Jesus Church global Ministries, Kabale full Gospel church, shalom Ministries Kabale and inward Temples of God church for Jesus