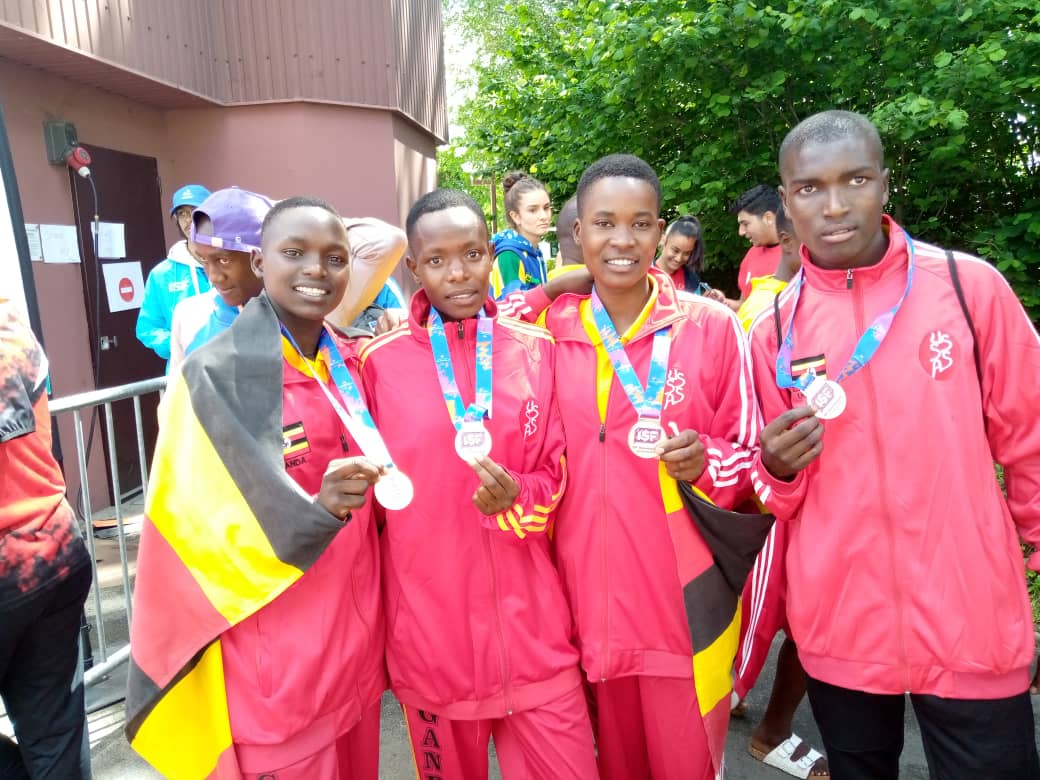 Chekwemoi, Chebet win First ISF Gold For Uganda
By Our Reporter
Sports– Two Ugandans have won gold at International Schools Federation (ISF) games in France. According to 800m girls final Athletics results, Maurine Chebet (UG) 2:09:56, Sandilea Vino (India) 2:10:99, Priscilla Akello (UG) 2:11:30. 2000m Steeplechase girls; Loice Chekwemoi (UG) 6:36:32, Melissande Jourdan (France) 6:41:49, Florescu Stefania (Romania) 6:45:22. Swimming-50m; Breaststroke Ugrai Panna Nora (HUNGURY) 25:96, Hadjiloizou Anna (Cyprus), 26:14 Rtakai Ratkai (Hungury) 26:26, Kirabo Namutebi (UG) 26:36:04
Uganda won two gold medals and two bronze on Thursday (May 19) at the ongoing International Schools Sports Federation (ISF) games in France. Loice Chekwemoi raced to her 3rd international schools meets gold in the 2000m steeplechase with a 6:36:32 finish, after convincingly beating the challenge of Melissande Jourdan of hosts France who came second on 6:41:49 with Romania's Florescu Stefania at 6:45:22.
Maurine Chebet won her maiden international gold in 800m when hit the tape on 2:09:56 to complete Uganda's double beating India's Laxita Vinod Sandilea while her compatriot Priscilla Akello came third also clinched her first international medal.
Uganda had won a bronze in the boys' 2000m steeplechase as Dolphin Cherimo to add to Victor Cherotich's 3000m for Uganda's collection of 5 medals in 2 gold, 1 silver and 2 bronze, just before the closure of the events on Saturday.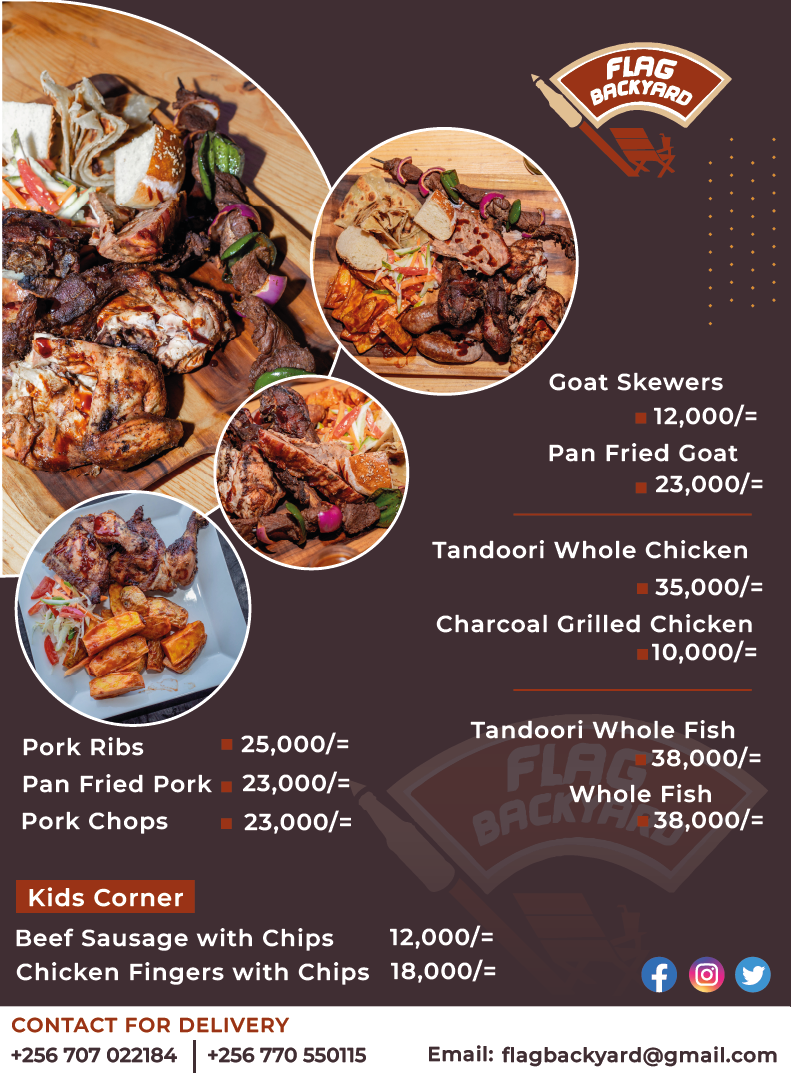 It was however a sad outing for Kirabo Namutebi, when she missed out on the podium after coming 4th in the final of the 50m breaststroke, 26:36:04 finishing behind Hungary's Rtakai Ratkai who won bronze, Cyprus' Hadjiloizou Anna and gold winner Ugrai Panna Nora of Hungury. She had a convincing 26:12:01 finish to top the heat, but she fell short of the streak in the momentous final.
The games that started on Monday will climax this afternoon with the finals in several other disciplines and Uganda's hopes for more medals were still in athletics and badminton as basketball, table tennis and swimming ended outside the medal brackets.