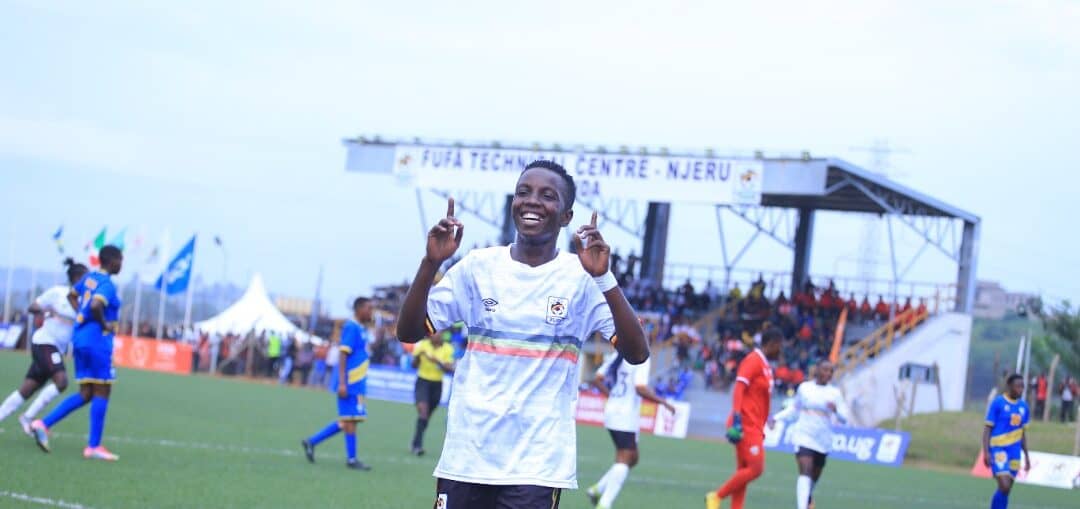 CECAFA Senior Women's Championship: Ikwaput's brace gives Crested Cranes winning start
CECAFA Senior Women's Championship 2022
Matchday 1, 1st June
Burundi 3-0 Djibouti
Uganda 2-0 Rwanda
Uganda put up a brilliant performance to defeat Rwanda as the 2022 CECAFA Senior Women's Championship got underway on Wednesday at FUFA Technical Centre Njeru.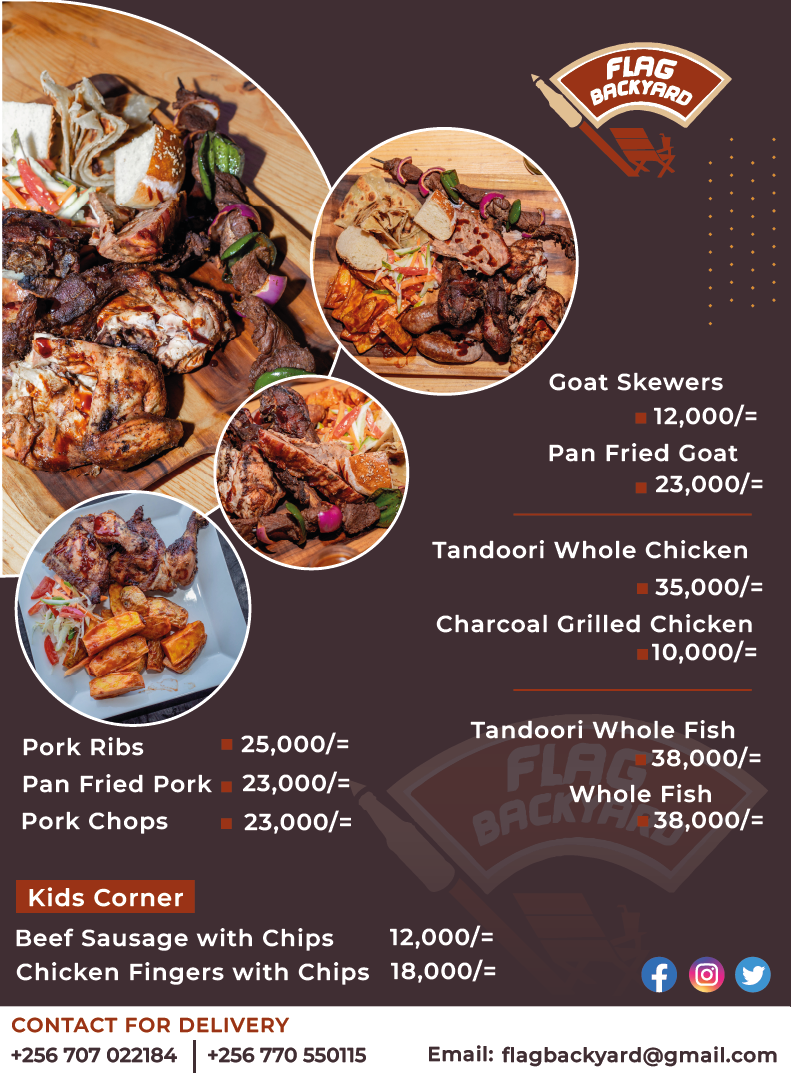 A goal in either half from forward Fazila Ikwaput ensured the Crested Cranes made a perfect start to the tournament.
Despite a good start from Rwanda who opted to go for intensity, Uganda withered through the early pressure to dispatch the former.
Ikwaput broke the deadlock in the 36th minute, firing into an empty net, capitalizing on a mistake by goalkeeper Claudine Itangishaka.
Itangishaka was late to intercept a defense splitting pass from Asia Nakibuuka, and the goalkeeper instead of clearing the ball took away Shamira Nalugya and the ball fell to Ikwaput who did no mistake to fire home.
Coach George Lutalo made a change at the start of the second half, introducing Sandra Nabweteme for Shirazi Natasha.
Nabweteme made instant impact with her movements troubling the Rwanda backline. She was involved in the second goal for Uganda that came two minutes after restart.
Ikwaput was found out wide and cut back inside before drilling home to send the fans into wild celebrations.
Hasifah Nassuna, Nalugya and Margaret Kunihira all got close to find the third goal as Uganda kept making attempt after attempt.
Victory means Uganda finishes matchday 1 in second place on 3 points, same as Burundi who defeated Djibouti in the early kick-off.
Action continues on Thursday with two fixtures in Group B. Tanzania plays South Sudan while Ethiopia will take on Zanzibar.
Uganda Starting XI
Dasiy Nakaziro (GK), Asia Nakibuuka, Sumaya Komuntale, Margaret Namirimu, Aisha Nantongo, Joan Nabirye, Margaret Kunihira, Shamira Nalugya, Fazila Ikwaput, Hasifah Nassuna, Shirazi Natasha
Rwanda Starting XI
Claudine Itangishaka (GK), Lydia Uzayisenza, Loiuse Maniraguha, Libellee Nibagwire, nne Marie Ibangbarye, Joselyne Mukantaganira, Nadine Mukandayisenga, Dorothee Mukeshimana, Callixte Iradukunda, Gloria Sifa Nibagwire, Immaculee Uwimbabazi
*Credit: FUFA media