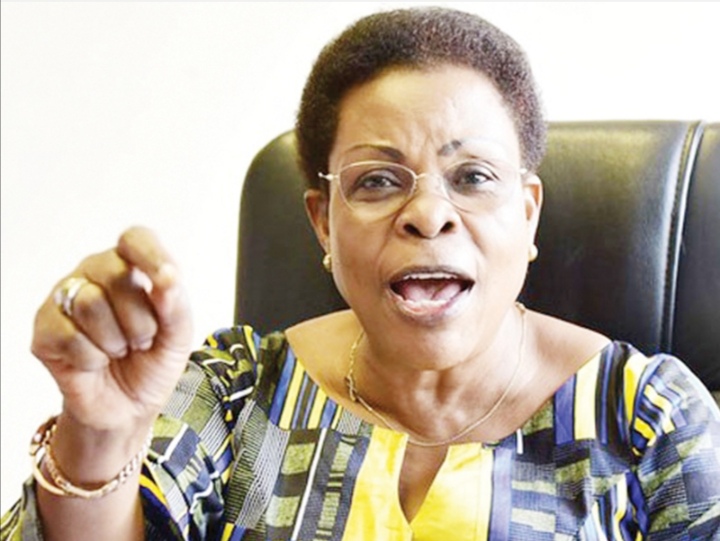 Cancel Blacks Power license, cough Shs100m, transfer netball funds in seven days! IGG orders FUFA & NCS
By Emmanuel Sekago
Kampala – The Inspectorate of Government (IGG) under the stewardship of Betty Olive Kamya, should be given credit for the tremendous work in seeing that sanity gets back in sports.
We all know that sports has always been allocated money, and some people called untouchables had made it a habit to swindle it and then put the blame on sports federations and association presidents wanting to see athletes cry so that they claim they catered for, yet they are the trouble causers.
Most people who have been benefiting in this kind of vise had made some sports federations and associations their personal projects in diverting sports funds but thanks to the IGG for unearthing a lot of dirt at the National Council of Sports (NCS).
Under the inquiry file HTQ-CO-585-2022, the Inspectorate of Government has been investigating the alleged under-declaration of wealth and non- remittance of federation funds by Dr. Bernard Ogwel Patrick; the General Secretary; NCS.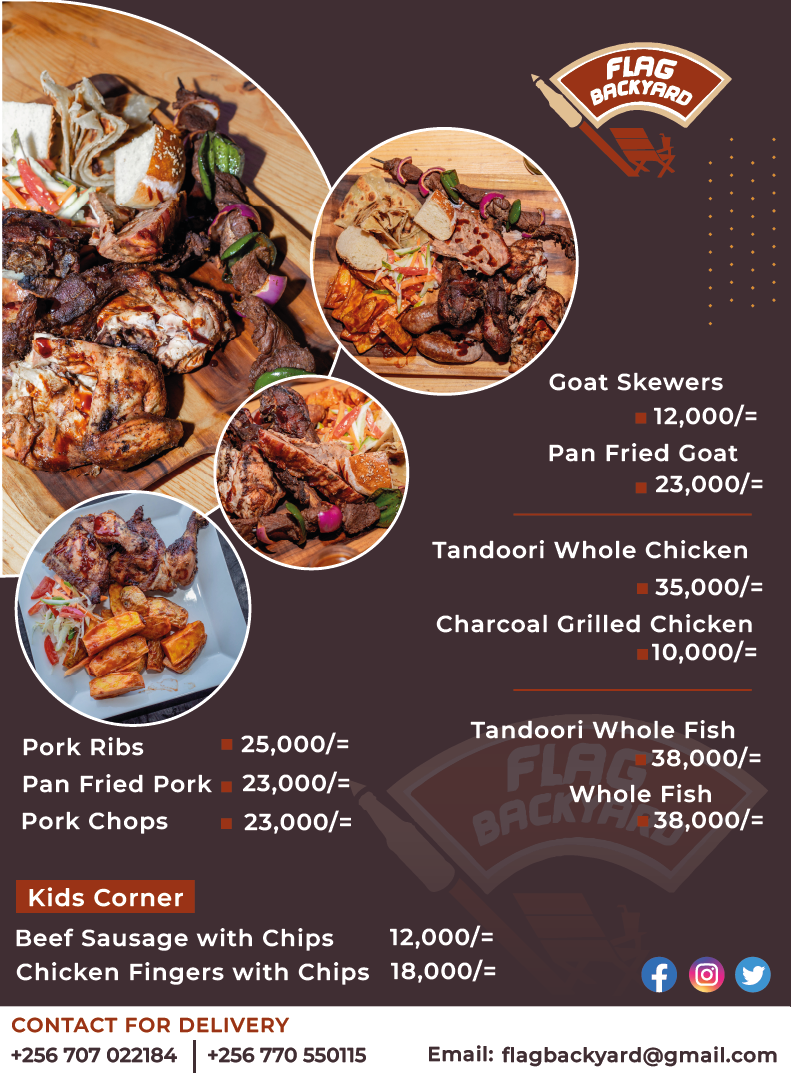 According to the IGG's report seen by Wallnetnews dated April 14th 2023 copied to the; First Lady and Minister of Education and Sports, Attorney General, Ministry of Justice and Constitutional Affairs, State Minister for Sports, Permanent Secretary Ministry of Education and Sports, General Secretary of National Council of Sports and Uganda Netball Federation president, it established that; Ogwel did not declare in his March 2021 declaration to the IGG.
The findings by the IGG established that Ogwel Patrick was the director of Blacks Power football club (Initially Bukedea Town Council football club) and in its observation; the special resolution was not however registered with the Uganda Registration Services Bureau (URSB) to effect the intention, which according to the leadership code breeds conflict of interest.
Additionally, the alleged copy containing URSB stamp used for licensing with FUFA was equally disowned by URSB which denies knowledge of the document.
And in the IGG's recommendations; In the absence of valid or genuine documents, FUFA should revisit the registration of the club Blacks Power football club) with view of deregistering from Startimes Uganda Premier League for having used forged documents for registration.
It should be noted that the Select Committee of Parliament report after investigations on the National Council of Sports operations also exposed serious corruption that everyone did not know and how monies have been ending in other people's hands and not doing the real work.
One needs to understand that the Committee chaired by MP Laura Kanushu that presented its report to the House that was convened by the Speaker of Parliament Anita Among following complaints over the lack of funding for the Uganda Netball Federation (She Cranes) for the 2022 First Five Netball Championships in New Zealand, and world qualifiers for Africa held in South Africa to determine the African queen.
In its report, the committee found that NCS failed to provide relevant documentation for its expenditure and recommended the Inspectorate of Government to investigate, and also the Auditor general to carry out a forensic audit on NCS.
The IGG wrote a letter to NCS dated March 19th 2023, and copied to all the relevant offices, IGG received a complaint alleging among others; non-remittance/release of funds to federations to carry out their activities of sports, pursuant to the complaint, preliminary investigations conducted reveal that that Ministry of Finance, Planning and Economic Development indeed transferred Shs7b to NCS.
The IGG then directed NCS to transfer the funds meant for Uganda Netball Federation with seven of receipt of the directive. She further directed NCS to furnish her office with evidence of such transfers to the federation as soon as practicable to form her opinion on the next course of action.
Wallnetnews also reported how the untouchables in sports at NCS after refusing to transfer to UNF funds within the stipulated days directed by the IGG; which seven days since elapsed our highly placed sources recorded NCS officials bragging from an upcountry hotel during the tour of stadia in the north, and eastern parts of the country, how they successfully through State Minister of Sports Peter Ogwang convinced the IGG to withdraw her directive claiming that the line Minister of Education and Sports, Janet K. Museveni was allegedly not happy with the directive.
Now in the final report of the IGG on non-remittance or transfer of federation funds a case in point is Uganda Netball Federation funds, it established that UNF paid for Ogwel, bills worth Shs29,719,800 in Namibia yet he had been facilitated for the same tournament by NCS, which still he (Ogwel) never accounted for the said amount.
Also the 27 air tickets which were purchased by NCS on behalf of UNF were procured at an inflated cost of Shs4,713,193 per ticket, and yet the prevailing cost price at the time was confirmed to be Shs2,100,000, this resulted into payment of an excess of Shs2,613,193 per ticket and thus causing a total of Shs70,556,211 to NCS for which Ogwel; the General Secretary is liable, in addition this was contrary to Auditor General's directives that NCS should desists from procuring goods and services on behalf of federations.
On Friday, April 14th 2023, in the Inspectorate of Government recommendations directed Dr. Ogwel to refund Shs100,276,011 (comprises of Shs29,719,800 paid to him for the Namibia tournament which was spent nor accounted for, and Shs70,556,211 which constituted the difference on the inflated 27 air tickets procured for the same trip).
It also ordered former UNF vice president technical Richard Muhumuza and former treasurer Aidah Nambuusi to account for the Shs30,000,000 that was meant for the male national team; the Rock that represented Uganda in the male international tournament held in South Africa in September 2021, which was not accounted for in the Inspectorate of Government asset recovery Account number 003030088000007 held in Bank of Uganda in seven days.
Meanwhile, Dr. Ogwel, was again ordered to immediately within seven days transfer Uganda Netball Federations funds withheld on unsubstantiated allegations based on forged documents. Failure of which other punitive measures would be preferred against him.