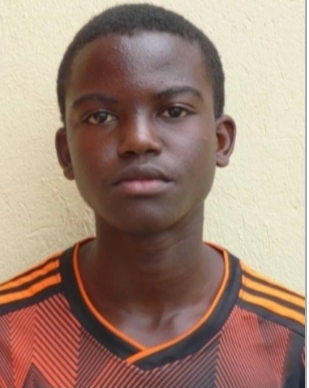 CAF schools championship: Who is who in Royal Giants High School squad
By Emmanuel Sekago
Kampala – Uganda's Royal Giant High School claimed top honours at the African Schools Football Championship CECAFA Zonal qualifiers hosted in Dar-es salaam, Tanzania.
Uganda's Royal Giant High School, the boys U-15 champions, beat Geda Roble Secondary School (Ethiopia) 4-2 on penalties in the finals that was played at the Azam Stadium, Chamazi.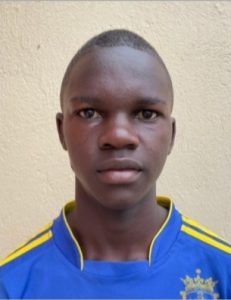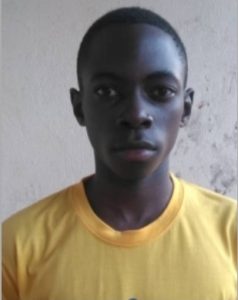 CAF together with partners Motsepe Foundation have invested in the development of schools football in Africa. The winners in both girls and boys won USD100,000 each while the runners-up took a prize of USD75,000 with the third placed teams winning USD50,000.
The cash prizes donated by the Motsepe Foundation go towards development projects in the respective schools that finished in the top three places in each category.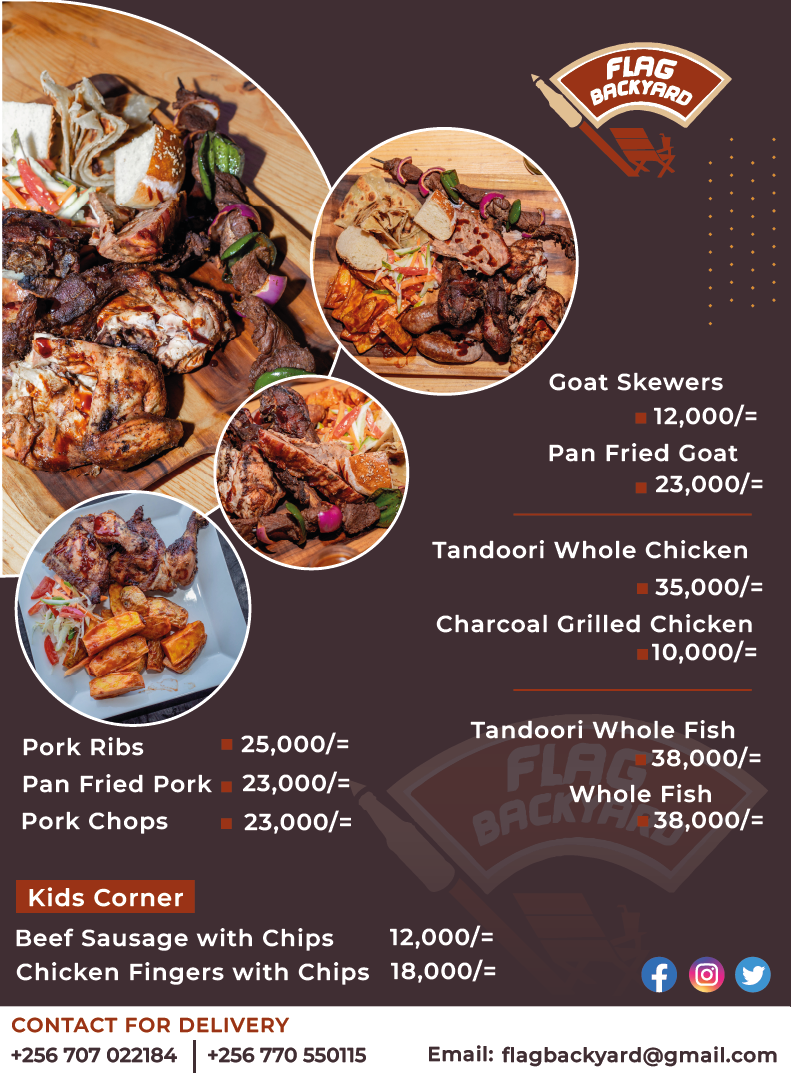 As the CAF Africa Schools championship gets closer to South Africa, Today Wallnetnews brings you the faces and profile of the Uganda Boys Team Royal Giants High School.
The sixteen-man squad
Bagenda Enock Born 9th-09-2008
Bwikizo Ronald Born 28th-01-2008
Ivan Ishimwe Born 7th -02-2008
Amir Kabanda Born 27th-07-2008
Moses Kalule Born 23rd-03-2008
Patrick Katumba Born 4th-04-2008
Jovan Katuramu Born 4th-04-2008
Najib Nalingi Born 20th-01-2008
Julius Junior Ngobi Born 25th-07-2008
Ibrahim Nsamba Born 8th-03-2008
Thomas Ogema Born 27th-05-2009
Sudais Ssemakula Born 1st-03-2008
Adrian Ssemugera Born 9th-06-2009
Shafick Ssenyonjo Born 2rd-11-2008
Hassan Ntale Born 1st -03-2008
Marvin Musaazi Born 14th-05-2008.