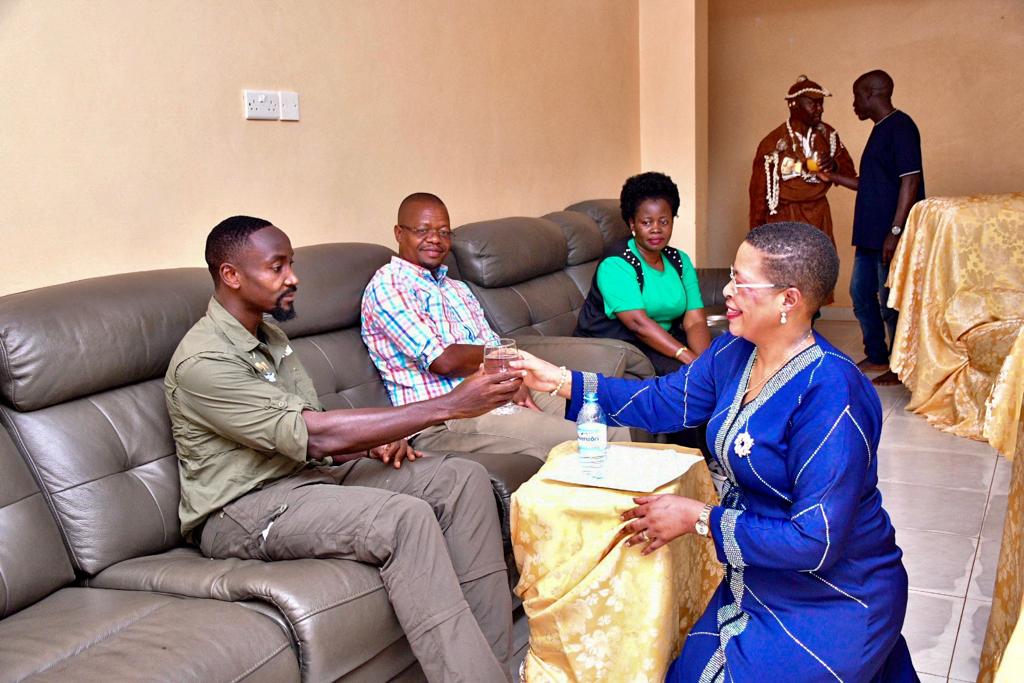 Kyabazinga Pays Courtesy Visit To Speaker Among
By Our Reporter
Buyende – The Speaker of Parliament Rt. Hon. Anita Among on Saturday afternoon hosted the Kyabazinga of Busoga His Royal Highness William Nadiope Gabula IV at her residence in Budiope, Buyende District.
Budiope East law maker Eng. Moses Magogo, Commissioner of Parliament Solomon Silwanyi, Buzaaya MP Martin Muzale and the Buyende Woman MP Nakato Mary Annet also attended the meeting.
The two leaders discussed how they can work together to transform the communities in Busoga and enforce unity of the people they lead.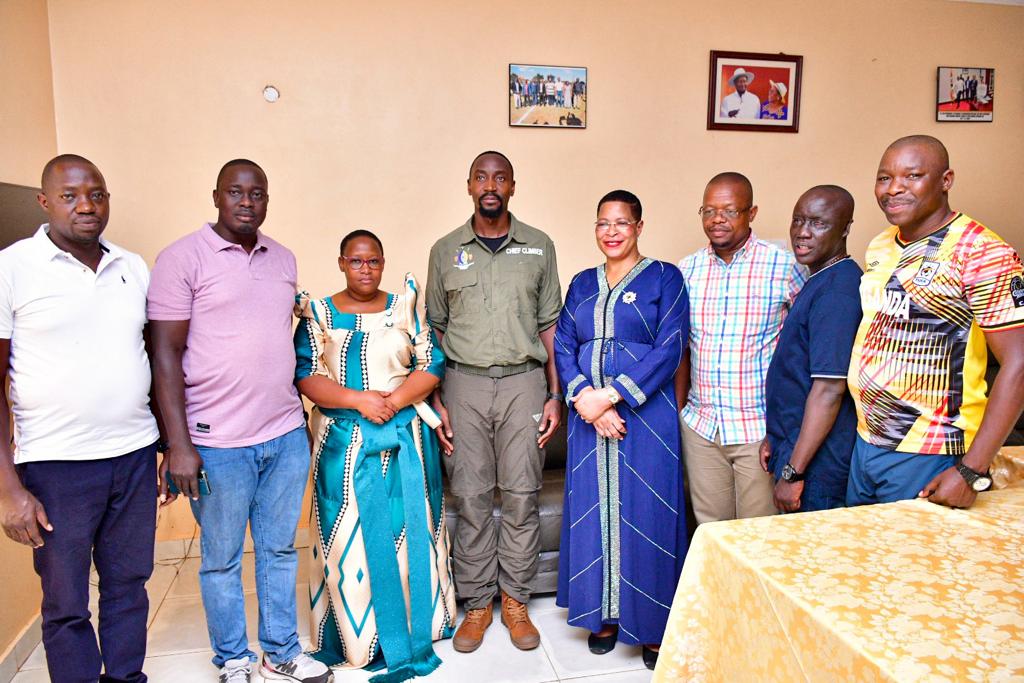 The Speaker thanked the Kyabazinga for honouring them with his visit and pledged her unconditional support to the kingdom in pursuing its development objectives.