Busoga Kingdom Unveils Masaza Organizing Team
By Sekago Emmanuel
In a bid to have a well managed 5th Edition of its Masaza Cup,Obwakyabazinga Bwa Busoga has unveiled its 2022 Masaza Cup organizing committee.
Headed by veteran sports administrator,Isa Magoola Kakaire,the committee is charged with ensuring that the tournament that resumes after two years of recess courtesy of the global pandemic leaves upto its billing.
Witnessing the official event at the Kingdom Headquarters Bugembe on Saturday,Owek.Osman Noor Ahmed,the 2nd Deputy Premier of the cultural institution noted that this particular event is so dear to the Kingdom since it's a good mobilization tool.
"Sports is fun,a uniting factor and aboveall entertaining.However,as a Kingdom it eases our mobilization strategy as the masses will easily embrace sports since it also addresses the health component of everybody",he revealed before disclosing that Mayuge Sugar Industries Limited will be this year's Main Sponsor with MTN Uganda as the Co-sponsor. The Premier also appealed to the people of Busoga and the surrounding areas to ensure that they associate with the sponsors of this particular tournament noting that one good turn deserves another.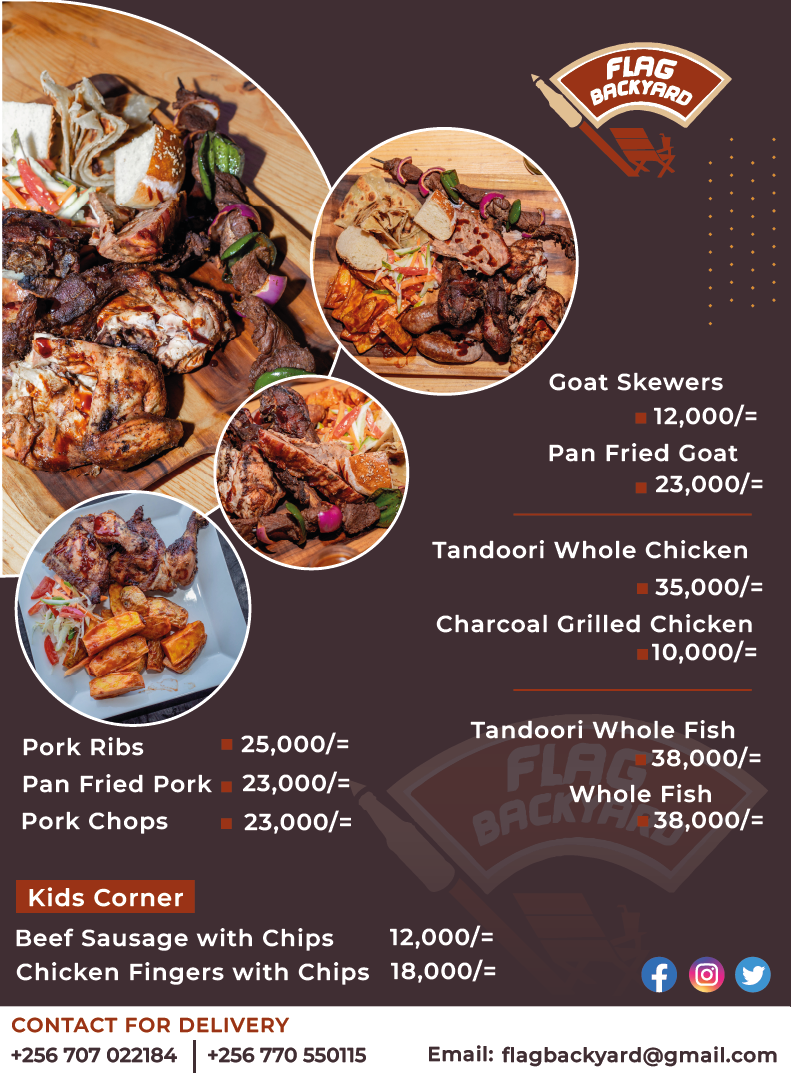 Flanked by Kingdom Ministers who included Owek. Amin Bbosa (Sports), Owek. Dan Musota, Owek. Michael Kifubangabo (Information),Owek. Ivan Tibenkana,Owek. Osman asked the organizers of this year's edition to ensure that participating teams adhere to the regulatory bodies governing football in addition to inducting participants as regards discipline on and off the pitch throughout the tournament. He also appealed to members of the public to embrace the tournament by turning up in bigger numbers as a sign of unity of purpose disclosing that the main purpose of this sports annual tournament is to identify,develop and promote talents in the Kingdom.
On his part, Owek. Amin Bbosa assured the Premier that the organizing committee will do a commendable job without any fear or favor. Several team managers and coaches from the different chiefdoms have attended today's event.
The tournament,which kicks off on 14th May 2022 at St. Gonzaga Playground in Kagoma (Butembe Chiefdom) will have 14 teams taking part with the finals expected in August.
Meanwhile, Kigulu are the defending champions.