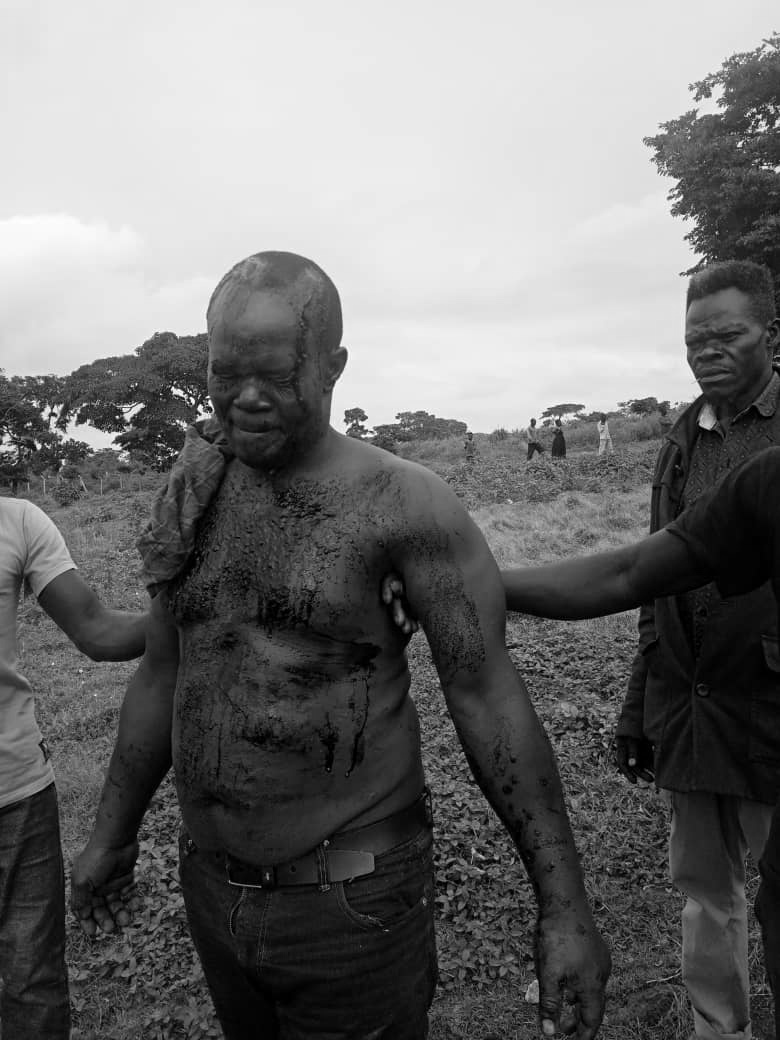 Businessman petitions M7 to rein in on UPDF Major in row over 7-acre land
By Our Reporter
Mukono – Several workers of Jackson Twinamasiko, a Mukono-based businessman are nursing wounds allegedly inflicted on them by agents of Maj. Mark Wanyama, a UPDF officer.
Maj. Wanyama has since 2019 been embroiled in a land conflict with  Twinamasiko in respect to ownership of the seven (7) acres of land at Kyaggwe Block 494, Plot 9 situated at Mbeya Island (Katosi), Mukono district.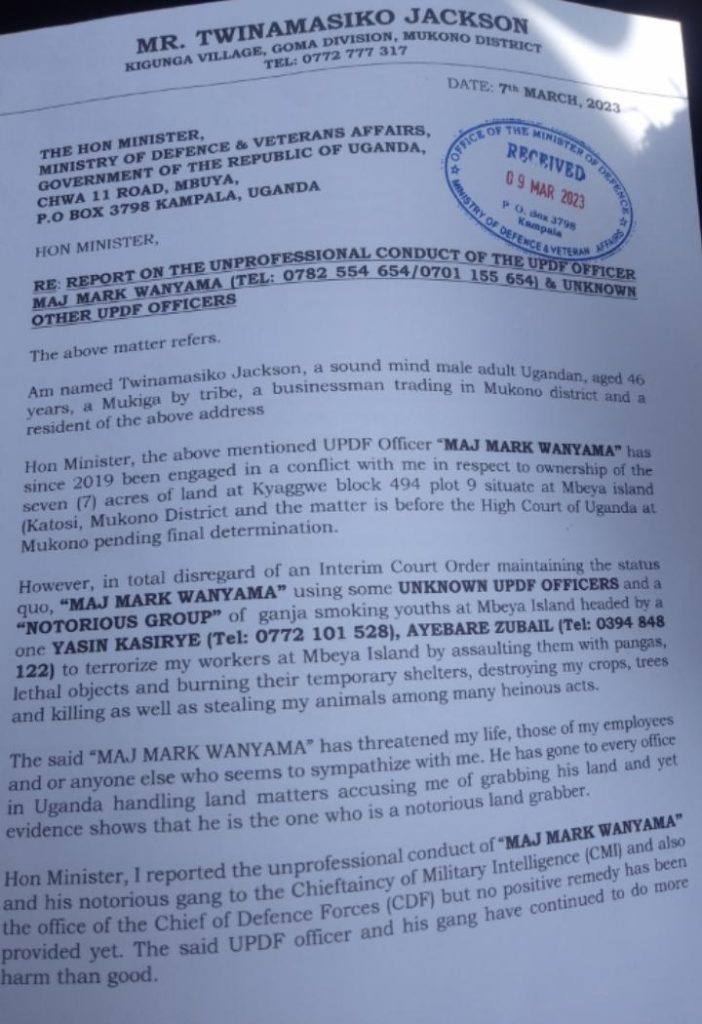 Twinamasiko claims that he bought the land at Shs70m in total at a unit cost of Shs10m per acre.
The matter under Civil Suit No. 215 of 2019 in the High Court of Uganda at Mukono is still pending final determination. The two people assert that they purchased the said land from Mr. Tyaba Francis through his authorized agent Madam Joyce Lutaaya.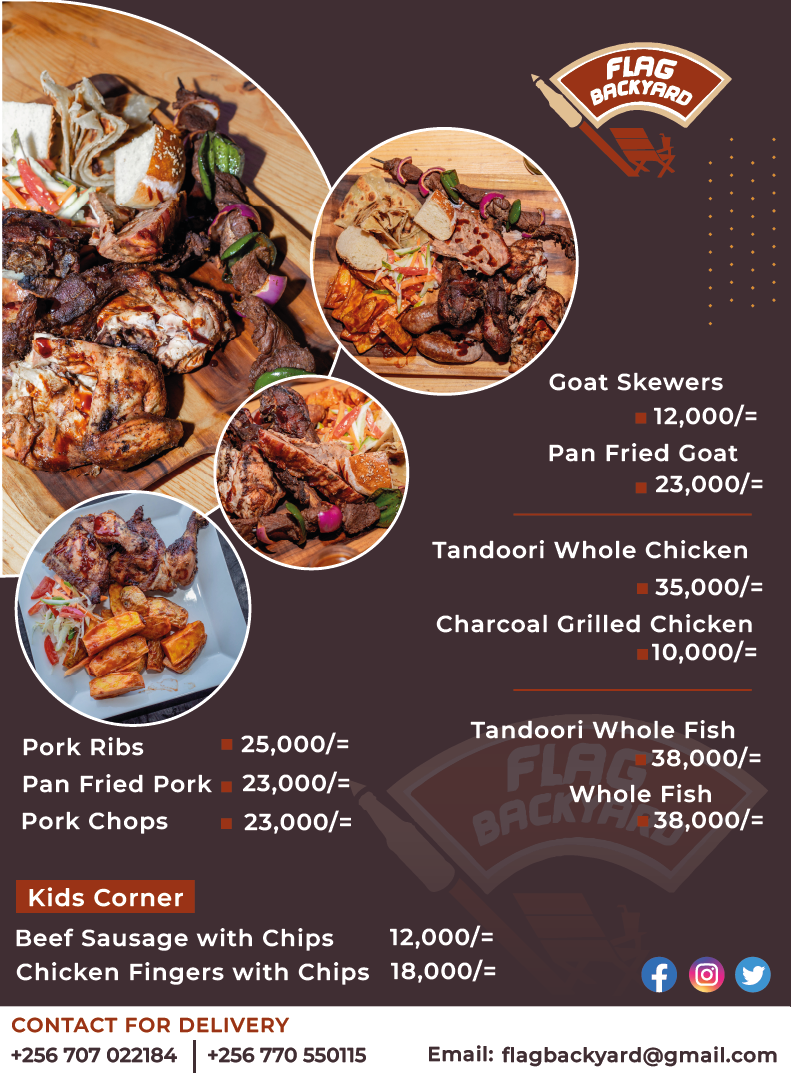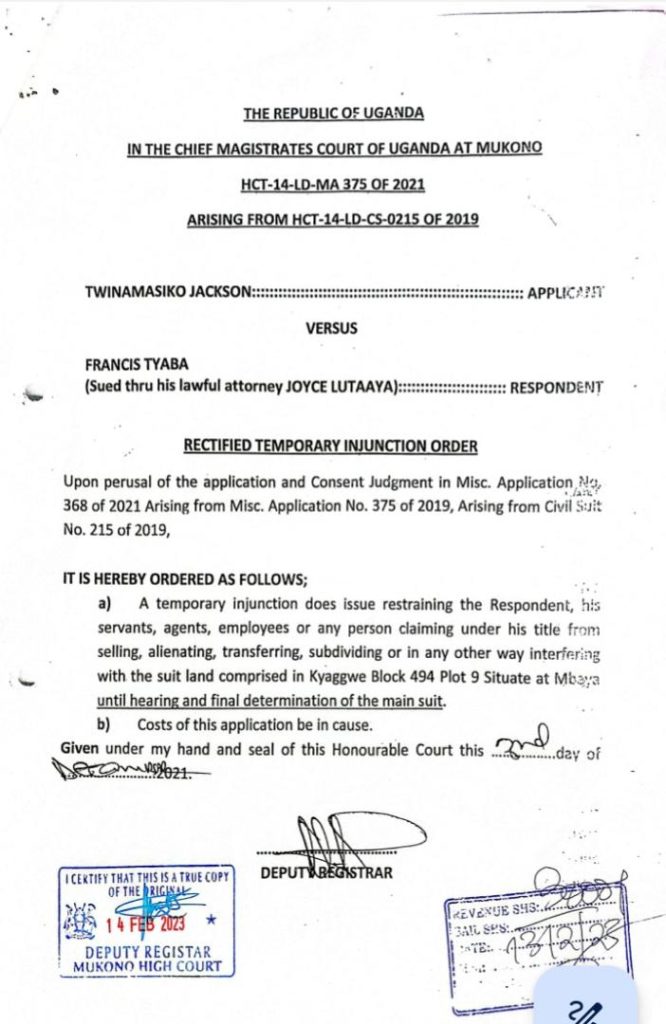 However, in total disregard of an Interim Court Order under Misc. Application No. 375 of 2019 secured from the High Court of Uganda at Mukono maintaining the status quo, Maj Wanyama allegedly using some unknown UPDF officers and a "Notorious group" of youth at Mbeya Island headed by Yasin Kasirye and Ayebare Zubail have successfully organized an onslaught terrorism on the workers of Twinamasiko  at Mbeya Island by assaulting them with machetes, lethal objects and burning their shelters, destroying his crops, trees and killing as well as stealing his animals among many other heinous acts.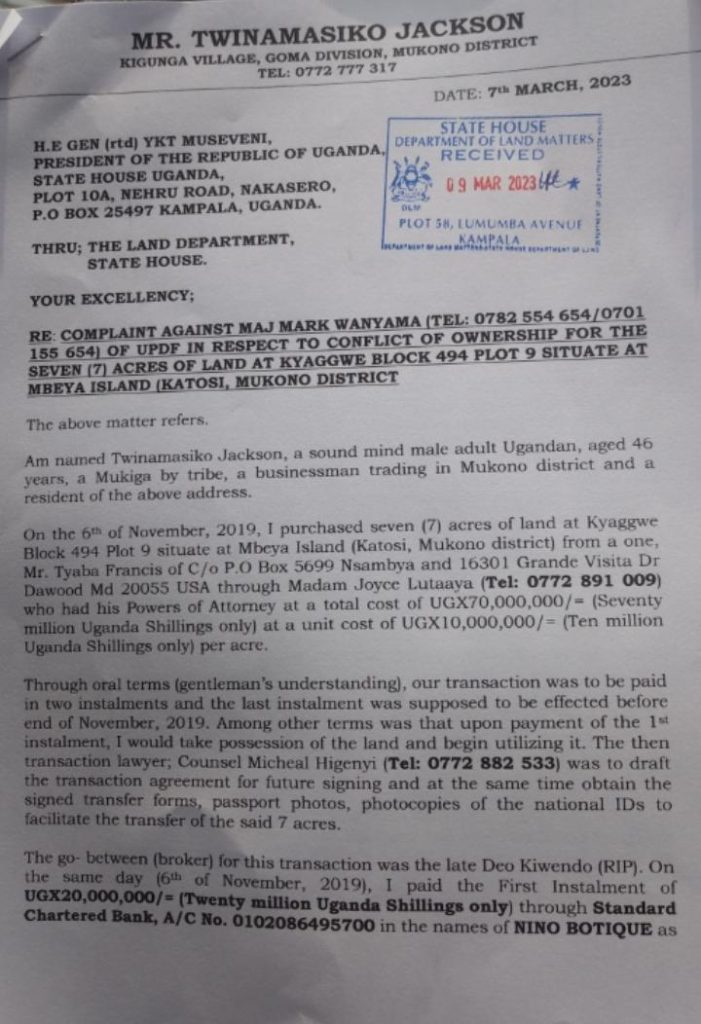 Maj. Wanyama has gone to every office in Uganda handling land matters accusing Twinamasiko of grabbing his land and yet evidence shows that he is actually the one who in the act.
Twinamasiko asserts that he has reported the unprofessional conduct of Maj. Wanyama and the criminal activities of his unknown UPDF officers as well as his notorious gang to the Chieftaincy of Military Intelligence (CMI) and also the office of the Chief of Defence Forces (CDF) as well as other relevant offices but no positive remedy has been provided yet.
The said UPDF officer and his agents have continued to do more harm than good.
Twinamasiko has now petitioned Office of the President to intervene and reign in on Maj Wanyama, who is inciting this violence. He intimates that UPDF officer should respect the court process until the main suit is determined.
He now wants a thorough investigation to be carried out and all culprits made to face the long arm of the law.