Bushenyi Women Urged to Respect their Husbands
By Evans Najuna
BUSHENYI— Bushenyi women have been urged to respect their husbands and desist from any form of violence in their families. This call was made on Wednesday this week by the state Minister for Gender and Culture Hon. Peace Mutuuzo while celebrating women's Day in Bushenyi district.
The event that took place at Bumbaire sub county Headquarters and was organised by Bushenyi District Woman Member of Parliament Hon. Annet Katusime Mugisha, under the theme; 'Ensure Gender equality today for a sustainable Tomorrow'. The colourful event was attended by Eng. Silver Mugisha director NWSC, where as several MPs were also in attendance to support their fellow legislator including; Agaba Wilbert MP Kabale, Hon. Kabuura Derrick MP Ishaka Bushenyi Municipality, Hon. Baata Kamateneti Ntungamo district Woman MP, Hon. Juliet Agasha Bashisha Mitooma District, Hon. Jackline Amongnie, Rosemary Nyakikongoro for Sheema among other dignatories.
Addressing the gathering, Minister Mutuuzo said, "the only way to empower women is by ensuring that women are empowered economically" . She however implored parents to focus more on girl child. She advised parents and guardians that the serious way of empowering women is by engaging and Educating a girl child more seriously in science studies.
Hon. Annet Katusiime Mugisha, doubled Bushenyi District Woman MP, said this big day in celebrations in the district was to respect women's day in reflection to the achievements and actions that are required to be taken to close the gap in the advancement of women agenda. "We know gaps are still there and coming together allows us to build consensus and engagement" she said.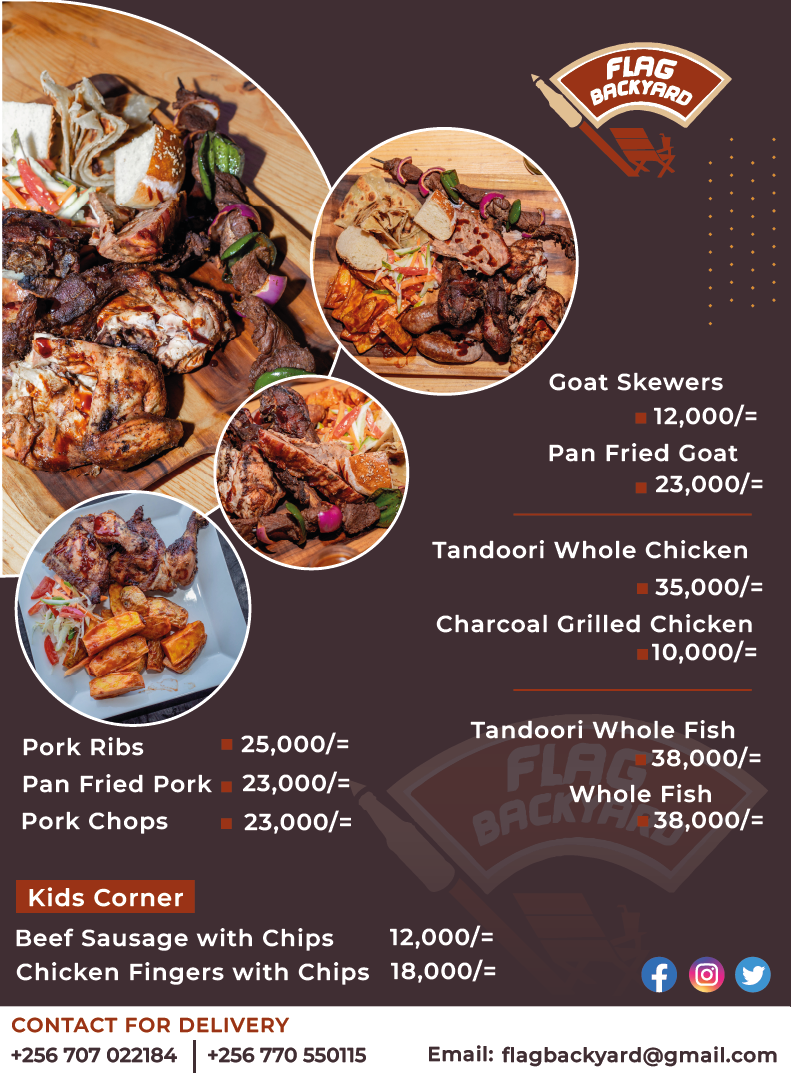 Katusiime applauded government for it's Visible Commitments and more efforts to advance women agenda and development progress being made both nationally and globally across Social Development Goals, Poverty Eradication programs, Health, Education etc. Adding that great inequality still prevails across board. She also highlighted the significances of involving parents and guardians in prevention of teenage pregnancies and early child marriage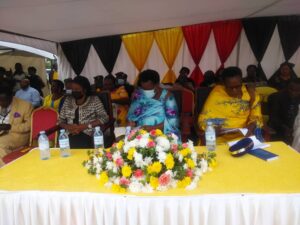 The legislator, further cited out the concern of the increasing number of Teenage Pregnancy with some of them being married off. "In many cases these girls do not even have a choice to decide whether to get pregnant or not. This is also an issue of poverty, whereby these girls are married off early where parents see them as a source of wealth. Every girl is entitled to complete school so that they can fulfil their potentials," Katusime added. She vowed to deal with any person who go tampering with girl child in engaging her with early marriage.
Katusiime also talked about escalating gender based violence among married couples in Bushenyi District to which she said has drailed development in the district. She said cases of gender based violence are at a rampage in the district hence calling for it's decrease as there can't be sustainability in a family with wrangles.
In presence was also, Senior Presidential advisor for exports Mr. Odric Rwabwogo, who praised women of their role in up bringing children. He encouraged parents and guardians to Educate a girl child seriously and insisted to choose science subjects which are valued these days.