Bukwo CAO Shot 26 Times: Police Report, Four Suspects Arrested
Kampala-Police have arrested four suspects in connection to the murder of Bukwo Chief Administrative Officer (CAO) Charles Ogwang.
Addressing the weekly security press briefing at police headquarters in Naguru on 11th July,  Fred Enanga the police spokesperson said that among the suspects that were arrested is late Ogwang's driver, Eric Chemusto (23).
He said another suspect was arrested when police response teams from Gombe Police Post who combed the area got him hiding in the bushes.
Enanga also said police recovered among other things 26 cartridges which means 26 bullets were fired at the victim.
In the incident that happened on Friday at around 11pm at Kiryowa, Mabanda along Bombo Road, unknown assailants attacked Ogwang and showered him with bullets before torching his vehicle reg number UG 0865 Z.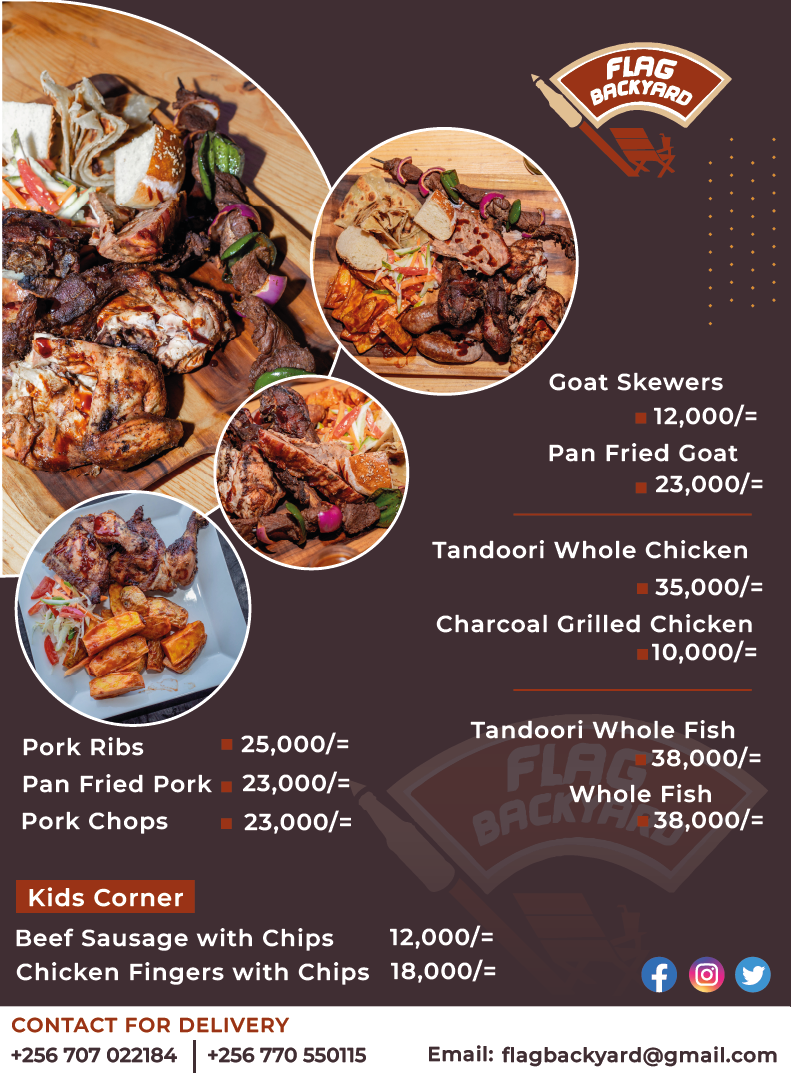 First responders rushed Ogwang to Bombo Military Hospital where he succumbed to bullet wounds at around 4am on Saturday.
"Our investigations have established that at Kiryowa cell, Gombe, the victim was stopped by an armed group of strangers whom he probably thought were security personnel so he parked aside. When he parked aside, he was approached from the passenger side and the group of strangers inquired where Mr. Ogwang was and or whether he was Mr. Ogwang and he told them that he was the driver but upon checking his wallet and phone they noticed that he was the one they were looking for. So they fired several bullets at him from the passenger side and even set the vehicle on fire." Said Enanga who noted that the account was given by medical staff at Bombo Military Hospital to whom the victim narrated his attack as he was fighting for his life.
Enanga added, "We also got a very clear account from two other victims who were on a tricycle (tuk tuk) registration number UFF 849H. They were also around the vicinity driving towards the Bombo side so when bullets were fired, they managed to escape. They abandoned the tricycle and freed for their lives to their hiding point in the bush. They managed to take time to witness what was taking place. They narrated how the attack was being recorded by one of the suspects who had a Smartphone and was recording what his colleagues were doing, shooting at the victim and also setting the P Cup on fire.
Police believes this was a targeted murder ruling out robbery and domestic terrorism.
Enanga said using the available leads, police will be able to get full circumstances of the incident and bring culprits to book.
"We appreciate that an incident of this nature causes panic and understandable concern in the public. We however want to reassure the public that we have leads that will help us establish the full circumstances of the incident and identify all those culprits who are responsible for this senseless act of murder." Explained Enanga