Bukayo Saka Penalty seals Gunners Win in Five Goal Thriller
Several times in recent seasons Arsenal have stood accused of over-celebrating wins. This time their raw exuberance was absolutely warranted.
Mikel Arteta led it, wildly punching the air at the final whistle as the home fans gleefully chanted "we are top of the league". Arsenal thrashed Liverpool 3:2 in a tight match that seemed unpredictable.
They are. Victory over Liverpool, so often their nemesis under Jurgen Klopp, sent them back above Manchester City as the 'Mentality Monsters' were eventually over-powered. That strength belonged to Arsenal who showed great determination after being pegged back twice before going again to score a third goal.
There was controversy but also cleverness around the penalty that decided it with Gabriel Jesus going down as Alcantara challenged him to try and cut out a cross. Liverpool were stunned, captain Jordan Henderson clashed with Granit Xhaka, but the decision stood.
After a long delay it was Bukayo Saka who calmly struck from the spot, his second goal, and he and Gabriel Martinelli, who also scored, were Arsenal's outstanding performers. Both are just 21 which shows again the rich promise in Arteta's vibrant young team.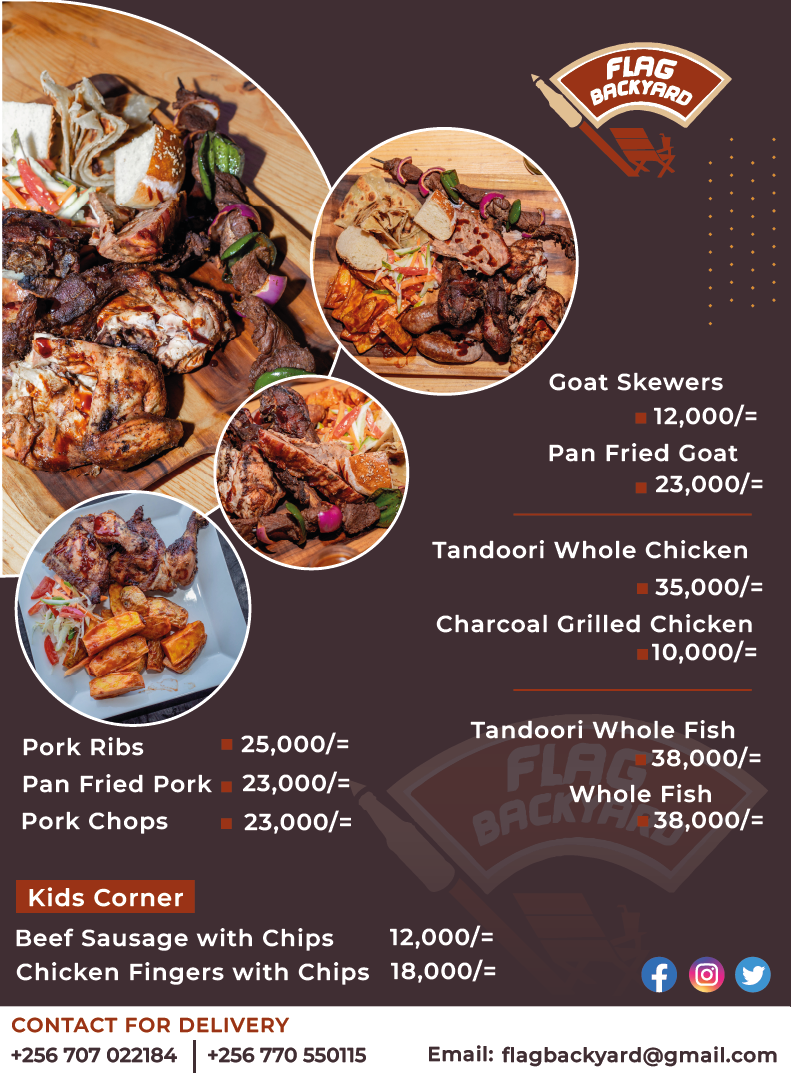 That potential, though, is becoming the present. Arsenal have legitimate claim to be in this title race which was not expected at the start of this season. Wins last weekend against Tottenham Hotspur and this weekend against Liverpool and eight victories from nine league games have emphatically confirmed that.
On this form they can last the pace while Jurgen Klopp's fears that Liverpool are already out of it were probably confirmed as he later reiterated. Mind games? It did not sound like it.
Liverpool sit in 10th place, they have won just two of their eight league games and are an astonishing 14 points behind Arsenal. Even at this early stage it appears insurmountable as they lick their wounds following their worst start – with just 10 points – under Klopp and, in fact, for a decade.
There were injuries, also, to compound their sense of despondency with Trent Alexander-Arnold substituted at half-time after Martinelli accidentally trod on his ankle and Luis Diaz leaving the Emirates on crutches and wearing a knee brace.
There will be even more scrutiny on Alexander-Arnold, and whether he was at fault for Arsenal's two first-half goals, but he was not the only one to disappoint. Mohamed Salah was also substituted and can have no complaint. He looked out-of-sorts and his glum expression said it all.
It was, in truth, the strangest of first halves after which Arsenal somehow came out on top. Liverpool dominated but were undone by their own lax defending. One goal came in the first minute and the second arrived in the last.
In between it was all Liverpool but, by the end, the key statistics all went against them. Not just the goals but, crucially, touches inside the opposition half. They had more possession but had just 19 touches in Arsenal's area. Arsenal had 46 in theirs, and had more shots, and had more of an edge and were more decisive.
After just 58 seconds Liverpool were behind. The ball was won back, Saka cut inside and fed Martin Odegaard who had time and space – and that is fatal with a player of his ability – with Henderson struggling and Alexander-Arnold not knowing whether to step out or hold his ground. And so Odegaard threaded a pass through to meet Martinelli's run and he swept it first time past Alisson.(credit The Telegraph)