Buikwe Muslims Decry Pork Consumption At Public Gatherings
By Our Reporter
Buikwe – The Muslim community in Buikwe has raised concern about the practice of roasting and consuming pork at public gatherings within the district.
Led by the Kadhi Buikwe Muslim District, Sheikh Saddat Badhola, the Muslims say that they have noted with concern the growing practice, especially at burial ceremonies.
"There is a growing trend of people roasting pork in unauthorized areas in the community. These tend to strategically place themselves on the way where we pass as we access the functions, where we are invited," he said.
Badhola appeals to the district leadership to enact a bylaw to regulate the sale and consumption of pork in public.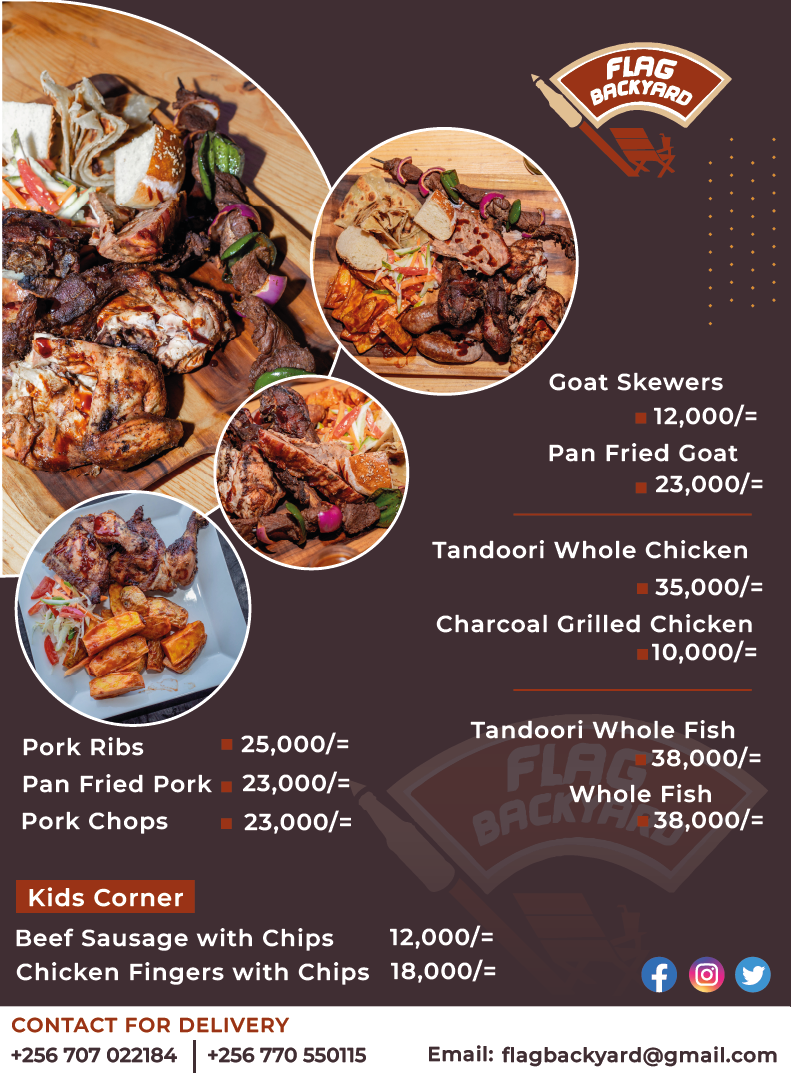 Edirisa Ntare, one of the concerned Muslims, says that public functions gather many people from all walks of life.  "Human beings are created to socialize. Our friends invite us to their functions, However, on our way there, we find people with stalls roasting pork in the open near the function, which affects us. Most of the time you return home and send a message to your host apologizing why you did not honor their invitation," he said.
Imam Hassan Kiberu, one of the area Muslim leaders, says that pork vendors are always on the lookout for big functions where they can sell pork. He says much as it is within their right, they inconvenience Muslim guests at such functions.
"We are not calling for a ban on the consumption of pork. We only need a bylaw to help guide the different parties on where to sell pork and not to," he said.
Shania Nalweyiso, a resident of Buikwe says that poverty is to blame for this despicable act.
"Before the pandemic, people used to sell and roast pork in pork joints. However; this has changed as people are looking for any gathering as an opportunity to make money," she said.
Christopher Sseruyange, the Ngogwe sub-county councilor, says that although the vendors have a right to sell pork, they shouldn't do it in a way that infringes on other people's rights.
Jimmy Kanaabi, the Chairperson of LC V Buikwe district, says that his council will deliberate on the matter and decide away forward.
Islam and some Christian groups like the Seventh-day church prohibit the consumption of pork, which is regarded as unclean based on some scriptures in the holy books i.e. the Quran and the Bible respectively.