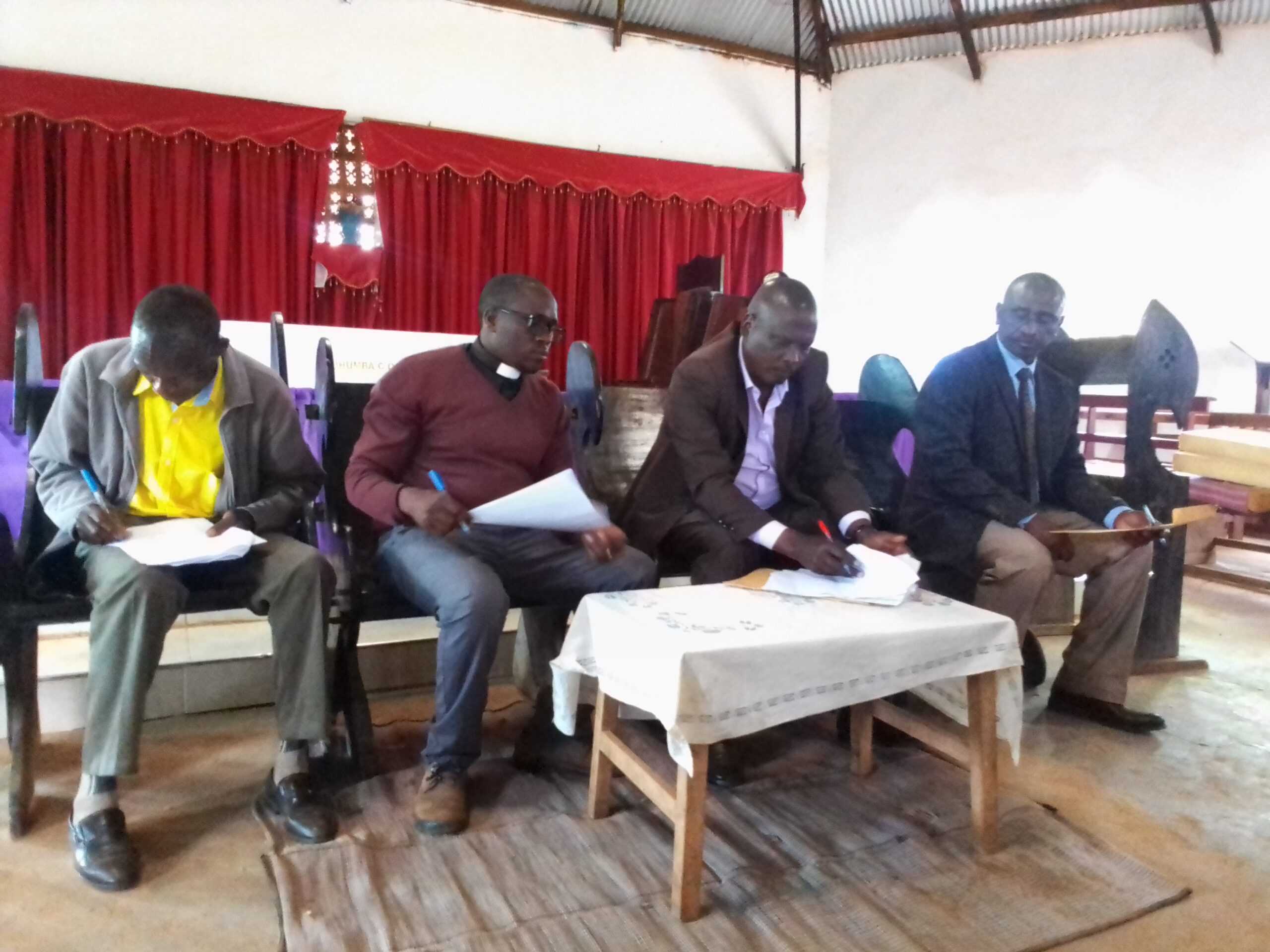 Buhumba Primary School Bids Farewell to Outgoing Head Teacher
By Admin
The school Managing Committee, Parents Teachers Association (PTA) and the staff of Buhumba Primary school in Katenga Parish kamuganguzi Sub county Ndorwa West Constituency in Kabale District yesterday carried out a bidding Farewell for their Longest serving head teacher Mr Magaba Jasper.
Buhumba is a government aided and mixed primary school and has a total of 720 pupils with 19 Teachers
Mr Magaba Jackson served in only two Primary schools in Ndorwa West Bwama Primary school before Joining Buhumba Primary school in 2008 where he has served for 13 and a half years as the head teacher.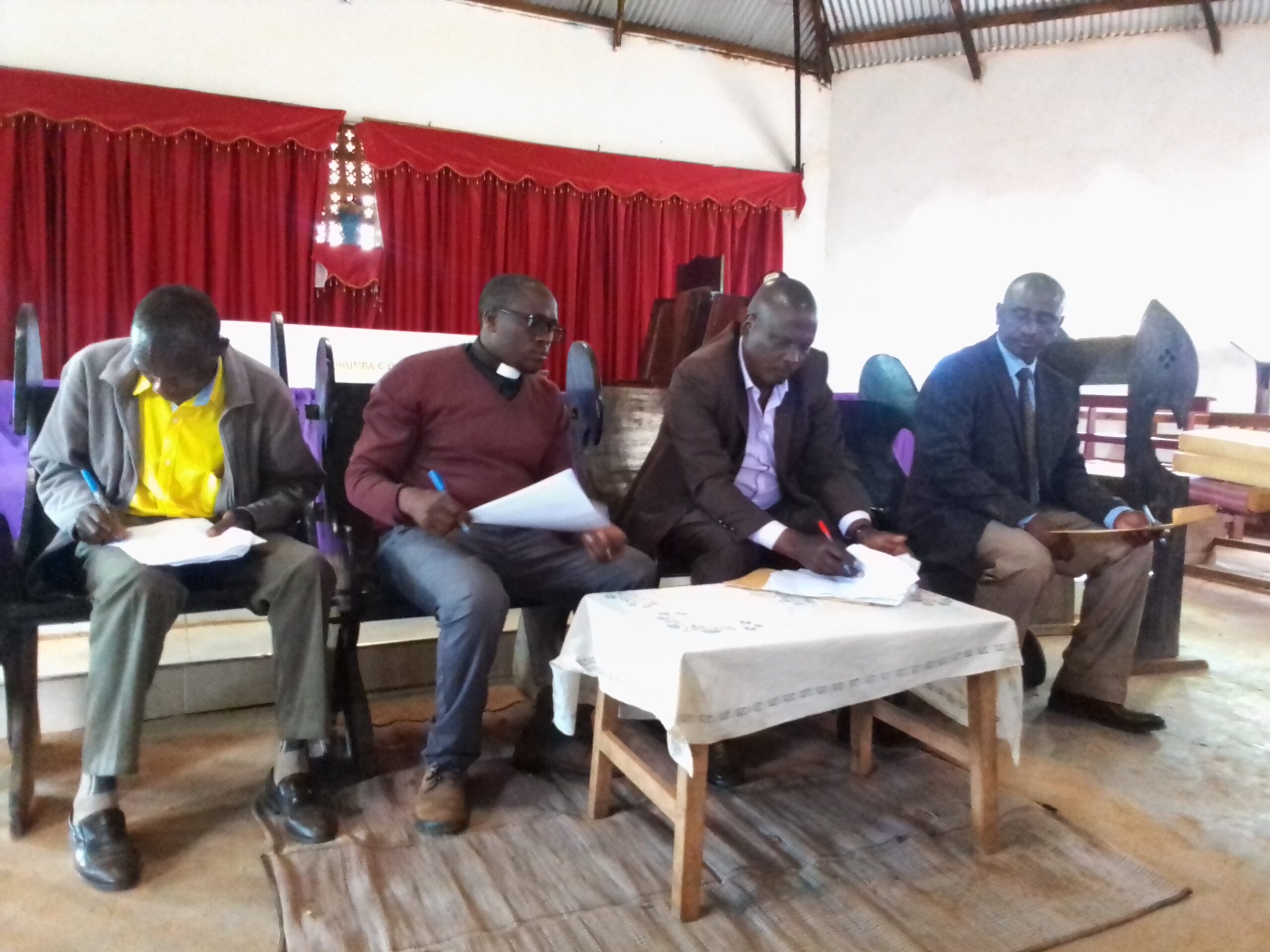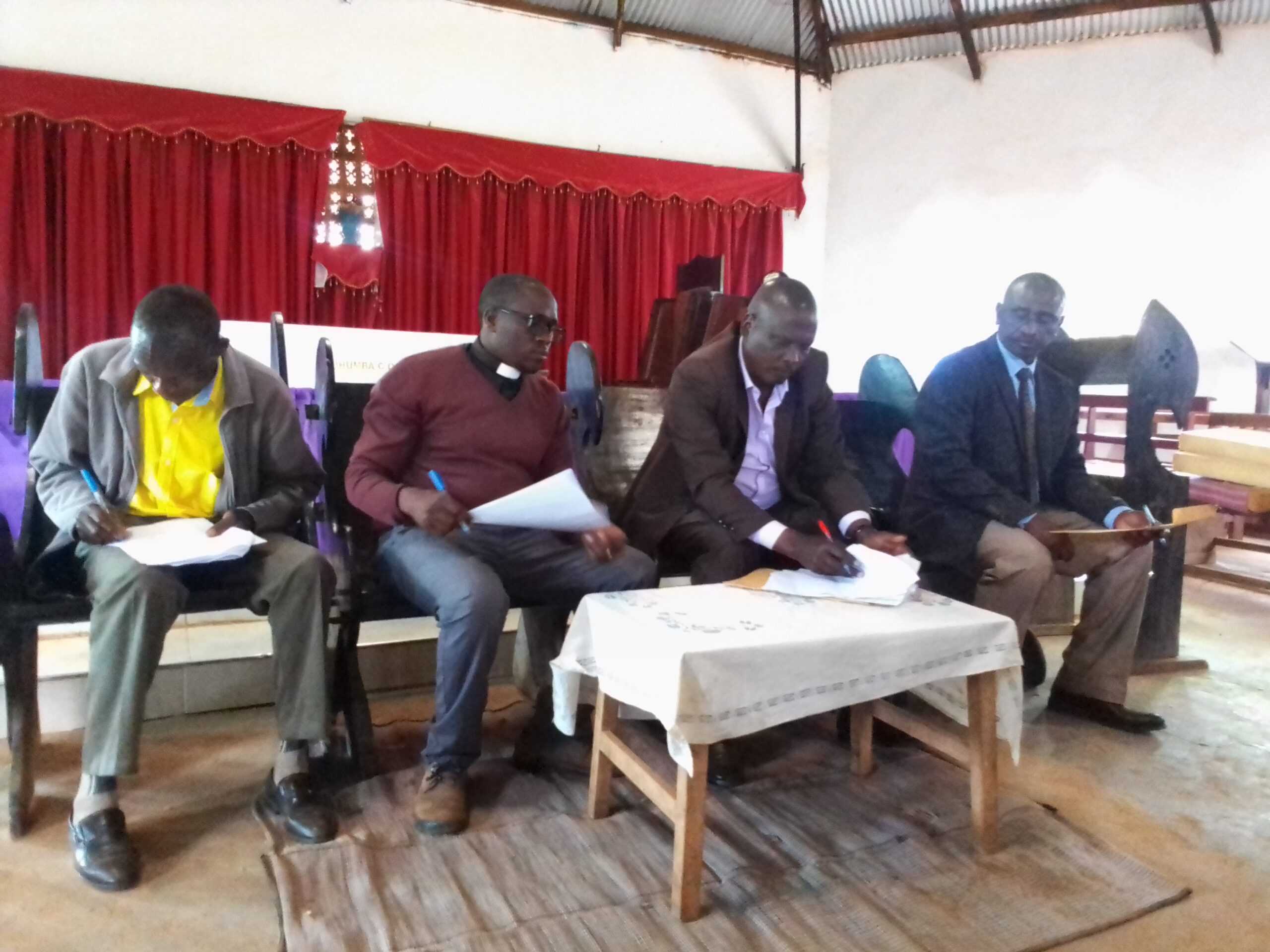 Addressing members of the PTA, School managing Committee and staff at Buhumba primary schools after the official Handover to the incoming Headmaster, Mr Magaba Jasper the outgoing Head teacher attributed the 13 years of achievements at school to cooperation and unity among the staff and the School Managing committee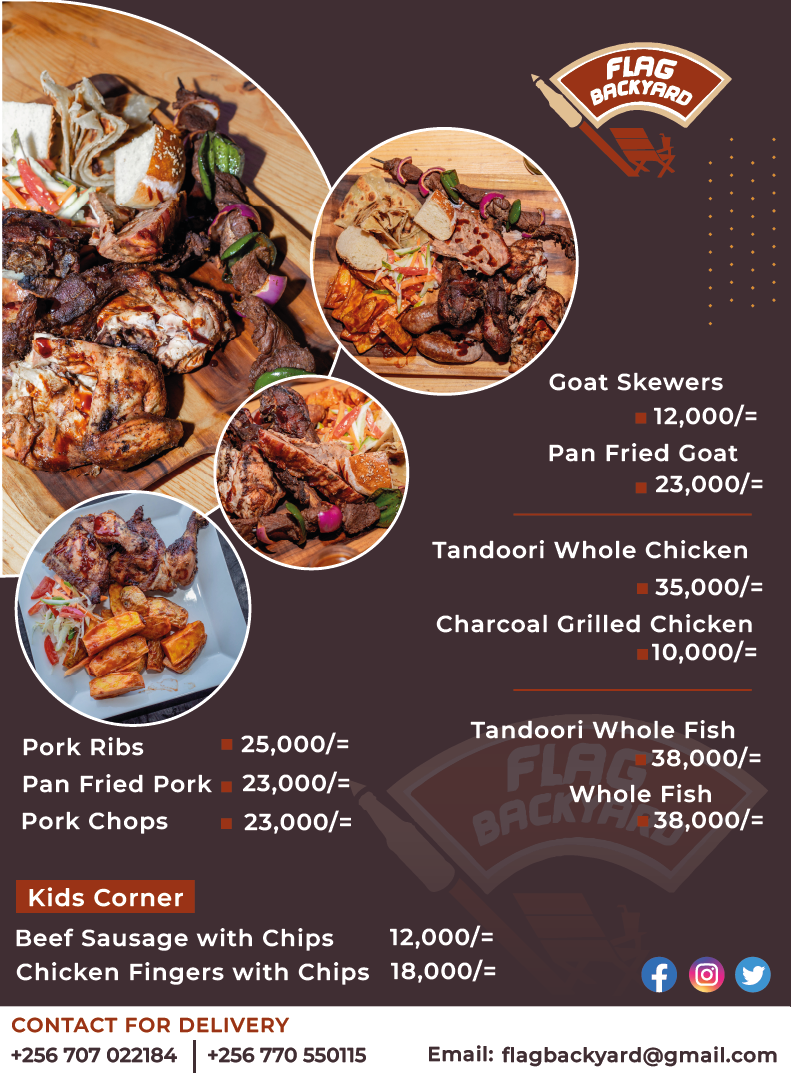 Magaba urged his predecessor Mr Jackson Kyomukama to respect Himself, Teachers, school managing committee and have social justice, and observe others rights
He urged Kyomukama to be the parent of the teachers and be sustainable at school. He pledged to always have a thanksgiving with the school and Buhumba church of Uganda every 1st July to celebrate his 13 yrs. of achievement he spent at the school.
Mr Jackson Kyomukama has been working as the Senior Education assistant Teacher at Buhumba Primary school and applauded the outgoing Headmaster for having registered tremendous achievements for the school.
Kyomukama added that Magaba achieved in academic performance and pledged not to let Him down in academic performance of the school.
He further pledged cooperation and Unity among the Teaching and non-Teaching staff.
The chairperson school managing committee Mr Kenneth Tayebwa said that he has never had a headmaster who would hand over the school properties including the money in the bank account. He added most of the headmasters leave nothing at school where they have been working.
He added during Magaba regime, there were no conflicts, a thing which Kyomukama should copy
He called upon the headmaster not to maintain the standard of the school but rather make more improvements
Owembazi Dickson, Samuel Barugahare and Arishaba Richard teachers at Buhumba Primary school urged the new incoming Head teacher to complete the unfinished work at the school and promote more unity among the stakeholders.
During Magaba's term of office, the school had never missed to have candidates in first Grade in Primary Leaving Examination.