Bugweri district passes resolution to have three electoral constituencies
By Evans Najuna
Bugweri – Bugweri District Council on on Monday passed an overwhelming resolution to have three district electoral constituencies. The council meeting sitting at the district headquarters was presided over by Mzee Peter Bulunywa, and the mover of the motion was the youth councilor Peace Kagoya.
The motion was seconded without any opposition from council members. In her proposal Kagoya proposed that, in the interest of good service delivery to the people of Bugweri district, the district should be divided into three electoral constituencies of; Bugweri central, Bugweri south and Bugweri north.
Bugweri district, which was curved from from Iganga, became operational on July 1, 2018. Apparently the district had one direct electoral position (Bugweri constituency) and district woman representative.
The district has a total population estimate of about 191,600 people according Uganda Bureau of Statistics (UBOS) 2020 records, with seven sub-counties of; Bugweri Town Council, Busembatya Town Council, Bugaya sub-county, Ibulanka sub-county, Igombe sub-county, Makuutu sub-county and Namalembe sub-county.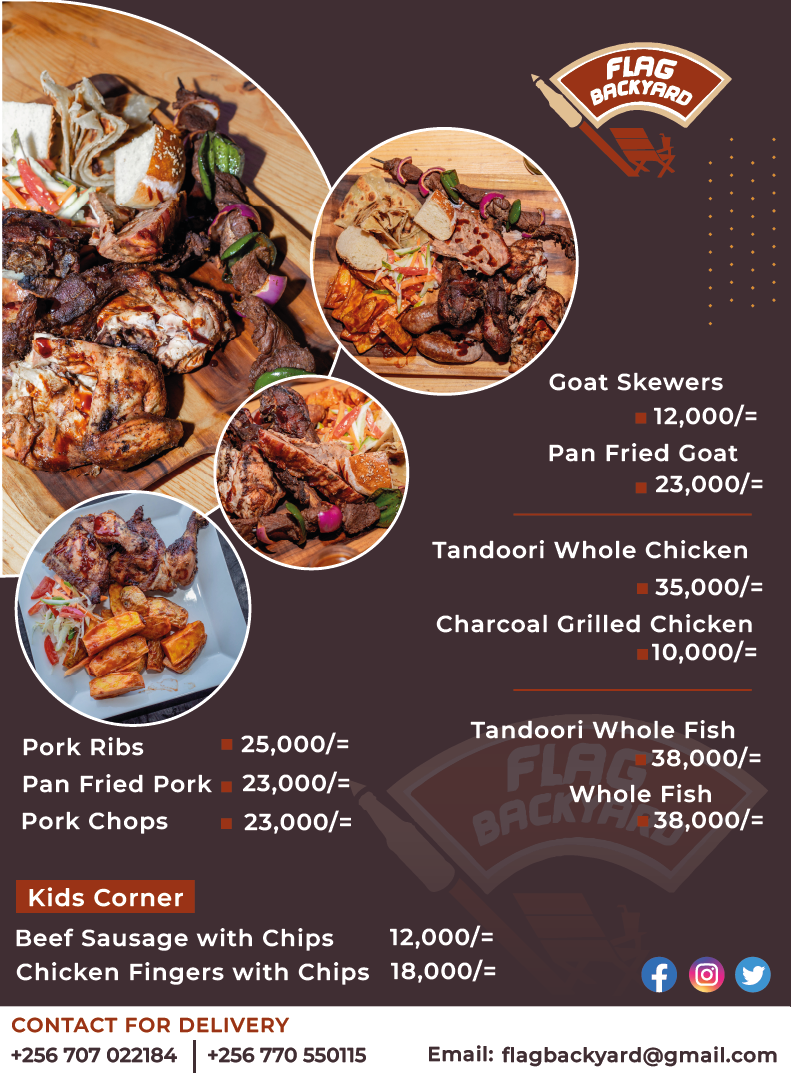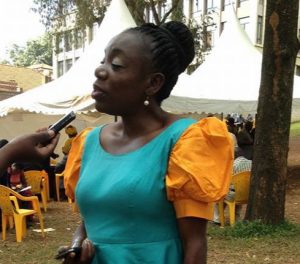 The council has since agreed that Bugweri central will comprise of  Bugweri town council, Idudi town council, Bwigula Parish and Nsale Parish. Bugweri south constituency to be composed of Ibulanku Parish, Igombe sub-county, Nawasenga Parish , Makuutu sub-county while Bugweri north constituency will comprise of Buyanga sub-county, Namalemba sub-county and Busembatya town council.
Speaking to Wallnetnews after the council meeting, Bugweri district speaker Bulunywa explained that the district has been having one constituency to which he claimed that the district has since lagged behind in terms of service delivery.
According to Bugweri district woman Member of Parliament Racheal Magoola, the district has a population of about 210,000 people, which means the district can get three constituencies each with 70,000 people  as stipulated by the law.
Magoola added that, in order to have service delivery and government programs nearer to the people like Emyooga where the district got Shs500m to be distributed in all the sub-counties.
The legislator further added that, recently the Ministry of Health distributed health vans to every county,  but Bugweri got only one van, this is because Bugweri has only one county, adding that the resolution by the council is timely and her prayer and hope is that it's backed by the Ministry of Local Government so as to increase service delivery in the district like the road network where by every Member of Parliament is getting 30km under the inter-connectivity program.
"Therefore we can have 90kms in a financial year because we are not in position to construct roads due to under funding from local government among others," Magoola said.
She assured the council of her support for their good vision in passing the  motion. Our efforts to get a comment from Bugweri Member of Parliament Abdul Katuntu were futile as he didn't answer calls on his known telephone numbers.