Bugisu Province Team Embarks On Inter-District Tours
By Sports Desk
Bugisu Province team has embarked on an inter district tour in preparation for the 3rd edition of the FUFA Drum Tournament that kicksoff on 30th July 2022.
The team will visit all the 7 district of Bugisu Province- Mbale, Manafwa, Bududa, Namisindwa, Sironko, Bulambuli and Mbale City- where they will have friendly matches with Bikuuka Select teams from the clans within the respective district.
Tours start with a visit to Bududa district on 23rd July 2022, where the Bugisu Province Team will play a select team from the 4 clans of Kigai, Mututa, Mushika and Lutseshe.
Allan Makweta, one of the organizers of the tours, says it is aimed at taking the Bugisu Province team near to the community and to mobilize support (both financial and physical) to the Province team. Makweta says the best players will be selected and added on the already summoned province team.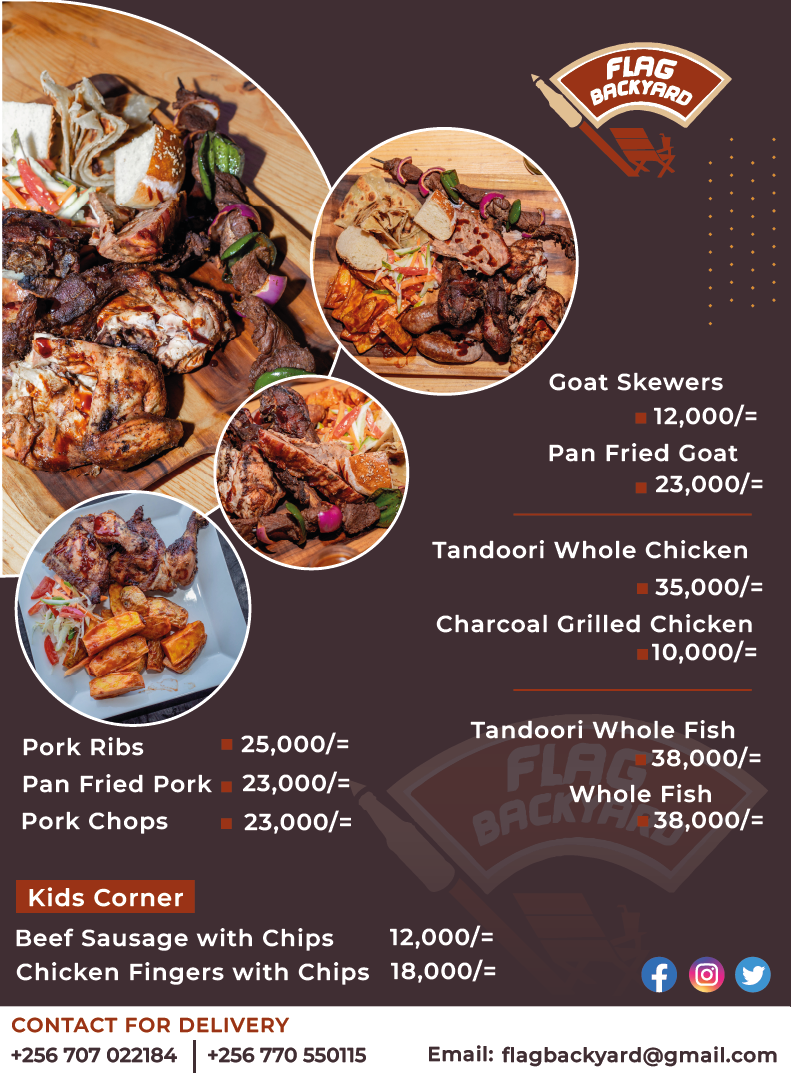 Bugisu Province host Sebei Province in FUFA Drum round of 16 leg on 31st July 2022 at Mbale before playing the return leg at Teso College Tegeres Grounds on 21st August 2022.
Bugisu Province Inter- District Tour;
23rd July 2022;
•Bududa Bikuuka Select (Kigai, Mututa, Mushika and Lutseshe) Vs Bugisu Province Team Bududa Boma Play Ground.
24th July 2022;
•Manafwa Bikuuka Select (Wakoko, Mutiru and Kobero) Vs Bugisu Province – Napoleon Grounds Butiru
26th July 2022;
•Bulumbuli Bikuuka Select (Luganya, Lago and Ginyanya) Vs Bugisu Province- Muyembe Play Ground
28th July 2022 ;
•Mbale Bikuuka Select (Wangokho, Siu, Musoba and Sano) Vs Bugisu Province- Bungokho Playgrounds29th July 2022 ;
•Mbale City Bikuuka Select (Mukonde Clan) Vs Bugisu Province- Nabini Play Ground
N.B The team will visit Sironko district and Bulambuli after the 1st leg of round of 16.