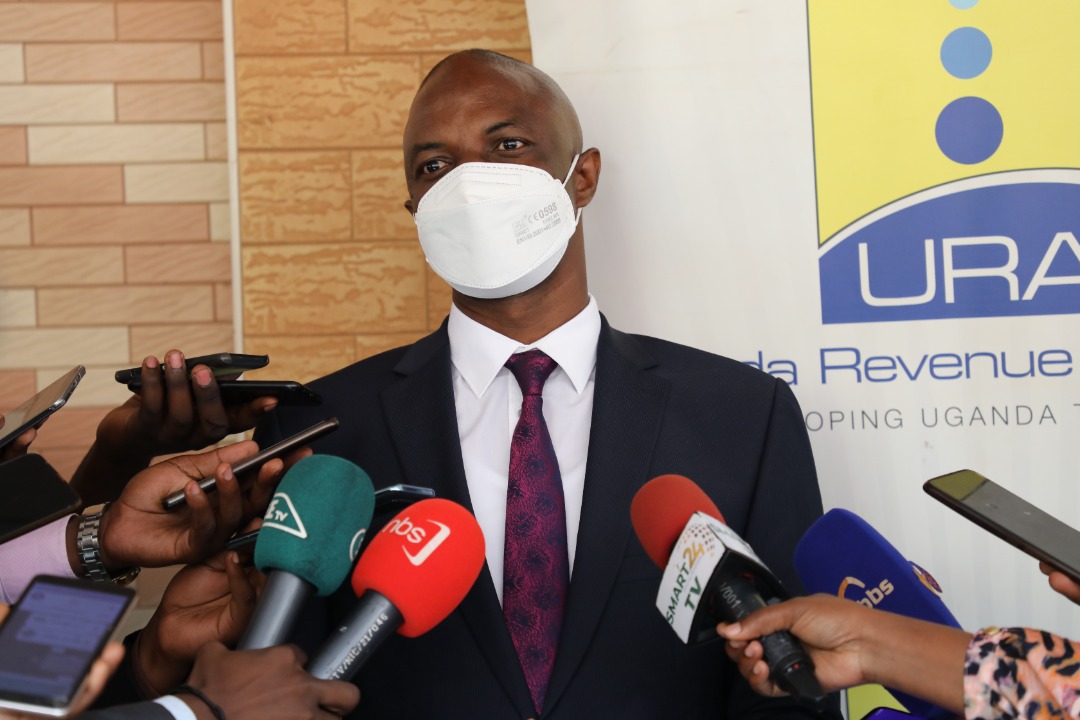 Bring More People Into The Tax Payers Database – PSST To URA
By Our Reporter
In line with Government's domestic mobilization strategy, the permanent secretary and secretary to the treasury (PSST) Ramathan Ngoobi has rallied URA to register more people into the tax payers data, from the current 2.4million.
He made these remarks on Monday during the post budget engagement organized by URA where government and members of the private sector held discussions on how to make the budget projections come to fruition in the next financial year.
On how this is going to be done the PSST had this to say: URA has been very well equipped and supported to register more Ugandans, more businesses that have been avoiding tax or some even evading tax to get to the register, and start paying tax such that everybody pays a little and we end having more money."
He also said that the economy is recovering from the Covid-19 pandemic despite the rising prices of commodities caused by imported inflation. He stated that the projections show that the economy is likely to grow by 6% next year from the current 4.6% growth.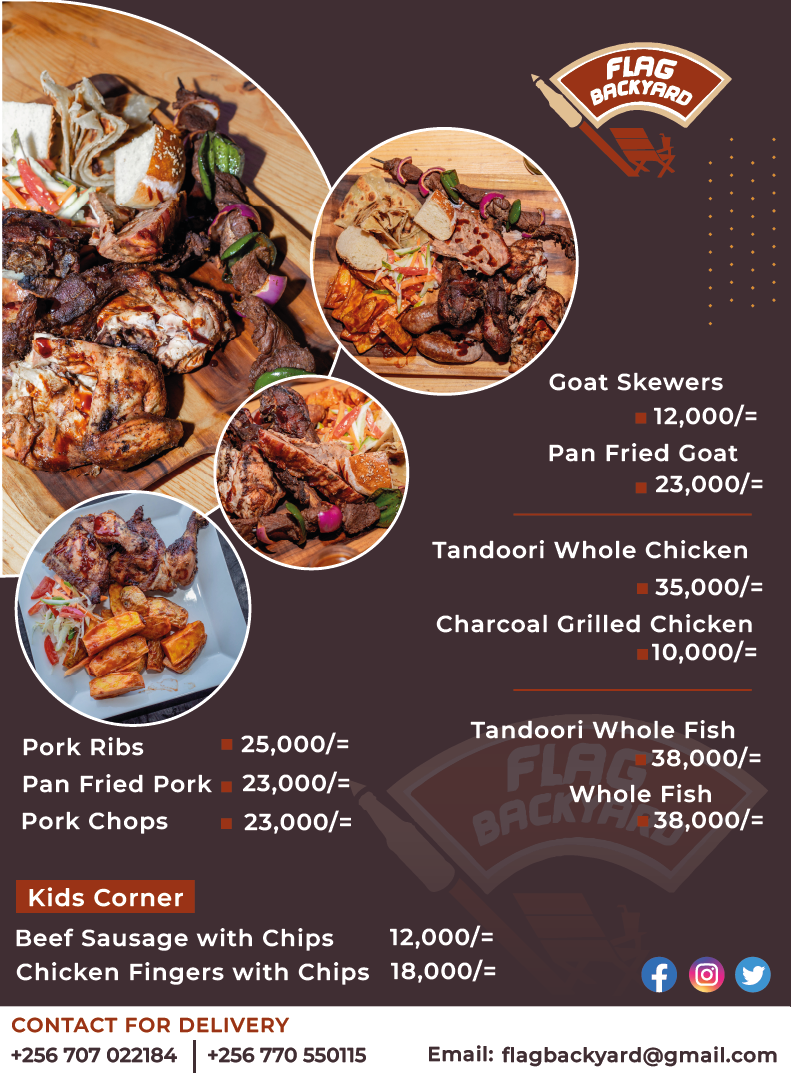 "This growth is anchored on the recovery of the key sectors of the economy. The services that were under total lockdown, and those which were struggling to do business amidst Covid have now been fully reopened, and they are beginning to show signs of recovery." He added.
Ngoobi also attributed the economic recovery to the financial investment decision (FID) announcement in February this year in the oil and gas sector, that he says is bringing in more portfolio investors into the country to invest in the oil and gas and its related sectors. The country anticipates around $3b to be invested in the sector.
On the country's debt burden , and how it's going to be manage,  Ngoobi had this to say: "To manage our debt we are using a dual strategy that is domestic revenue mobilization (Ugx25t) to reduce borrowing. Secondly is to manage government expenditure by ensuring that we restore fiscal discipline. The Ugx32t which we are going to spend is mainly going for those areas which are productive, and we are avoiding borrowing for consumption. We borrow strictly for productive projects."
He also said that the government projects that are not absorbing money have already been identified, will be reviewed, cancel some which are likely not to deploy the money on time to avoid making the country pay a huge debt for projects that will not add value to people's lives.
He concluded that his ministry will only finance projects that have a high likelihood of performing, and accounting officers from the different MDAs whose projects are not performing have been warned not to request for any funding.
The financial year 2022/2023 is Ugx48.8t out of which is Ugx32t, and the remaining Ugx16.8t will go into debt financing. The country's debt burden stands at 49.1% of GDP, which is likely to increase to 51.3% in the next financial year.