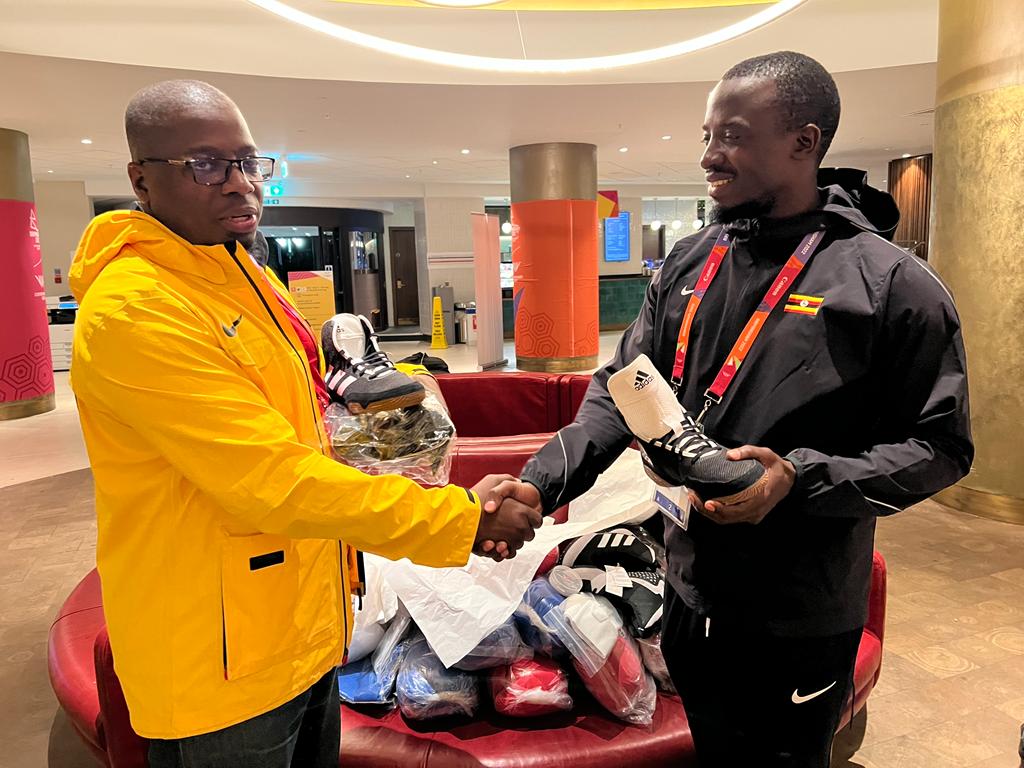 Bombers Finally Get Kits For Ongoing Commonwealth Games
Sports Desk
The national boxing team, Bombers have finally received official kits for the ongoing Birmingham 2022 Commonwealth Games, the Uganda Boxing Federation President (UBF) Moses Muhangi has confirmed.
"Today, 30st July 2022 at 23.45hrs on behalf of NCS, Mr. Moses Mwase (chief de mission for team Uganda) has delivered the much awaited Commonwealth Games Boxing training & competition kits inclusive of uniforms, track suits, gloves, mouth guards, shoes etc…" Muhangi said via a missive.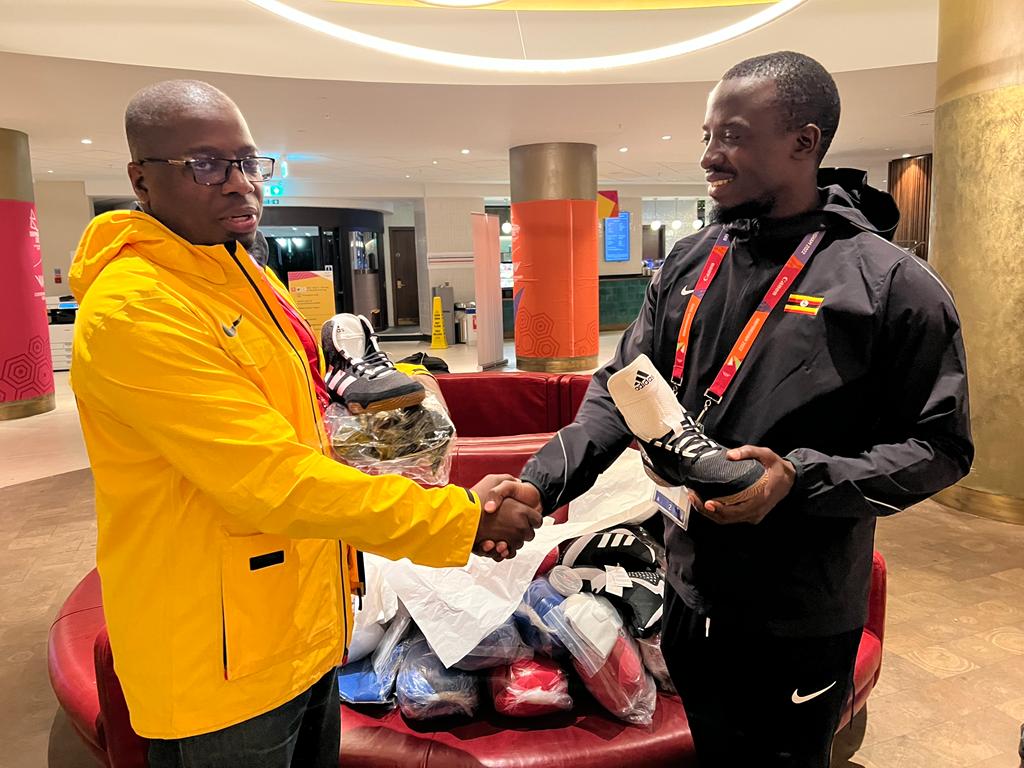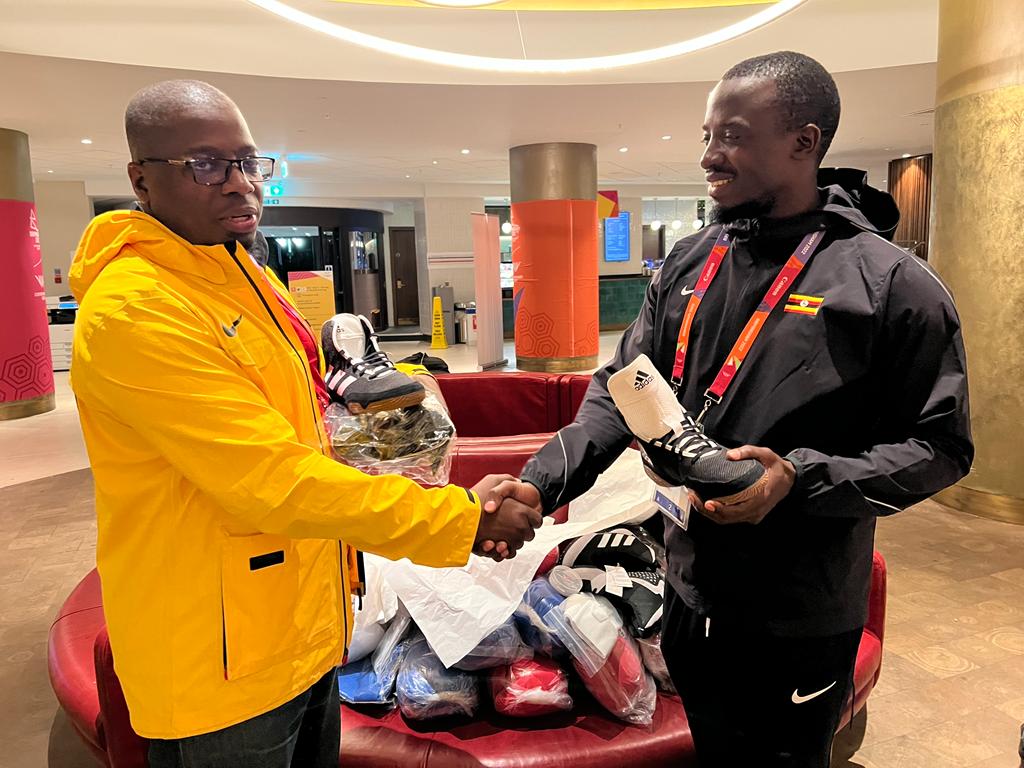 The team safely arrived in Birmingham on 25th July 2022 and had first boxing competition/match on 29th July 2022. The players have been using improvised gear.
"Unfortunately, this has arrived half way into the competition when three out of the six boxers representing uganda have already competed. 2 boxers out of the 3 have already been eliminated."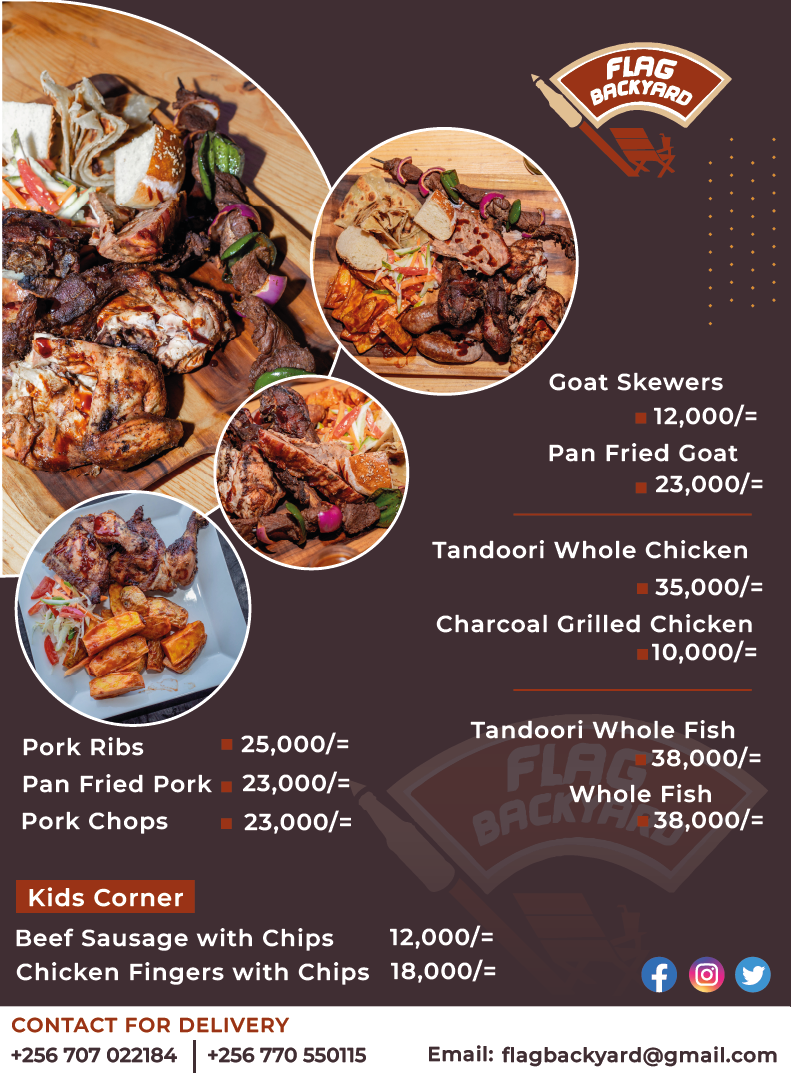 "…31st July 2022 we have our next two boxers in action and we are only hoping that in the morning we shall fit & train in these new kits and dress them by the afternoon at 3pm for competition."
"This can't go without saying that things like competition and training kits should be provided to the team several months prior to the competitions like these," Muhangi added.
Muhangi also says that other than training and competition kits challenges, no one in the Bombers team has received a penny of their allowances, both the athletes (boxers) and the officials.
However, recently, NCS General Secretary Dr. Patrick Ogwel revealed that issues to do with delay of allowances is something beyond their control as civil servants salary for the month of July has also delayed.
Going forward, Muhangi is still grateful to NCS and other related bodies for their support towards the Bombers and has called upon all Ugandans to continue believing and supporting the team throughout this edition of the Commonwealth Games. He also encourages the athletes to keep fighting.