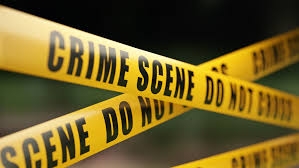 Body of 57yr Businessman Discovered Rotting
By Evans Najuna
WallnetNews/RUKUNGIRI|— Police in Rukungiri has recovered the body of a businessman, one Mutabazi Sulaiman, aged 57yrs who had gone missing following misunderstandings with a witch doctor Mugisha Sulaiman. The body of the deceased was recovered on the Thursday, evening from Rweshama swamp by police being led by Mugisha Sulaiman the main suspect.
The late Mutabazi Sulaiman,has been a business man of Omukagoro village Bwambara parish/ sub county Rukungiri district. It is allegedly he used to move to the home of the suspect at Rwebinyonyi village, Rwenshama Parish, Bwambara Sub county for witchcraft services and had always been seen naked smoking a pipe "emindi" together at his place near the Muram road leading to the landing site.
According to Elly Mate, Kigezi region police spokesperson, On the evening of Tuesday, 19/04/2022 at around 2030hrs, the victim was seen entering the same place with his motorcycle and later was heard complaining and quarreling with Mugisha of the money he had spent but no solution to his increasing problems.
At around 0200hrs of the 20/04/2022, two motocycles were heard leaving that home and since then, the victim disappeared. However, on the 24/04/2022, one Kakuru Buseni reported the disappearance of the father at Rwenshama Police station and CPS Rukungiri was accordingly notified.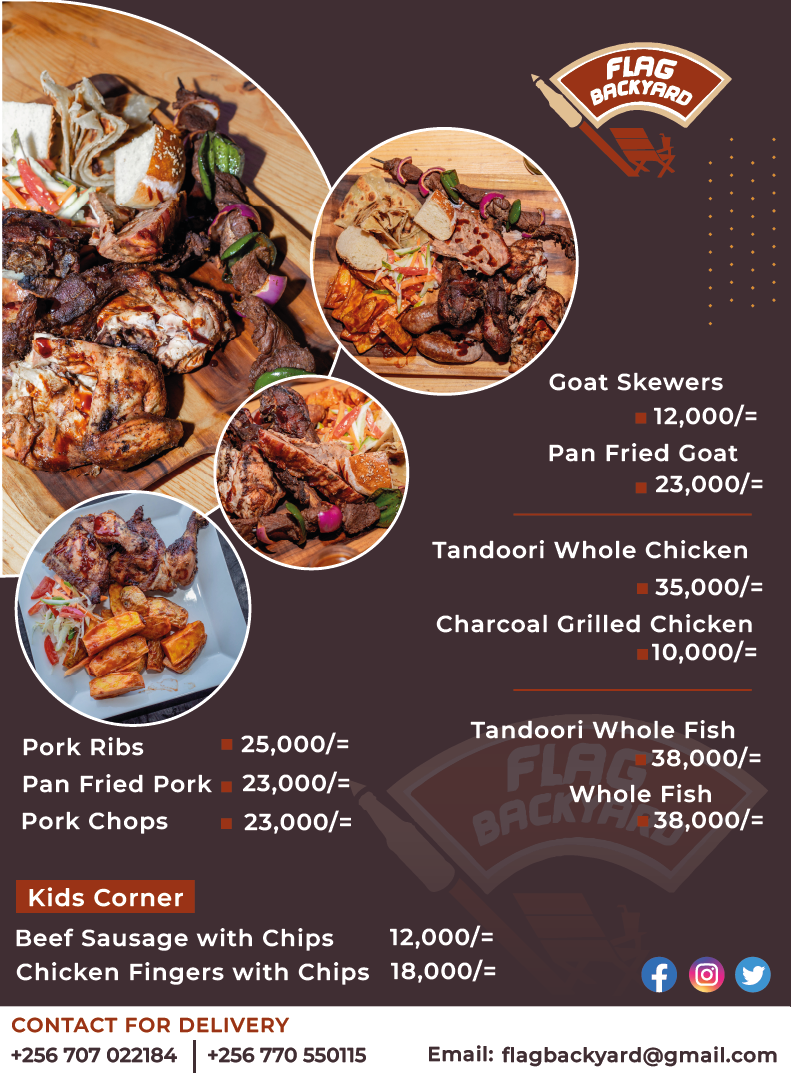 Later, a team headed by the OC Station one IP Muhairwe Elias moved on ground and Mugisha Sulaiman the main suspect plus his other family members namely; Kesande Shadia aged 25 years, Kyomugisha Emily aged 17 years, Barisigara Silvan aged 32 years and Mugisha Ramadhan aged 17 years all of Rwebinyonyi village were arrested as they tried to flee the village.
On interrogations, the actual where a bouts of the victim was revealed, scene visited, body retrieved and was taken to Rwakabengo health centre III for postmortem. A cad eof murder has been opened up under File reference No. CRB 335/2022.