Boat capsizes during search for drowned Police officer
15 local divers survived death in the wee hours of monday morning as their boat capsized in river Nile as they searched for the body of a police officer who drowned in the river.
The deceased police officer who drowned on saturday night has been identified as private 65432, Justine Rubangakene. According to Dr. George Didi, the Obongi County member of parliament, all the 15 divers were wearing their protective jear(life jackets) and this saved their lives.
"They were found in a fishing village known as Sinyanga after they were engulfed in a storm," Bhoka said.
Bhoka said all the divers were examined at Obongi Health Centre IV and we were found to be in good health.
He said added that Rubangakene's body was retrieved on Monday morning.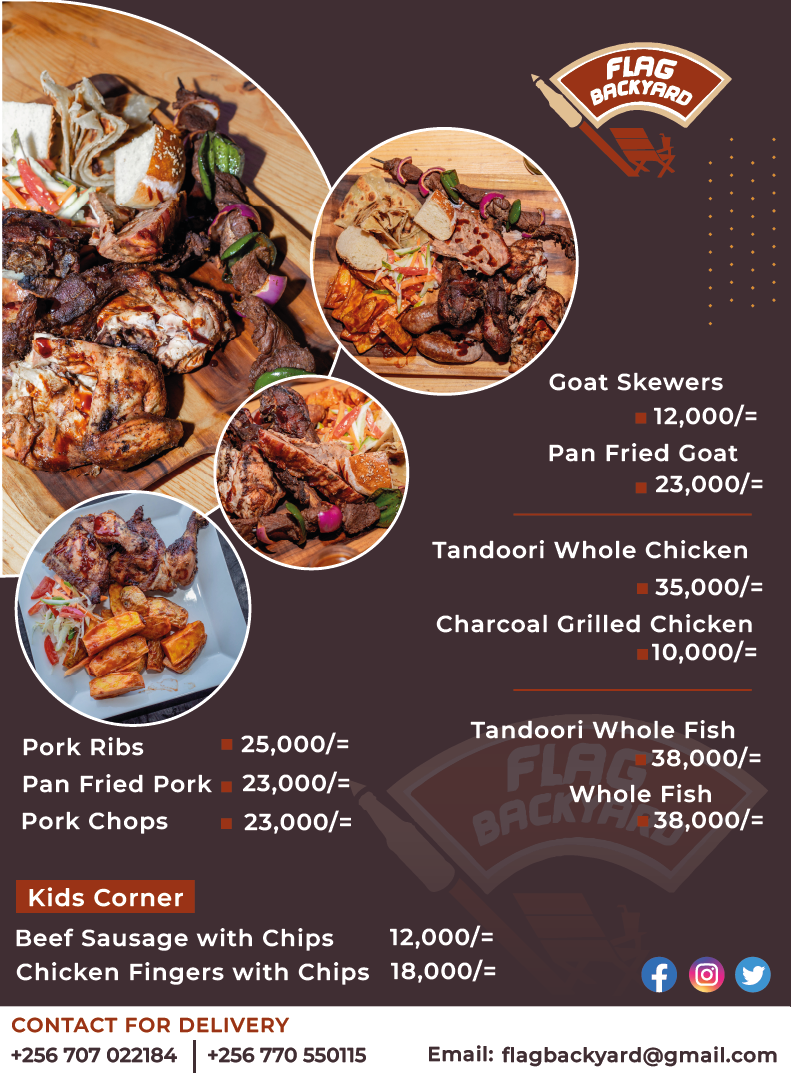 "The body of the deceased Police officer was retrieved this morning after some hours of searching," he said.
The circumstances surrounding Rubangakene's death are still unknown, however, some reports indicate that the deceased received information about the death of his only brother before the drowning incident.
Bhoka said the body was handed over to the Obongi district police commandeer after it's retrieval.