BKK Flags Off Training Of Over 100 Drivers Of Heavy Goods Vehicles 
By Our Reporter 
Bunyoro-Kitara Kingdom (BKK) on Tuesday flagged off a training of 110 drivers of heavy goods vehicles (HGV). The applicants were drawn from all districts of Bunyoro and Hoima City.
While flagging off the training at BKK offices, the BKK Prime Minister Owek. Andrew Byakutaga Ateenyi hailed CNOOC Uganda and the Petroleum Authority of Uganda (PAU) for working with BKK in building the capacity of the people in Bunyoro to benefit from the oil industry.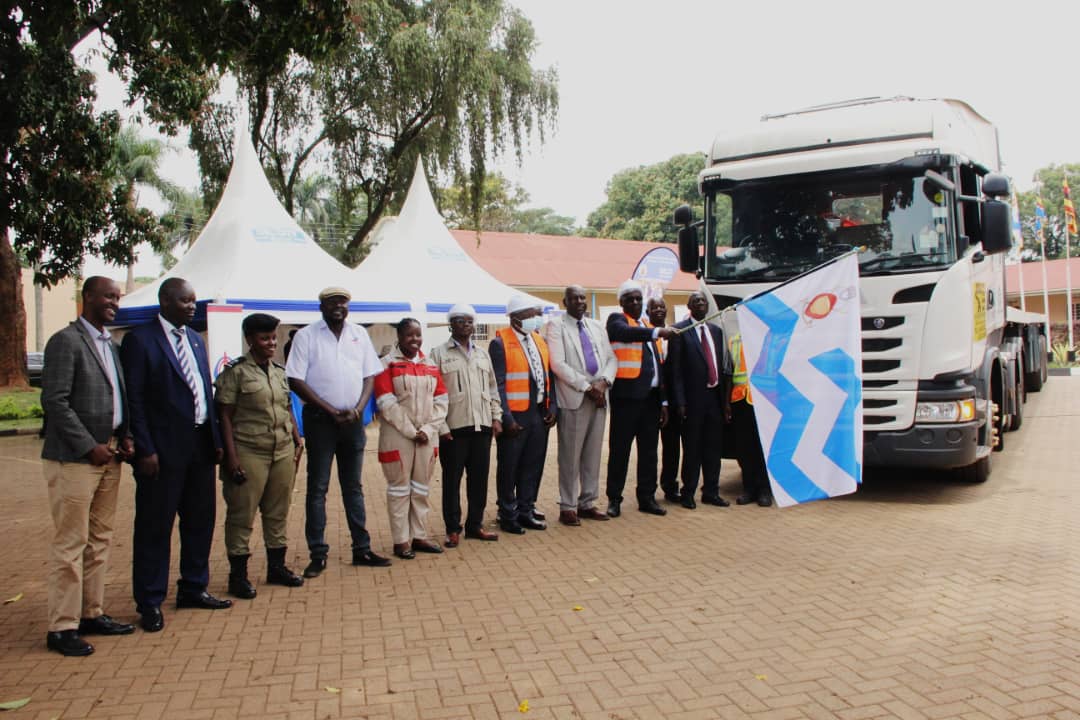 "Beyond the drivers, there is need to work together to empower and build capacities of the people of Bunyoro to attain jobs and business opportunities that are in the oil industry," the Premier said.
He implored companies to work with the Kingdom and other stakeholders in addressing the social-economic needs of the people not only in districts hosting oil operations but also in other areas in Bunyoro that are yet to reap the benefits of oil.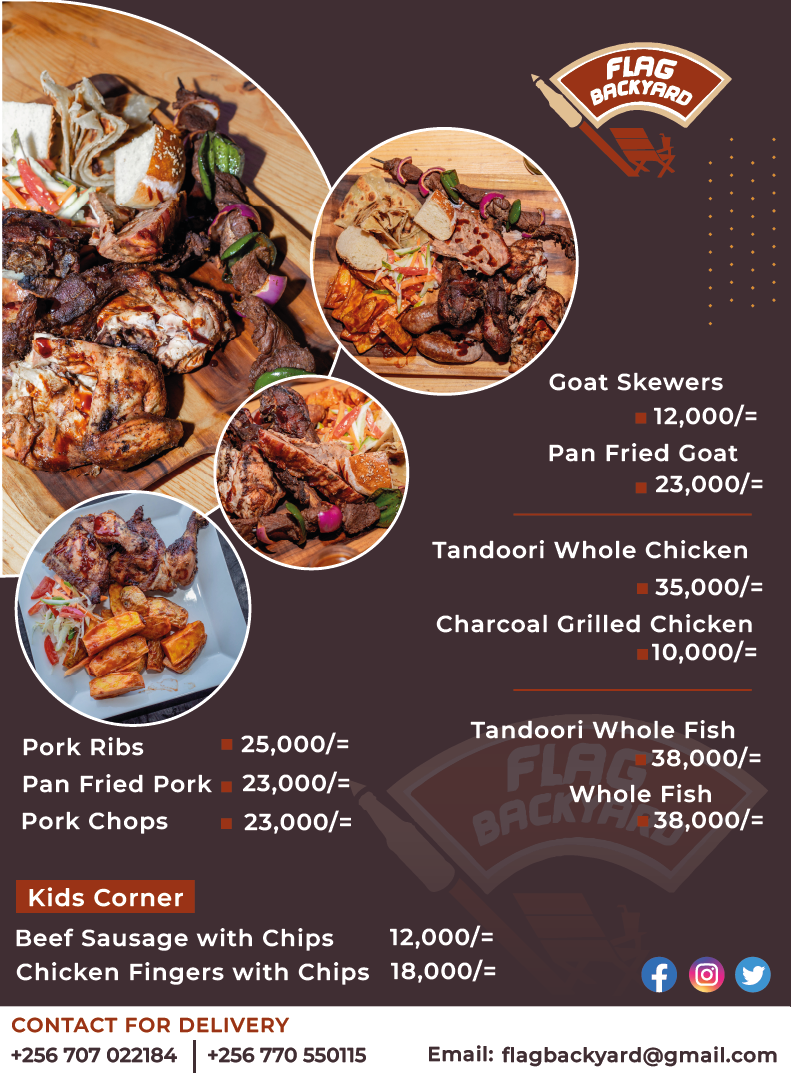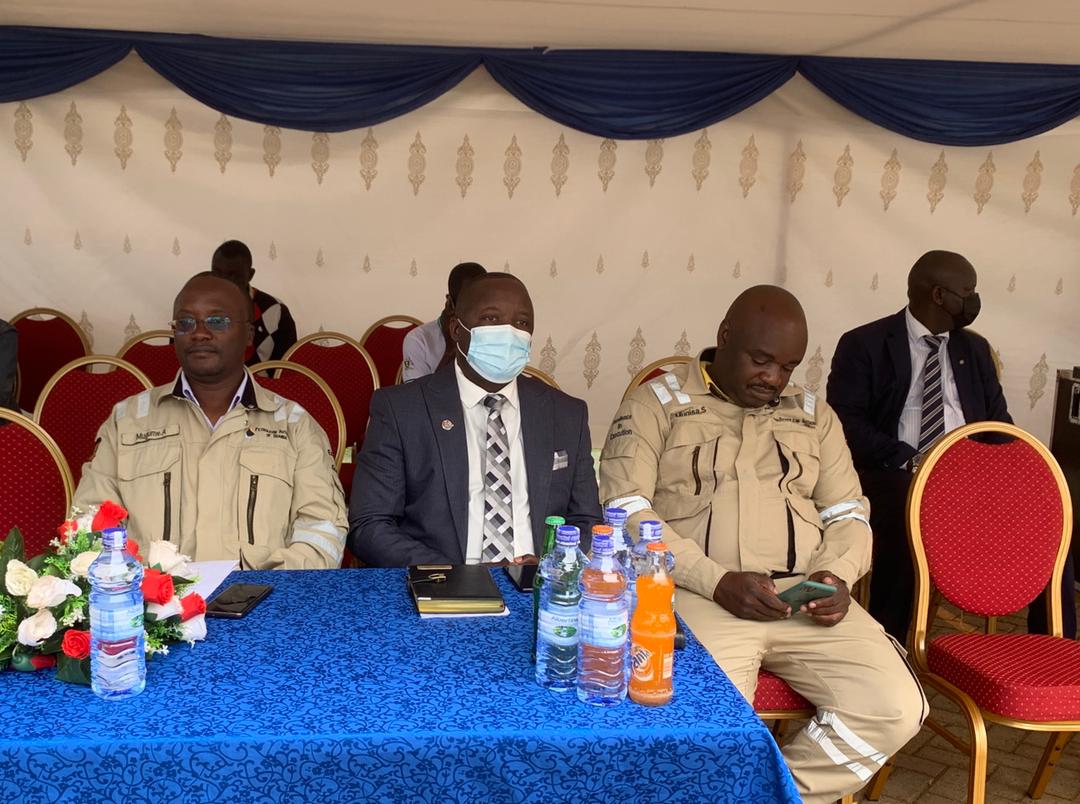 The ceremony was attended by Owek. Nyendwoha Mutiti, the First Deputy Prime Minister & Minister of Culture, Owek. Philip Katahoire, the Minister of External Relations, Owek. Wairindi Wilson, the Minister of Production and BKK Staff who were led by Mr. Katusabe Alex, the BKK Chief Administrative Secretary.
The ceremony was also attended by representatives from CNOOC Uganda Ltd, TotalEnergies, Petroleum Authority of Uganda (PAU), Uganda National Oil Company, Local governments, the clergy, security agencies, the Civil Society, Security officials and the Media.
The CNOOC Uganda's National Content Manager Mr. Kyaligonza Mathew said the drivers who complete the training will qualify to drive heavy goods trucks and trailers (Class CH license) or rigid trucks (Class CM license). The training will be conducted by the Uganda Driving Standards Agency (UDSA), one of the contractors of CNOOC Uganda Ltd.
Oil companies under the Joint Venture Partnership (JVP) appreciated His Royal Majesty Dr. Solomon Gafabusa Iguru, the Omukama of Bunyoro Kitara for welcoming oil developments and promoting peace that has enabled investors to do business in the region.
Mr. Kyaligonza revealed that this year, CNOOC Uganda is sponsoring the training & international certification of 160 welders in 2G, 3G, 4G, 5G and 6G coded welding. CNOOC has also planned to train over 200 small scale entrepreneurs in enterprise development programme. He added that 60 participants will attain training and certification under the Engineering Construction Industry Training Board (ECITB).
Mr. Aggrey Mugume who spoke on behalf of PAU said government will continue working with BKK and other stakeholders to implement local content inorder to enhance benefits to Ugandans accruing from the oil and gas industry.
Selection
The beneficiaries applied for the training early this year when BKK and CNOOC Uganda announced a call for the training opportunity. Over 700 people applied for the opportunity.
Eligibility criteria
a) Individuals had to be hailing from the districts of Hoima, Kikuube, Masindi, Buliisa, Kiryandongo, Kibaale, Kakumiro, Kagadi and Hoima City with recommendation letters from a respective Bunyoro-Kitara Kingdom County Chief & national IDs provided as proof.
b) Applicants were required to have a Uganda driving license valid for at least 3 months.
c) For an extension from class B to class CM, the applicant was required to have held a driving permit for class B for a period not less than three (3) years and should not be less than twenty-five (25) years.
d) For an extension from class CM to class CH, the applicant was required have held a driving permit for class CM for a period of not less than three (3) years and should not be less than thirty (30) years of age.
e) Applicants shall be subjected to a medical examination to ascertain if they are fit to drive.
f) Applicants were required to attach photocopies of their national identity card, Driving permit and academic documents.
g) Female candidates were encouraged to apply.