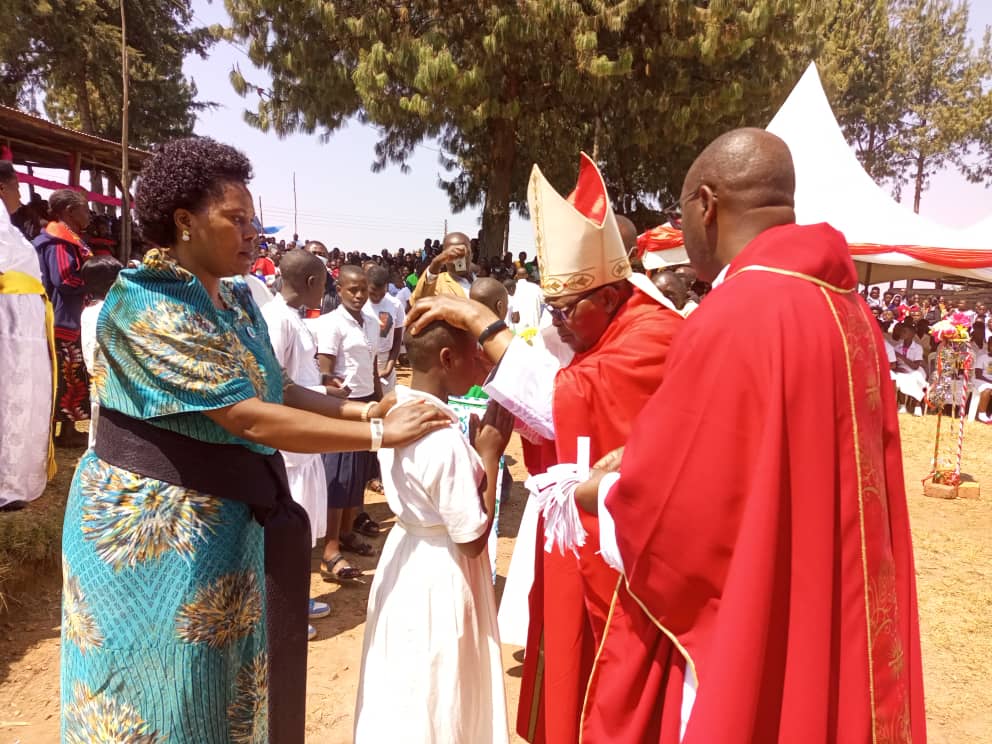 Bishop Rubaramira Confirms Over 600 Christians Into The Catholic Faith 
By Byamukama Libino
Kabale – The Bishop of Kabale Diocese Rt Rev Callistus Rubaramira on Friday confirmed a total of 639 Christians from Buhara Catholic Parish into the Catholic faith at Buhara sub-county Kabale district.
Preaching at the grounds of  Buhara Parish, Bishop Callistus Rubaramira urged the confirmed Christians to involve themselves in developmental projects like livestock farming.
Rubaramira added that even though they are still in school, some can breed rabbits, sheep among others and can plant vegetables to sustain themselves.
He further urged the youth to startup small business that bring income to them as their parents are look for school fees.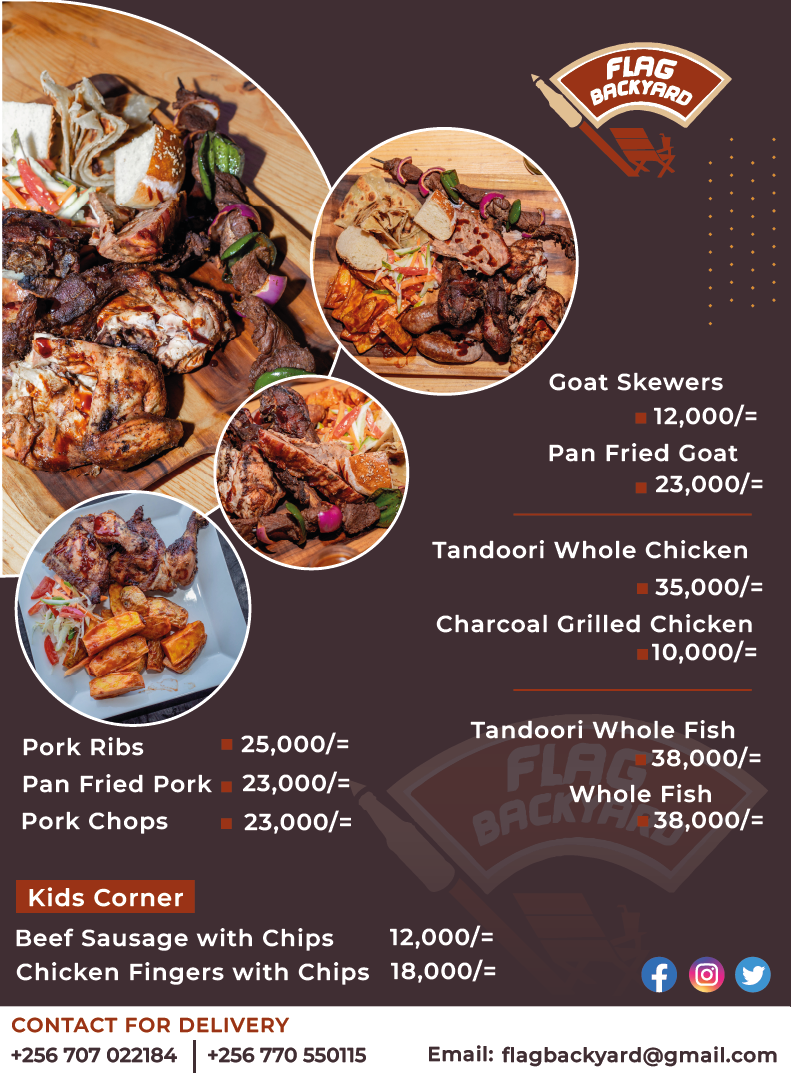 The Kabale district woman MP Hon. Catherine Atwakiire Ndamira expressed concern on how the youth have become redundant at home.
The legislator also  expressed concern on the high level of alcoholism among the youth in the area, which is done at a young age.
Atwakiire challenged the parents to always mind about where their children are and that the liberty given to the children have promoted laziness amongst them.
She added that they are the future government and everyone should take responsibility.
She donated Shs1m towards to the completion of the grotto of the Blessed Virgin Mary.
The Kabale District LCV chairperson Hon Nshangabasheija Nelson also donated 500,000 towards the completion of the grotto of the Blessed Virgin Mary
Nshangabasheija in his speech, challenged the confirmed Christians to put God first if they want to be responsible people in their communities.