Bishop Bagamunda Praised for Fostering Unity
By freelance Reporter
KAMPALA — The outgoing Bishop of Diocese of Kigezi Rt. Rev. George Bagamuhunda has been commended for working towards fostering unity and development in the Diocese. This was said this Sunday by christians of Kigezi – Kampala Chapter at All Saints Nakasero .
Led by the chairperson of the consecration committee-Kampala chapter and the state minister of trade David Bahati and the minister of ICT and National guidance Dr Chris Baryomunsi Christians also used the same platform to condemn the uprising elements of politics based on religion and tribe saying such a habit in the region hampers development and cooperation.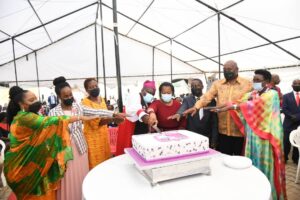 Bahati and Baryomunsi asked the incoming Bishop to ensure that politics based on religion and tribe are completely preached against if development is to realized in the diocese. The two leaders also pledged total support towards developmental projects of the Diocese.
Speaking at the function Bishop George Bagamuhunda on his part said that Christians need to exhibit strong faith and commitment to God through embracing the all ten commandments of God which he said that the commandments are the basic and reliable guidelines for mankind on earth. He added that Christians must at all times work to cleanse their hearts through shunning all sorts of evil deeds.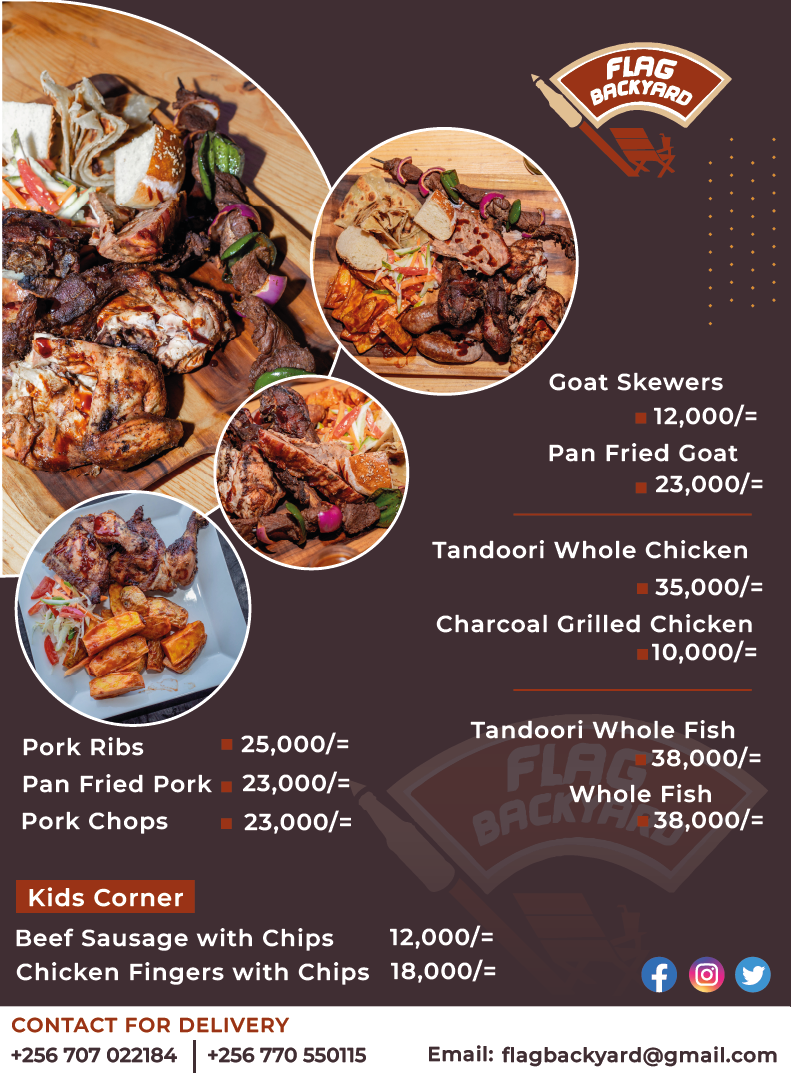 Bagamuhunda and Maama Chris Bagamuhunda were also bidding farewell to Christians in the Kampala charpter after traversing the entire 17 archidconaries in the Diocese of Kigezi ahead of his early retirement late next month.
Bishop Bagamuhunda will next month 29th be officially handing over to the new Bishop elect Ben Gaddie Akanjuna after serving as the Bishop of Diocese of Kigezi for the last eight years. Today's service at All Saints Church Nakasero attracted all Christians of Diocese of Kigezi under Kampala chapter including political leaders.