Bishop Akanjuna Advises The Youth to Take on Technical & Vocational Studies
By Nathan Bahangwa
Rukiga – The Bishop of the Diocese of Kigezi Rt. Rev. Gaddie Akanjuna has asked the youth, especially the students to consider taking up technical studies rather than having premature education saying that technical skills can enable them to be self-employed and earn a living adding that sometimes they can advance to other levels such as engineering.
Bishop Akanyijuka said this on Sunday as he was presiding over the fundraising function for the construction of a boy's dormitory and a multipurpose hall at Kantare Secondary School in Kashambya sub-county in Rukiga District.
Bishop Akanjuna further asked the students to keep focused on their goals that made them join the school and avoid things that may divert their attention.
The state minister for trade, industry, and cooperatives David Bahati who was the guest of honor was represented by the Rukiga County Member of Parliament Roland Ndyomugyenyi.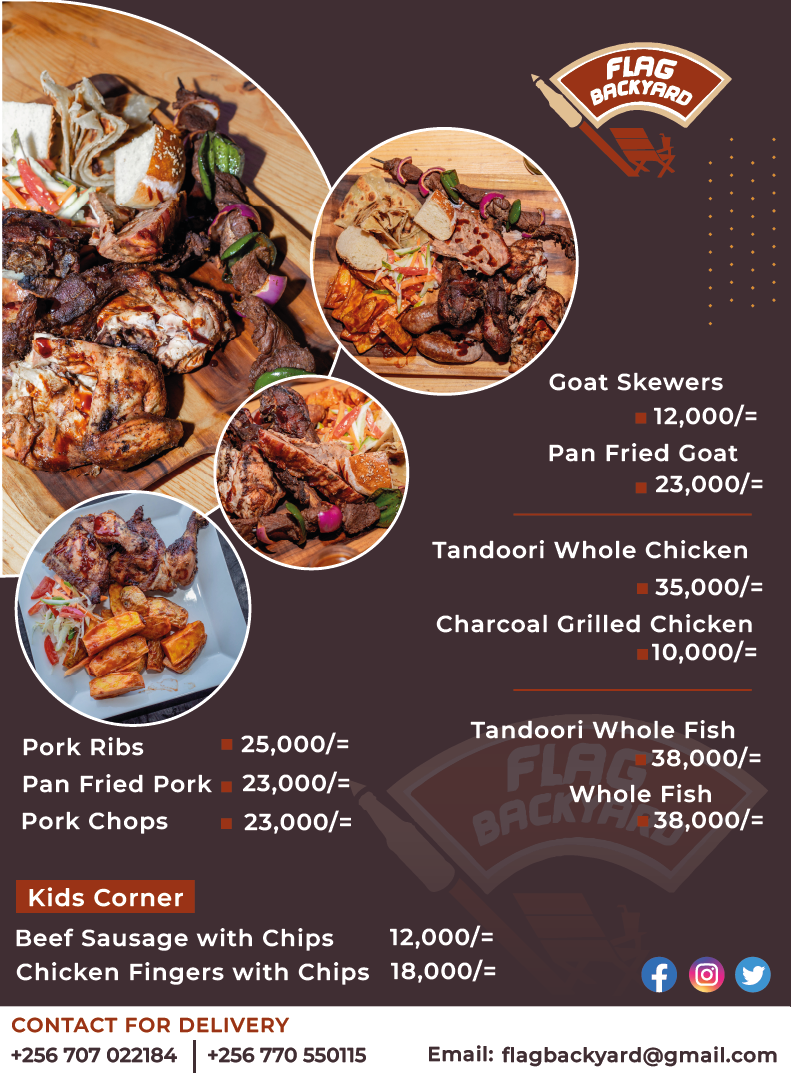 In his Speech, MP David Bahati said that the construction of the multipurpose hall aiming to serve both as a chapel and other academic purposes will assist in nurturing the students spiritually and academically into future responsible citizens.
Further MP Ndyomugyenyi asked the students and parents to stop focusing on the schools students go to but rather focus on education saying that academics together with discipline can make someone move far in terms of development.
Minister David Bahati contributed 10m shillings, MP Ndyomugyenyi Roland Ugx5m, MPKamusime Caroline Ugx2m and Bishop Akanjuna 20 bags of cement towards the cause. By the end of the day,  Ugx56m  was collected in total out which Ugx45m cash.