Bill Gates drops to all time low on world richest man list
New York – For years running, Microsoft proprietor Bill Gates has been the top richest man in the world but it is now shocking that he doesn't appear in first five richest people even.
Surprisingly, French national Bernard Arnault is now the new richest person in the world having surpassed South African-born Elon Musk. They are followed by India's Gautam Adani who rounds out the top 3.
According to the renowned US-based business channel, 'The Bloomberg billionaires index is a daily ranking of the world's richest people.'
The rest of the top 10, in order, are: Jeff Bezos, Warren Buffet, Bill Gates, Larry Ellison, Mukesh Ambani, Larry Page and Steve Ballmer
The figures are updated at the close of every trading day in New York.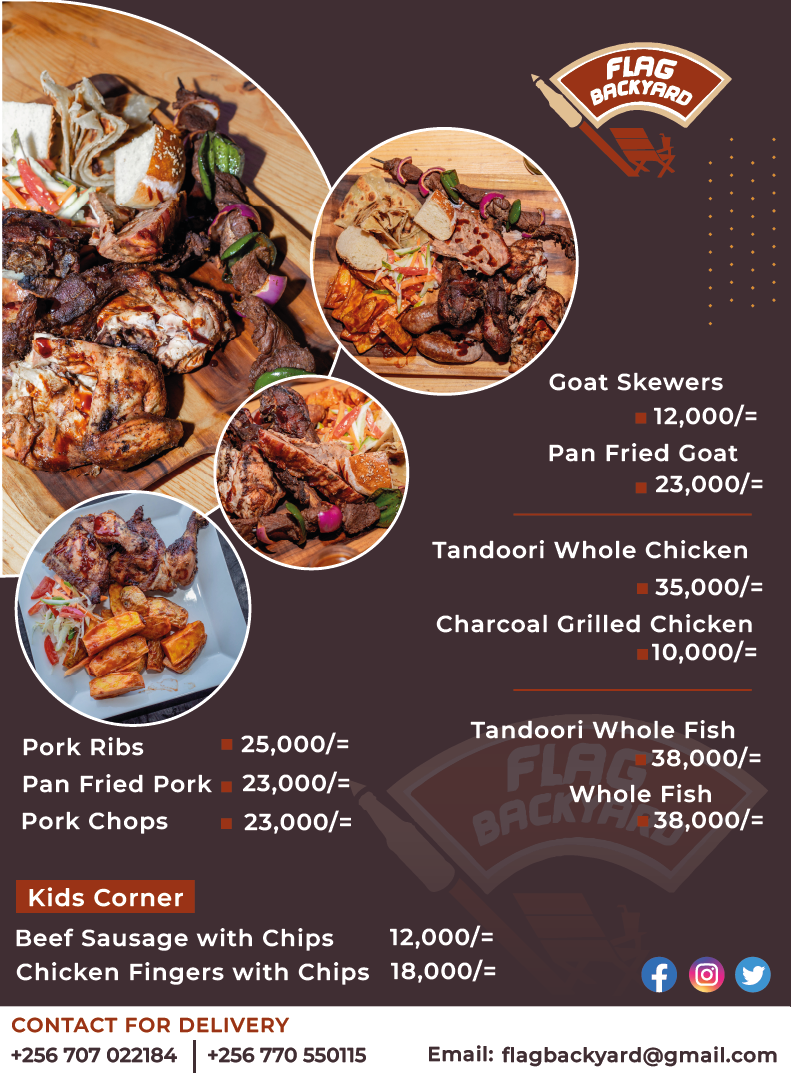 Below, the Top 10 richest people in the world at the close of business on 10th January 2023.