Bidco distances itself from malicious Video
By Our Reporter
The management of Jinja based Bidco Uganda Limited (BUL), has clarified on the doctored malicious viral tik-tok video.
The well-crafted and doctored Tik Tok video that went viral though with minimal attention on social media with a female like voice alleged how she purchased some pouches for one of the company products to wit Fortune Butto and claimed that they bore water packed in the polythene bags that was inserted into the pouch instead of the real oil.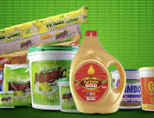 Synonymous with blackmailers, the lackadaisically shared video has the same lady ignorantly urging all recipients to share the malicious and baseless video until it reaches the rightful person but she conceals her identity as well as that of her customer who allegedly returned the product.
She as well does not disclose the identity of her viewers as well as that of her shop/business enterprise which leaves a lot to be desired.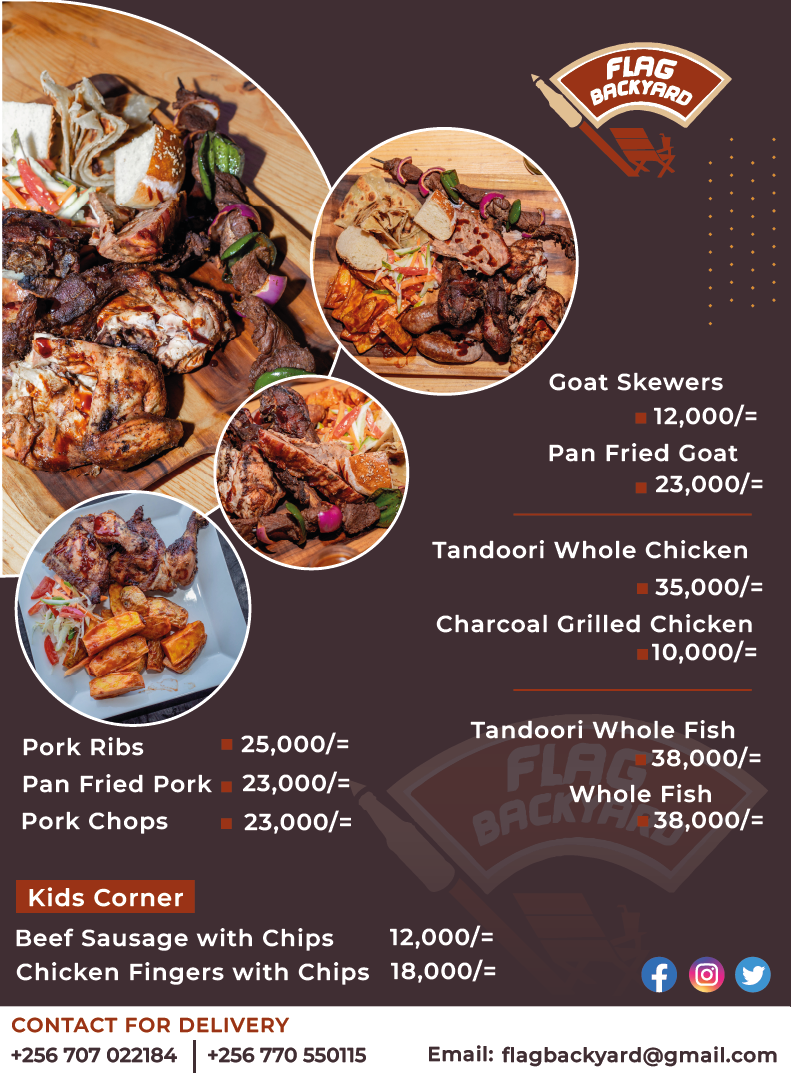 Because the lady proved to be a mercenary on a mission working with other evil minded individuals, she seems very confident and certain that all other pouches that have been allegedly returned also contain water instead of oil.
Amidst this grim scenario, the management of Bidco through the company's Human Resource boss-Bernard Ngwabe has put the record straight and assured its clients not to be hoodwinked by detractors.
"To the general public and our dear reliable clients, BUL embraced system Certification such as FSSC 22000 (Food Safety Management System),ISO 9001:2015 (Quality Management Systems),ISO: 14001:2015 (Environmental Management System) meaning all our Products are certified by Uganda National Bureau of Standards (UNBS)", he clarified.
He added that BUL has also developed over 12,000 hectares of Oil Palm Plantations on Bugala Island in Kalangala & Buvuma as a backward integration component of promoting the Government of Uganda's Policy (Buy Uganda Build Uganda).
He noted that all the above initiatives are geared towards serving the wider African market with their brands of Fortified Edible Oils, fats and hygienic products, he revealed that they are producers of leading brands of edible oil such as Fortune Butto.
To lay emphasis as always, the soft spoken HR guru disclosed that this is not the first time such a malicious incident is happening.
He stressed that through good working relationship with Government Security agencies, they were able to track and managed to arrest some culprits mainly in the districts of Mayuge and Iganga as evidenced by police files to wit Vide Ref: 57/29/4/2021 & Ref: 24/28/2/2022) who blackmailed the company earlier on.
Management has since implored anybody with a genuine complaint to report the matter to the nearest Police, Uganda National Bureau of Standards or visit their Masese based premises to address any would be verifiable concerns.