Benard Oundo Beats Five Candidates to win Uganda Law Society Presidency
By Our Reporter
Kampala – A new era in the judicial system started with the election of a new president for Uganda Law sSociety (ULS) Benard Oundo in a tight race as lawyers through their umbrella cast their ballot to choose their next leader.
It was a race that saw  three ladies and three gentlemen compete for this top leadership role at the institution.
Among them was Diana Angwech who garnered 151votes, Chemistry Suaib who scored 133 votes, Mukuve Mucaga who scored 15votes, Diana Ninsiima who got 723 votes, Olivia Kyarimpa who scored 52 votes and Benard Oundo who emerged victorious with 1,056 votes.
Some lawyers however asked for transparent judicial process with the new regime at Uganda Law Society.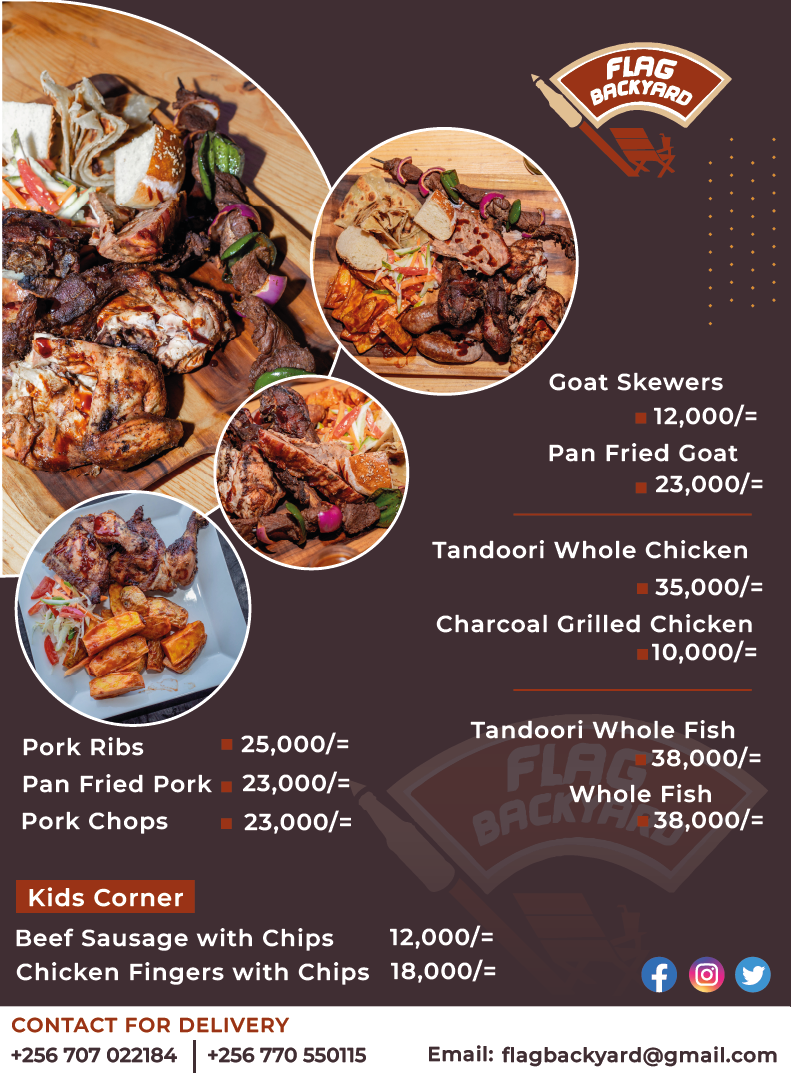 "Once there is fairness, and democratic principals respected, people will always have trust in the institution. The country is being torn to the lawlessness of dictatorship among others," some advocates told our reporter
According to the newly elected Uganda Law society President, the nation's democratic system has much to learn from their election in terms of harnessing a free and fair democratic society. "I think the Uganda Law society has set a precedent in terms of handling elections. We have had a free and fair election and we need to emphasize that culture of democracy," Benard Oundo said.
Former Uganda Law society President said leaders at the society are chosen basing on their competences. "We shall chose you for competence and for the ideas you bring to the society. So we vote competence and not gender," Uganda Law society President Simon Peter Kinobe noted.
Oundo takes over from Pheona Wall Nabasa who has been the society's President for two years and will be deputized by Martin Atusingirwe Baryaruha.