Be Submissive to your Husbands for Happy Marriage – Kigezi Diocese Mother's Union President
By Nathan Bahangwa
Kabale – The Diocese of Kigezi Mother's Union President Eunice Byomuhangi Asiimwe on Saturday urged both christians and Mother's Union members to obey their husbands if they want to have successful and happy marriages  during her visit at St. Peter's Cathedral Rugarama.
She stressed that marriage is a gift from God and a family can't exist without a woman saying that women should do all they can for the betterment of their families  because God gave them that responsibility.
She noted that it's the role of women to produce and groom God-fearing children saying that women should have more time for their families especially their children whether they stay with them or not.
She advised widows to stand in faith and cater for their families saying that God is the giver and taker. she further advised them to always comfort their children in order for them to heal from the pain of losing their parent.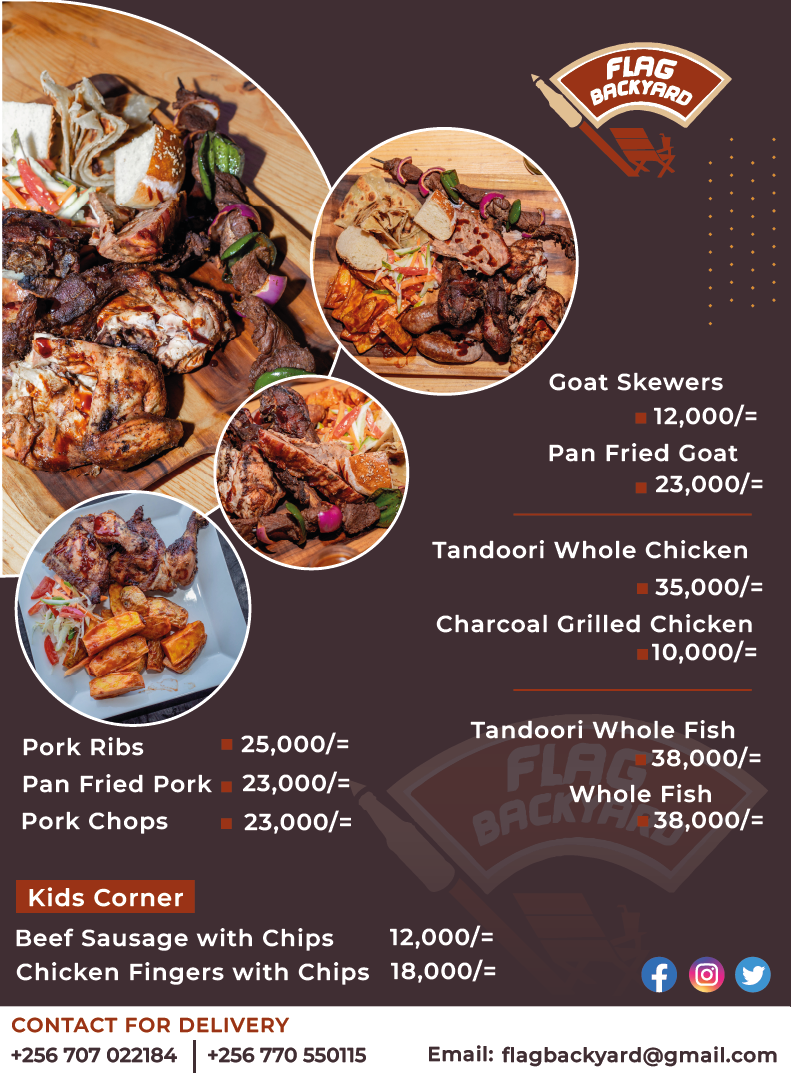 She called upon women to desist from acts of adultery saying that they should protect their marital vows.
The Secretary Mother's Union in the Diocese of Kigezi Mrs. Judith Arinaitwe called upon women to maintain cleanliness for both their bodies and homes saying that cleanliness is next godliness and she stressed that when one becomes dirty, the holy spirit  departs from that person.
She called upon parents to do exactly what they teach their children to do saying that one should not tell a child to  bath when he/she is not doing so and that they should create time for their families in order to have well behaved and God-fearing children.
She advised women never to leave home without sweeping and mopping their houses, laying their beds, bathing  saying that as Mother's Union members they should have exemplary  families.
Mrs. Pheobe Tatwangire, a leader in the Mothers Union and all women of St Peters Cathedral thanked President Byomuhangi for the visit and the educative words she delivered to the members.
She noted that some of the achievement as women of St. Peters Cathedral are preaching the gospel in their respective Churches, carrying out health education, and also participating in government leadership.