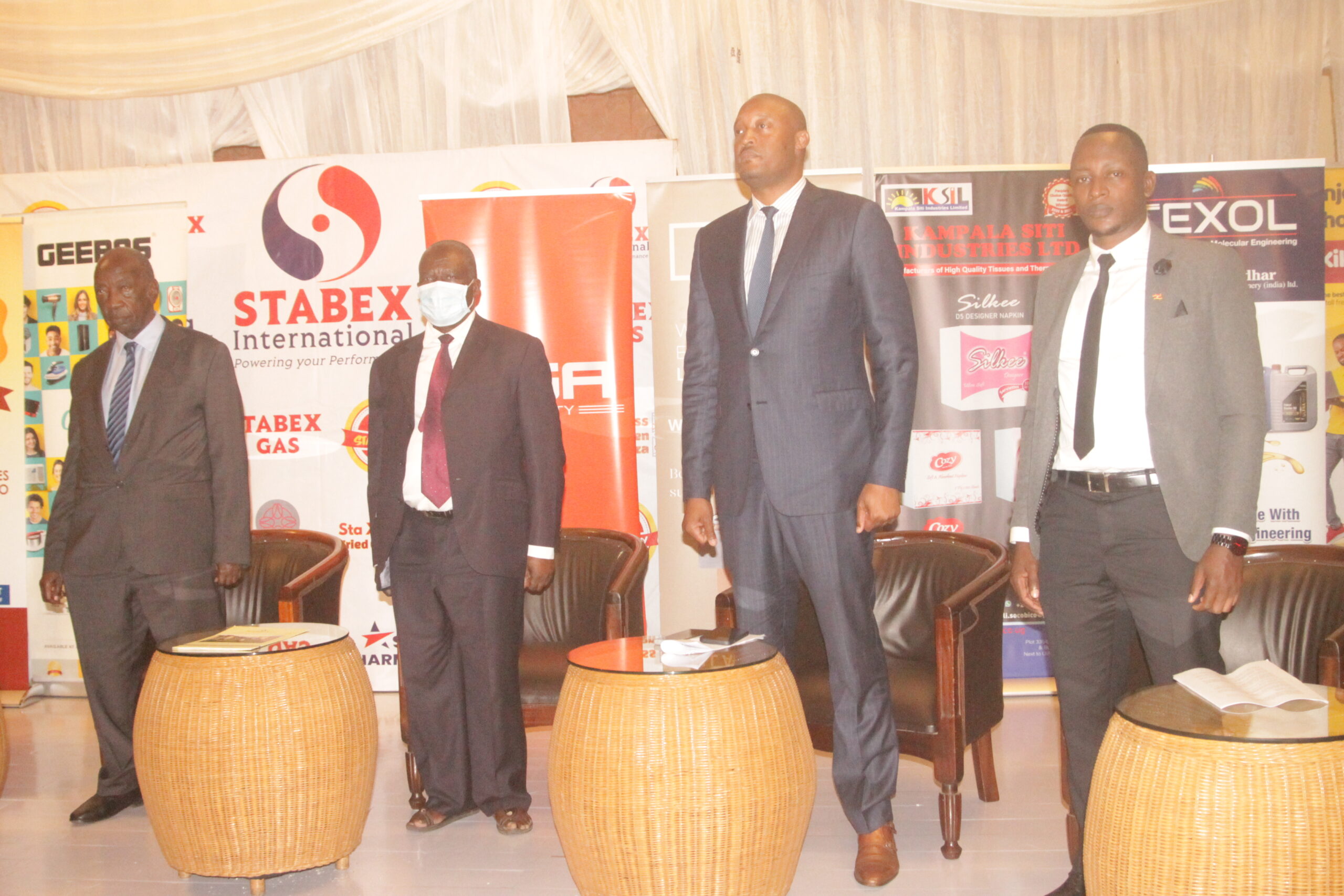 Be Innovative And Creative In Your Business Ventures – Minister Muruli Mukasa To Business Owners
By Our Reporter
The Minister of Public service Hon. Muruli Mukasa has advised local businesses both small and large to focus on value creation as a competitive advantage to stay ahead of the post Covid-19 shock waves. He made these remarks on Friday 29th July at the consumer's choice awards held at Golf course Hotel in Kampala.
"For companies to stay afloat and let alone thrive, they have to be creative and innovative to mitigate the coronavirus economic disruptions on their businesses. Enterprises therefore need to place emphasis on delivering value to their customers as well as on improving on their productivity in order to stay competitive," he added.
He also lauded the consumer's guide magazine for recognizing businesses that have successfully created value for their customers.  He said that government will continue to provide a conducive investment environment for both local and foreign investors, for the economic development of the country.
He urged government entities to work hand in hand to establish a meaningful and responsive regulatory framework that will support the growth of new industries and businesses that will make Uganda a compelling location for investment. He conclusively said the awards are a step in the right direction to recognize business excellence, and quality of Ugandan made goods and services.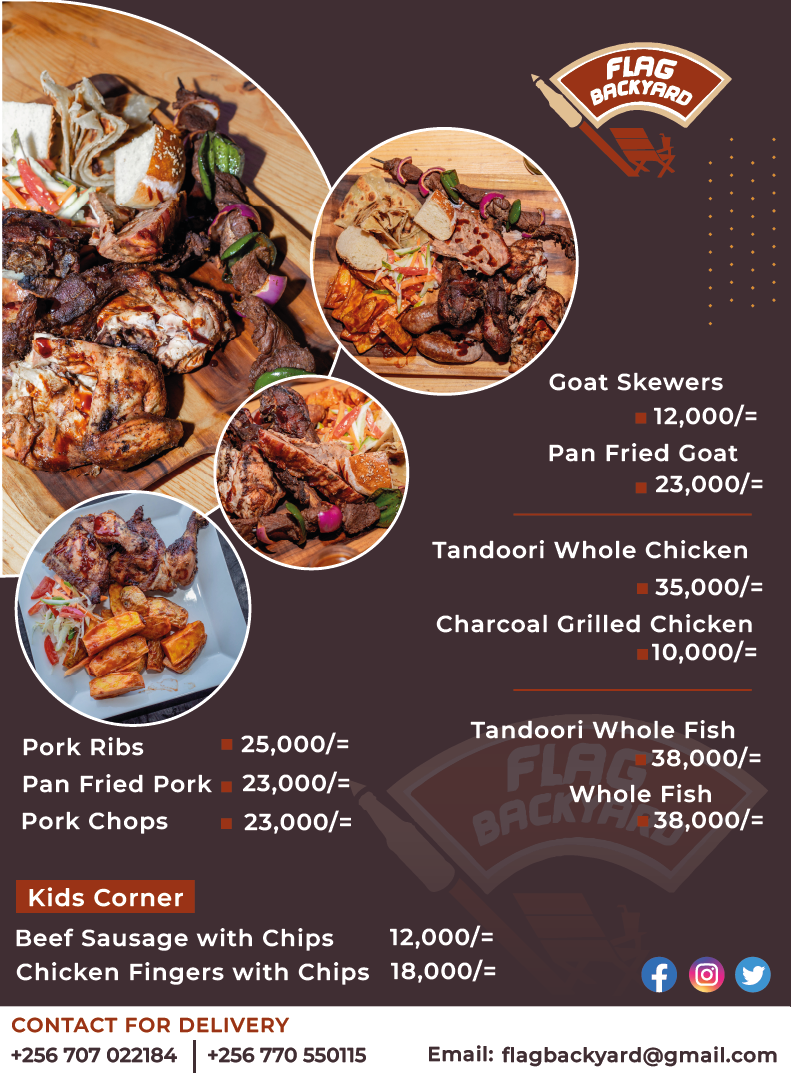 Robert Mukiza; the Uganda Investment Authority Director General in his remarks said that UIA has continued to position Uganda as one of the best destinations for investment because of its location at the heart of Africa, access to the COMESA, AFTA, EU markets, and the incentives provided by government.
He also stated that in the next five years, the Authority in partnership with national enterprise corporation will create 25 industrial parks within the country to ensure regional balance.
To reduce bureaucracy, Mukiza stated that UIA is working on establishing a one-stop center for all government services for potential investors. He concluded that domestic investors only need $50,000 financial threshold to acquire land in any of the industrial parks in the country, compared to foreign investors who require $300,000 for the same.
Salim Bari the CEO Consumer guides magazine and the organizer of the award in his speech said that the awards are a true  reflection of the market place as it recognizes companies that meet the needs of the consumers. The theme for the awards was "recognizing exceptional excellence and leadership in the turbulent economic times post-Covid-19."
Among the government ministers that were awarded on the night are health minister Jane Ruth Aceng as minister of the year, Trade Industries and Cooperatives Minister Francis Mwebesa for excellence award, Prime Minister Nabanjja for distinguished service award, and Muruli Mukasa awarded the lifetime achievement award.
Companies like Stabex, Modern Group, BIDCO, Mukwano group of companies, Steel and Tube, Roofings, Stanbic Bank, African Queen No.1 distributor limited, Movit, Security Group Africa, Eye Care Center, DHL, among others all walked back home with awards in  platinum and gold in categories. There were 42 awards given out on the night.