Be Disciple If You Want To Be Successful in Life – Origumisiriza
By Byamukama Libino
Former Kabale district woman MP aspirant who doubles as a member of the women of purpose Enid Origumisiriza has requested teenagers all over the world to be discipline people in order to be successful in whatever they do in life.
She made these remarks on Wednesday during   an interview with our reporter at Kigezi High School where she  presided over a  one-day teen's conference that happens every holiday.
Origumisiriza  said that as parents and women of purpose ministries they have the responsibility to show their  children the right path to take in life.
She further tasked parents to always send their children to such conferences for lectures that enable teens to learn how to solve different problems that they encounter in their everyday life.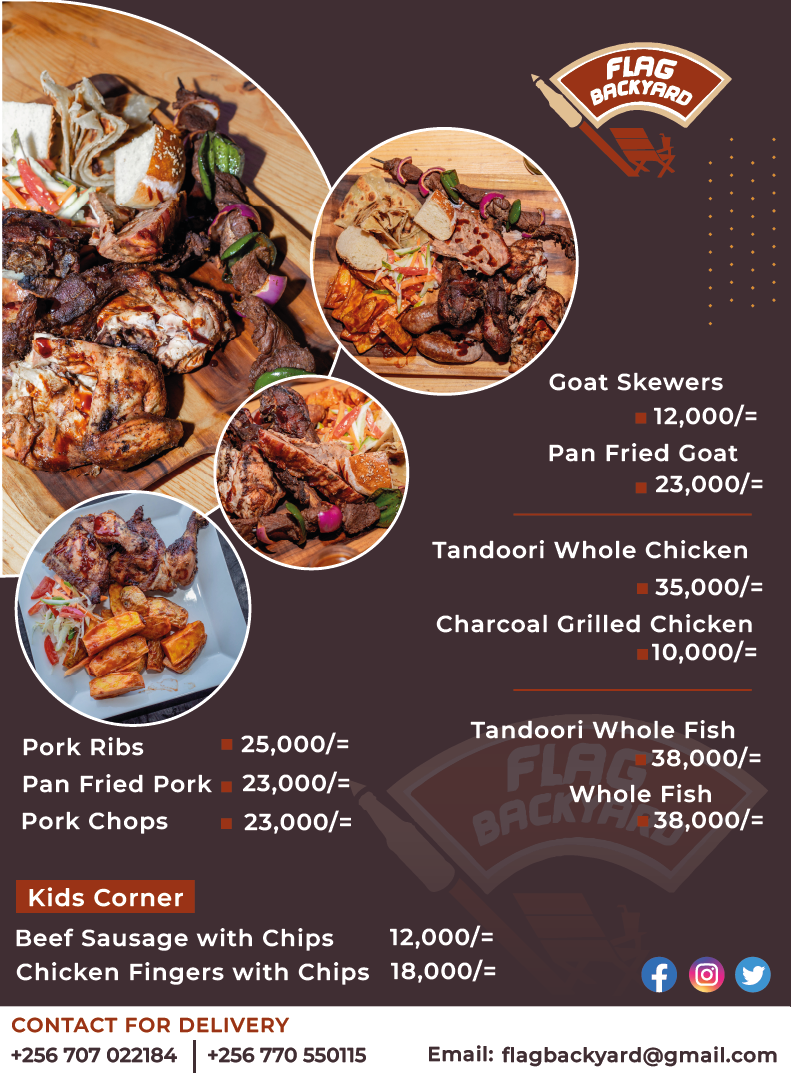 She added that children should always respect their parents, help in doing domestic work and to be satisfied with what they get from their families and avoid bad peer groups.
Judith Arinaitwe the chairperson for women of purpose ministries Kabale said the conference was organized purposely to equip teenagers with skills of being self-dependent, assertive in the day-to-day life, how they can manage addictions and teaching them on personal hygiene.
She also appreciated parents who have consistently sent their children to these conferences and she believes that these seminars have benefited them, and it will not leave them the same and they will grow up to become fulfilled adults who will change their communities.
The teaching assistant Kabale University; engineering department Eng. Denis Mugaju Byamukama implored the  teenagers to always be pure in their life by being free from immoralities that result in many problems such as AIDS, unwanted pregnancies, depression  which he says can ruin their future.
The conference was held at Kigezi High School Main Hall under the theme "You yourselves you're the letters not written by ink but written by the holy spirit in your hearts" a quotation from  St. Paul's  second letter to the Corinthians chapter 3:2