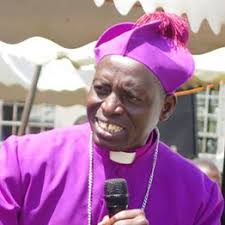 Be Courageous and Determined – Bishop Ahimbisibwe to UCE, UACE Candidates
By Nathan Bahangwa 
The Bishop South Ankole Diocese the Rt Rev Nathan Ahimbisibwe has prayed, confirmed and dedicated senior four and six candidates of Kyamate Secondary School to God ahead of their final examinations.
While confirming 65 students and dedicating S.4 (213) and S.6 (169) candidates held on Saturday in the Multipurpose Hall, Bishop Ahimbisibwe called upon all candidates for 2022 year to be courageous and determined in order to excel in their exams.
Bishop Ahimbisibwe flanked by his wife Lillian Ahimbisibwe equated the ladders of education to a triangle whereby many children started school but few normally reach at the apex.
He urged all candidates to do their best and trust in Jesus Christ, and asked them to engage themselves in income generating activities, as the only way to help their parents after finishing their examinations.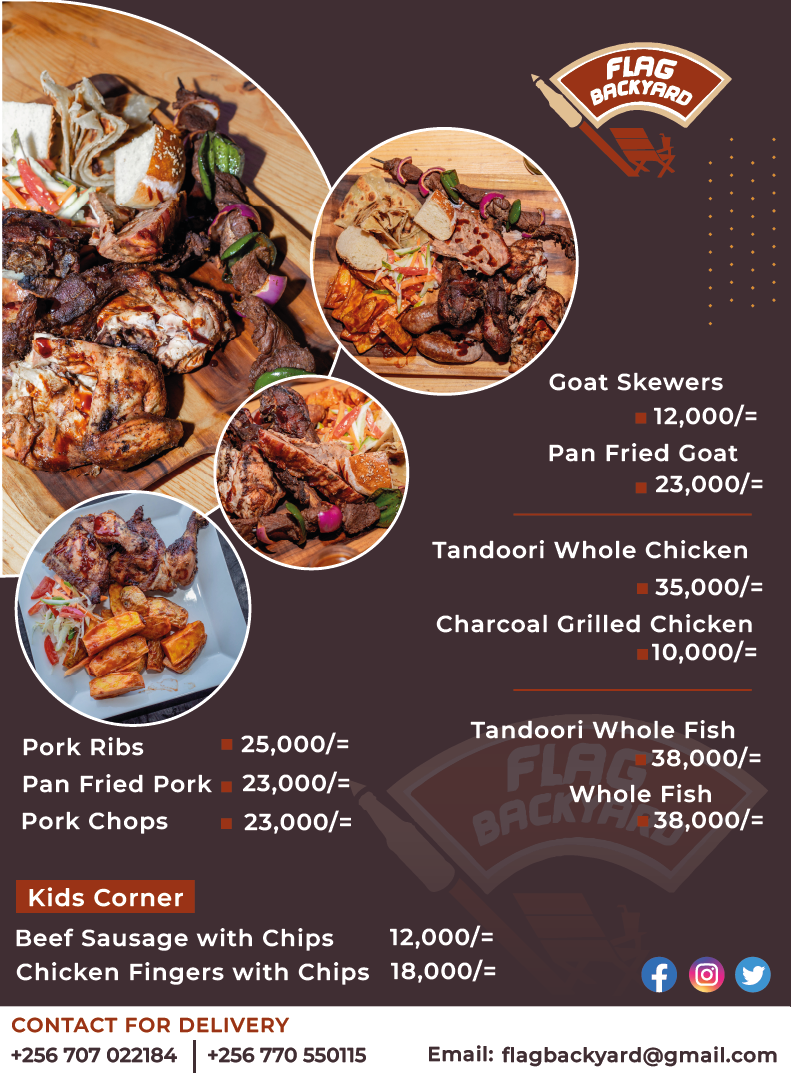 Lillian Ahimbisibwe, the wife to the Bishop encouraged candidates and all students at large to be patient and make wise decisions if they are to succeed in life.
The Head teacher Kyamate SS Emmanuel Arinaitwe appealed to the candidates to concentrate on revision as they prepare for the forthcoming exams.
Headteacher Arinaitwe assured parents and candidates of excelling in their examinations as they did in 2021 whereby Kyamate SS scored 8 in 8 and had a student who scored 18 points in science in UACE.
He commended the staff and students for turning Kyamate SS into an highland of peace and discipline.
The Bishop was assisted by Rev. Canon Lio Nankunda Mwambutsya Chaplain and Dean St Mathew's Cathedral Kyamate Very Rev. Canon Joash Tushangyomujuni.
Uganda National Examinations Board final examinations of this year will be done between October and December.
The UNEB road-map indicates that senior four candidates will start their exams start on 14th October, Primary Seven candidates on 7th November, and senior six candidates on 18th November 2022.