Be Ambassadors of Poverty Eradication – Kabale Deputy RDC to Leaders 
By Innocent Ruhangariyo
Leaders in Kabale and Kigezi sub-region have been asked to be ambassadors of poverty eradication in their communities.
This was said on Thursday by Andrew Ronald Bakaki the Deputy Resident District Commissioner Kabale after his formularization tour in Kaharo sub-county in Kabale district.
Bakaki while on the same tour, visited Norah Tweenda who has developed different projects like poultry, piggery, and fish farming, goat rearing and even food security saying, leaders should spread the same gospel of development to their communities they belong not always in politics all over in order to improve on household income.
Bakaki further asked all leaders in the country at large to combine effort and implement the advice of President Yoweri Kaguta Museveni by practicing agriculture no matter the size of land available to eradicate poverty among the community members.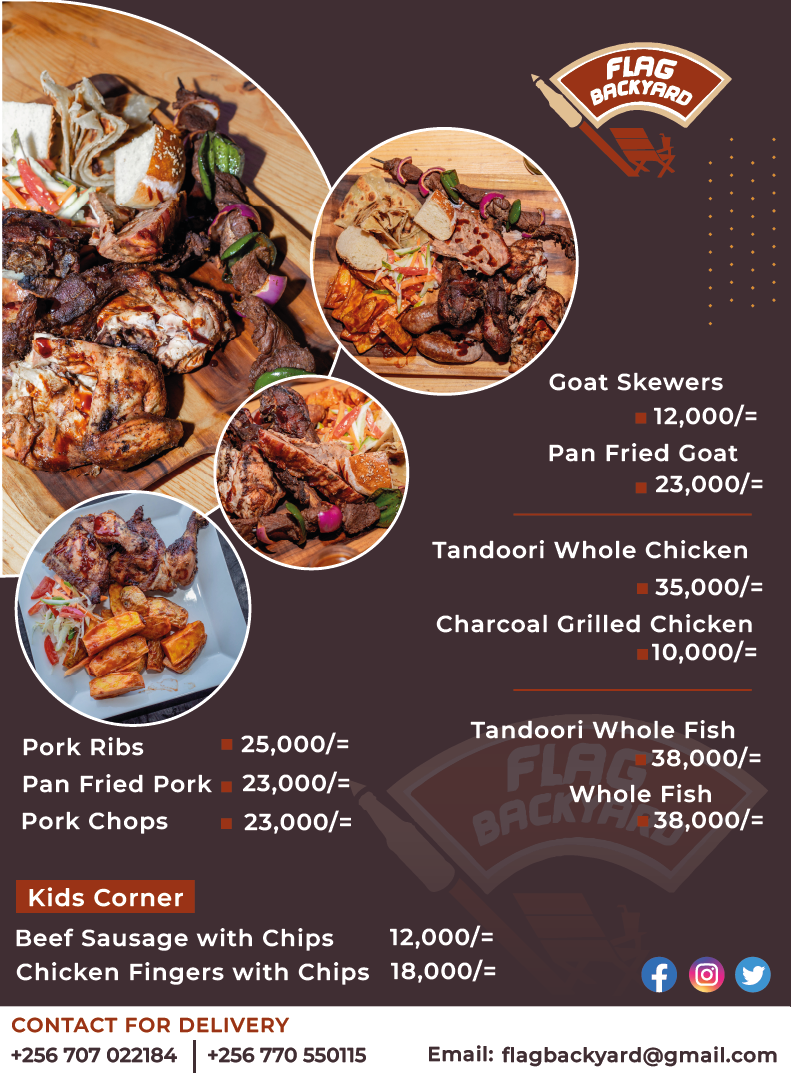 On April 11, 2021 while at Kololo ceremonial grounds: President Yoweri Museveni called on leaders to guide the people on how to eradicate poverty at household level to achieve socio-economic transformation in society.
In his words: "A focused leader should not accept wrong politics, yearn for self-imposed political position, instead, the leaders should teach the people the best ways to earn a living."
He added that by doing this, a vying candidate wins political support from the people easily. "Those who are criticizing the NRM political line are wasting their time because they do not have factual and credible ground for such allegations,"he said.
To promote development, the government of Uganda has put in place different programs for example youth livelihood program specifically for the youth, women empowerment for women, operation wealth creation among others including the new Parish Development Model across the country but with an aim of peoples' mindset change from subsistence farming to the money economy.