Be Agents of Fight Against Domestic Violence – Women Told
By Nathan Bahangwa
Rukiga – Mother's Union Members have been urged to be agents of fighting domestic violence in the family.
This was revealed during a one day Mother's Union seminar at St. Emmanuel Church of Uganda Muhanga Parish under Nyabirerema Archdeaconry in Kigezi Diocese held at Summit Safari Hotel in Muhanga Town Council in Rukiga District.
Speaking to members of the Union, Madam Provia Twenobusigye highlighted a need for proper communication between  men and  women in their families ahead of moving around educating the community on how they can develop their families rather than dividing them.
She told women to desist from adulterous practices, and protect their marital vows to glorify God who gave them families.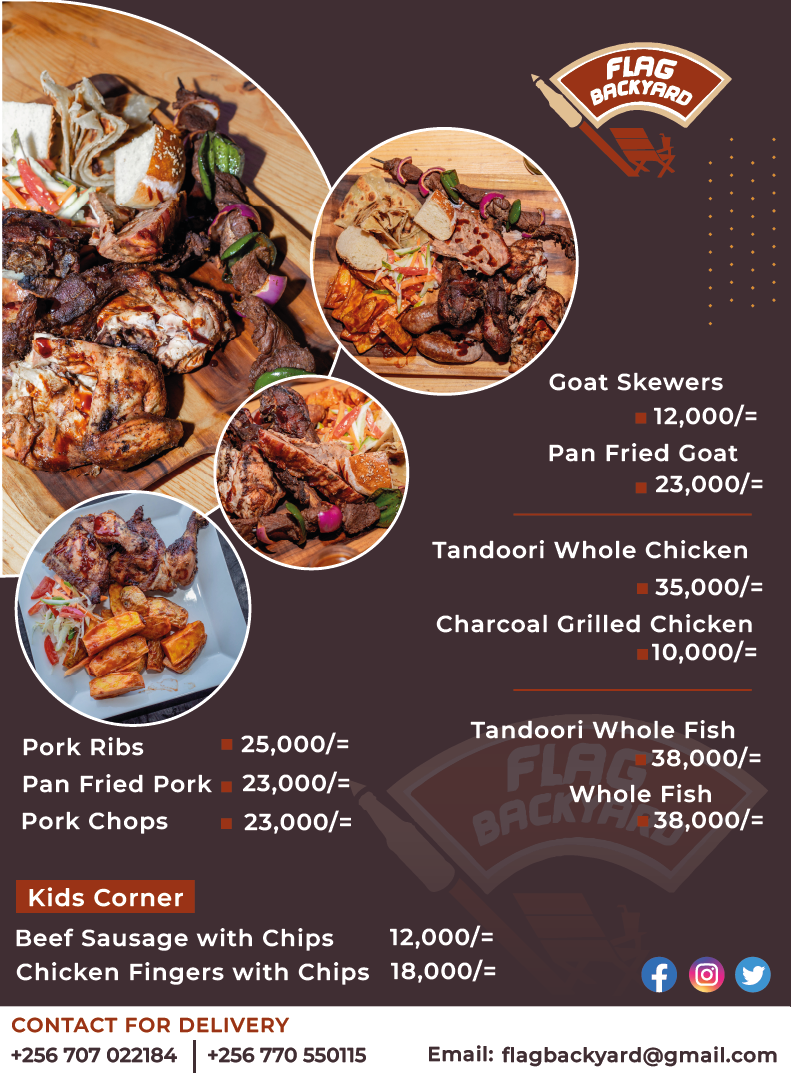 The Mothers Union leader at St. Emmanuel Church of Uganda Muhanga Parish Mrs. Ruth Katambira appreciated the members for always coming in such seminars as they help to give life to the falling families to rise again.
The former Mothers Union eader of the Parish Mrs. Joana Rwantangare disclosed to members that Women have embarked on bewitching their husbands thinking that they are moulding them but killing them instead, calling upon them to desist from such acts.
Dr. Arineitwe Sylvia Mwanaki, a member of the Mother's Union from Buhangizi Archdeaconry in Kigezi Diocese who also attended the seminar encouraged women to keep in their families even when they meet ups and downs saying that marriage is not plain sailing
The Mothers' Union is an international Christian charity that seeks to support families worldwide, and its main aim is to support monogamous marriages and family life, especially through times of adversity.