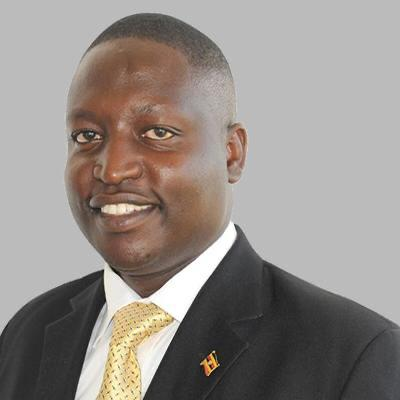 Bahati Lauds Bishop Rubaramira For Promoting Government Programs Among Christians
By Innocent Ruhangariyo
Kabale – The Ndorwa west legislator and minister for trade, industry and co-operatives has commended the Kabale diocese Bishop Calistus Rubaramira for being an example in the spread of the word of God and even in promoting the government programs.
Speaking to our reporter, Bahati thanked Bishop Rubaramira for the role played to lay a strong foundation for the Church and cooperation when it comes for developmental issues.
He further recognized him for uniting all religions which has also led to increased co-operation amongst Church leaders and government officials.
Bahati s said these on Thursday while addressing the media in congratulatory message to the new and recently ordained 8 priests and 14 deacons at his residence in Mweendo, Kitumba sub-county Kabale district.