Authorities in Rukiga District want Government to Takeover Technical Institutes
Byamukama Libino
Rubanda – Authorities in Rubanda district Local government have asked the government to consider taking up the existing private technical institutions, as government aided as a way of improving their standards.
They were speaking on Friday during the launch of  construction works of new structures at Ruhija Seed Secondary School in Ruhija Town Council  which is contracted by Geses Uganda Limited at the tune of Ugx3.1b.
President Yoweri Kaguta Museveni has always reiterated the government's commitment to skill Ugandans particularly the youth by establishing a technical school in every constituency in Uganda.
Now, the Rubanda District Education Officer Francis Serunoni and the Rubanda District Principal Assistant Secretary, Elly Mucunguzi and the Rubanda district LC5 Chairperson Steven Ampeire Kasyaba said that the district currently has no  government aided technical school yet they have two technical institutes including Rubanda Technical Institutes founded by the Catholic Church, and Hamurwa Technical school under Church of Uganda, saying that the government should at least take up Rubanda Technical Institute which meets all the requirements.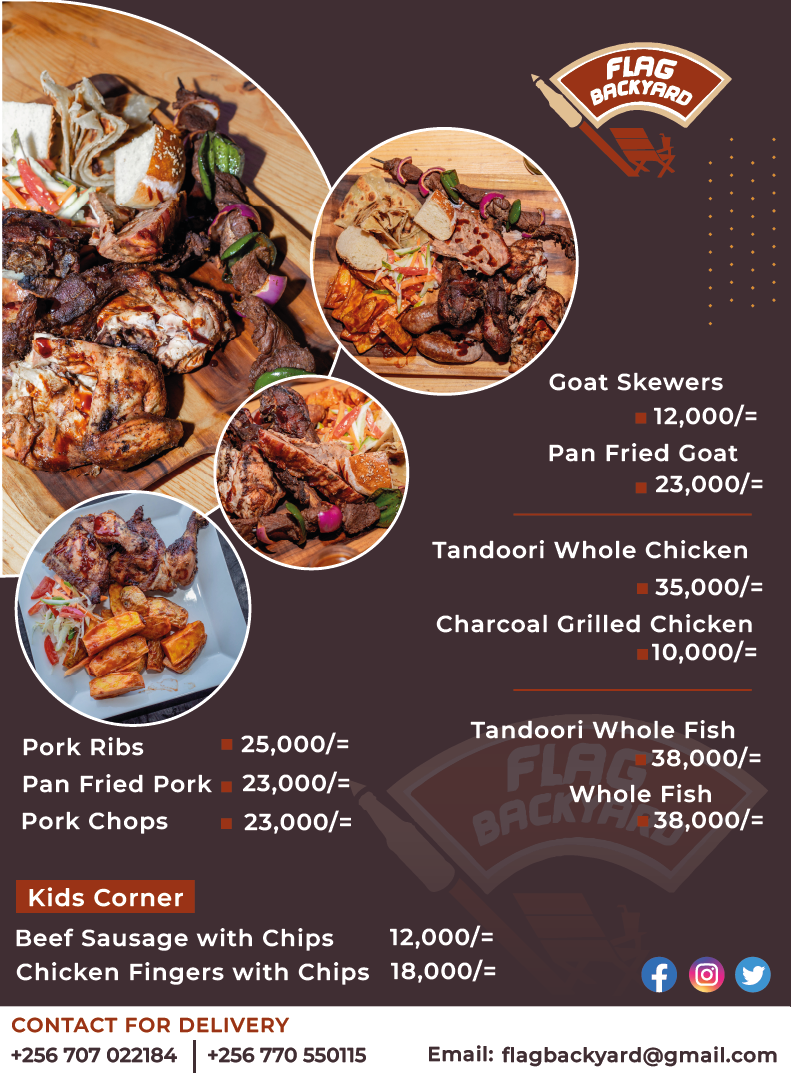 They added that once there are government technical institutions, senior four leavers would opt for technical educations like brick laying and concrete construction, carpentry, electrical installation, tailoring, hair dressing, mechanics, building and construction among others as a way of fighting unemployment.
Speaking as the guest of honor, the State Minister of Finance In-charge of general duties Henry Musasizi said that the government is considering taking up Rubanda Technical Institute as a government aided technical institute in the financial year 2023/2024.
The Rubanda district Woman Member of Parliament also  Prosy Akampurira Begumisa Mbabazi said that after the construction of the seed school, government will ensure that the existing staff are given a first priority during the recruitment process.
She asked learners to be disciplined if they are to be of great importance in future.