Aturinda wins Rugarama school of nursing & midwifery guild elections
By Nathan Bahangwa
 Kabale – Aturinda Simon, a first-year student pursuing a certificate in nursing at Rugarama School of Nursing and Midwifery was on Saturday announced as the next guild president of the institute after defeating Niwagira Ednah.
 Aturinda was announced a winner after garnering 172 votes, defeating Niwagira who came in second position with 149 votes.
Announcing the winner from the school main hall, the chairperson school electoral commission Brian Ayebare thanked the office of the Dean of Students and the institute administration for supporting the election process.
He also thanked the students for their cooperation and good discipline during the electoral process.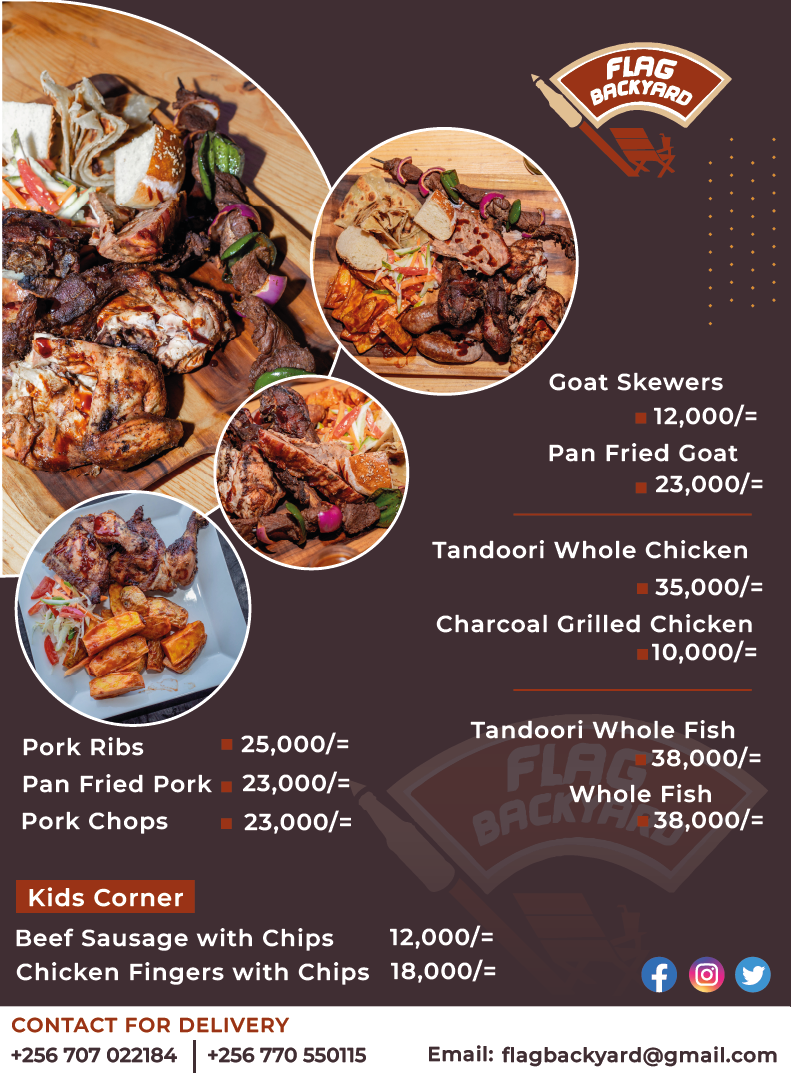 He also on a special note thanked the students for turning up in large numbers to vote for their leaders.
Speaking with Wallnetnews after being declared winner, Aturinda was very happy and promised to fight for the rights of all students in the school using his experience in leadership.
On a special note, he thanked the student's body for the support they showed him and promised to fulfill his promises as stated in the manifesto.