Attorney General gives greenlight to netball current executive, board of trustees to run netball sport
By Emmanuel Sekago
Kampala – The National Council of Sports General Secretary Dr. Bernard Patrick Ogwel, in his wisdom withheld Uganda Netball Federation funds for the whole financial year over what he terms as governance issues.
Even when Uganda netball federation had its successful general meetings at Old Kampala secondary school main hall where even former UNF president Anek Susan was banned for life and in Fort Portal city, he was all the time singing governance, yet also the National Council of Sports has a lot of governance issues.
The Attorney General Kiryowa Kiwanuka wrote to the First lady and Minister of Education and Sports clearing Uganda Netball Federation current executive headed by Babirye Kityo Sarah as mandated to run netball in Uganda according to the documents seen by Wallnetnews dated April 6th 2023.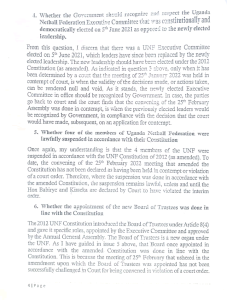 Apparently, that there was a plot to see the current netball body executive to be dissolved by the National Council of Sports General Secretary and State Minister for Sports in one of the recommendations made when they met the First Lady and Minister of Education and Sports, Janet Kataha Museveni at State House in Entebbe.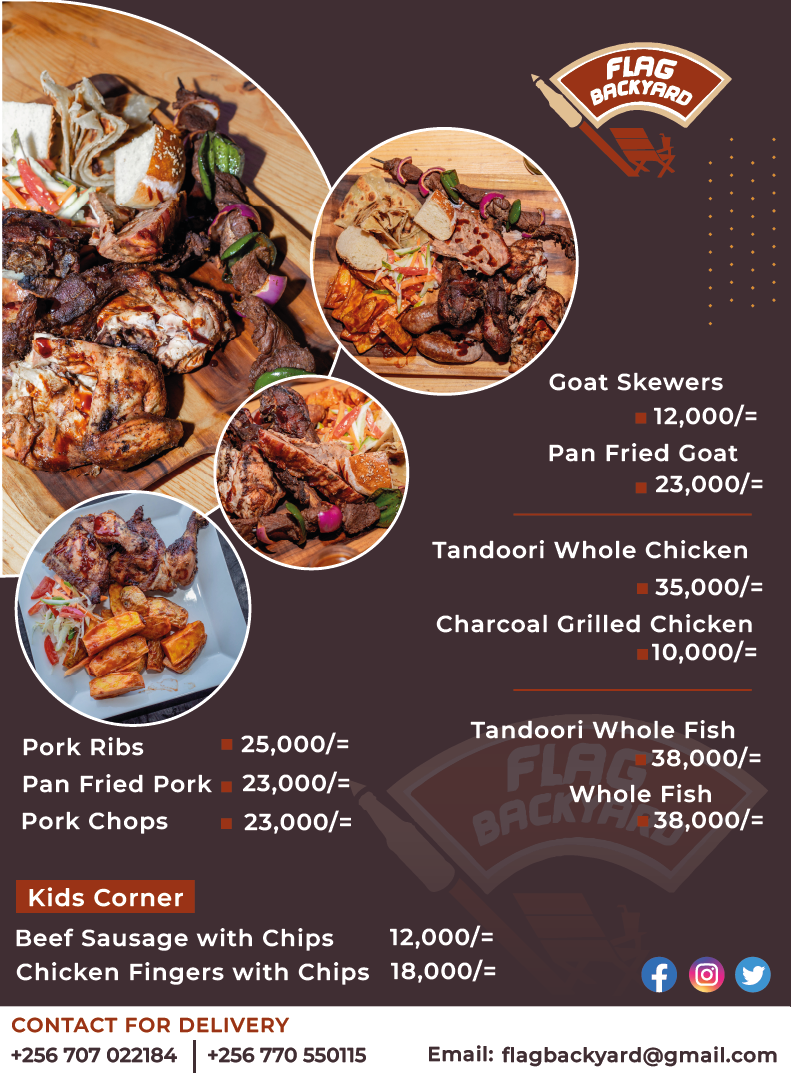 It should be noted that the Select Committee of Parliament that was instituted to investigate on the operations of NCS, during its interface the General Secretary Patrick Ogwel flanked by Board Chairman Ambrose Tashobya informed the committee how Babirye unlawfully suspended members, but in the report it showed clearly that the members were suspended in accordance with the UNF constitution.
Even in the recently released Inspectorate of Government (IGG) report dated April 14th 2023 which stated the same that the executive members that were suspended was done in accordance with the UNF constitution to the extent that two of the suspended members, former UNF vice president technical Richard Muhumuza and former treasurer Aidah Nambuusi to account for the Shs30,000,000 that was meant for the male national team; the Rock that represented Uganda in the male international tournament held in South Africa in September 2021, which was not accounted for in the Inspectorate of Government asset recovery Account number 003030088000007 held in Bank of Uganda in seven days.
After the legal advice from the Attorney General, Kiryowa Kiwanuka to the First Lady that all the allegations are null and void, the current UNF executive by the constitution amended is now free to run and oversee the sport of netball in Uganda because it lawfully exists.