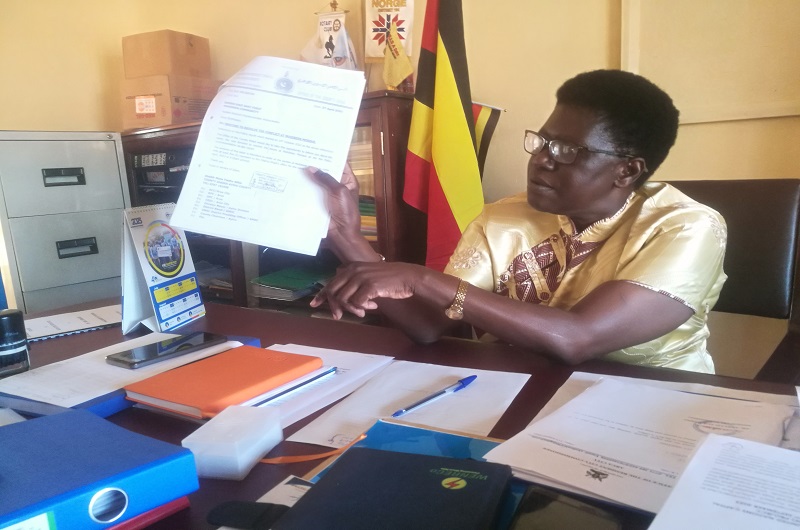 Arua Khadi in trouble over foiled attack on Muhibeen mosque
By Andrew Cohen Amvesi
ARUA. The members of Muhibeen mosque in Manibe Ward, Ayivu Division in Arua city are calling for the arrest of Sheik Shaban Abujafar, the Arua Muslim District Khadi for attempting to attack them during a fundraising drive at the mosque last Saturday.
Hajji Yusuf Saki, the Imam of Muhibeen mosque limited, accused Abujafar of leading a group of goons armed with clubs and panga knives to the mosque with the aim of attacking them and subsequently disrupt the fundraising.
He said their luck came when the group was intercepted by police at Arua Airfield just meters away from Muhibeen mosque, the venue of the fundraising.
"On the fateful day, we got reports that Abujafar gathered some different groups in the Irishad mosque with arrows, panga knives, axes and other dangerous tools that they want to come and disorganize people here in the fundraising. For sure, they departed from there, taking Rhino Camp Road openly. Eye witnesses saw them, even police saw them when they were coming until they were blocked," Saki said.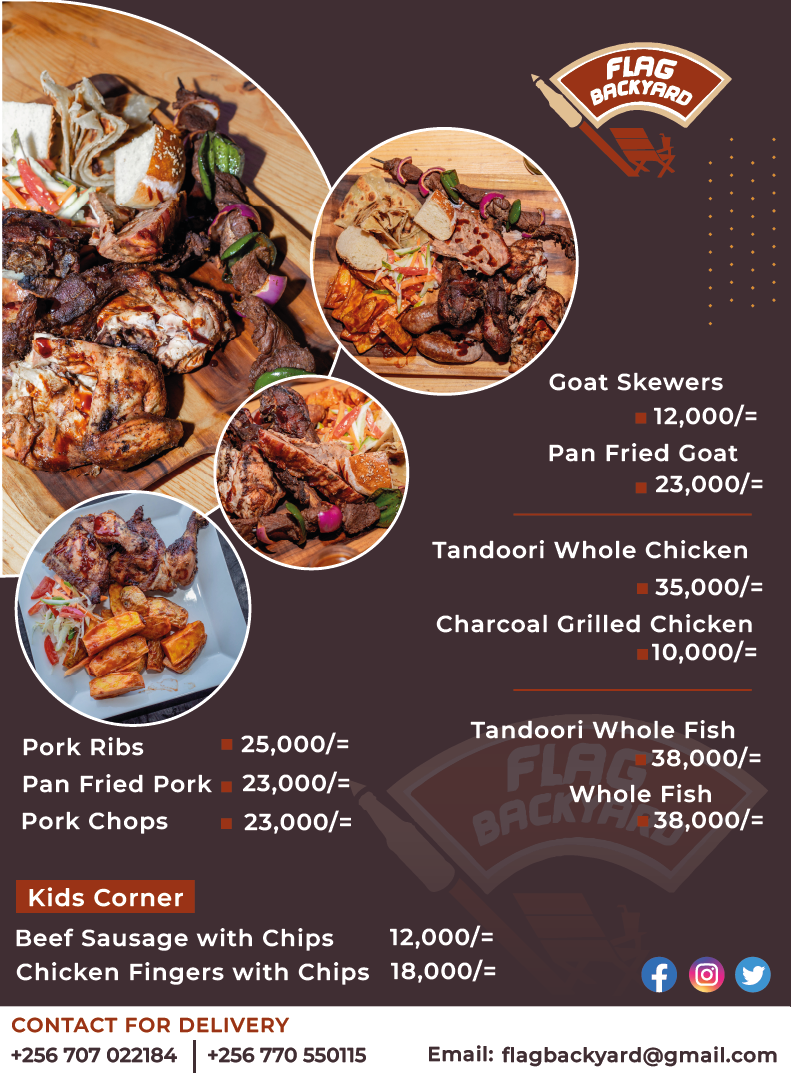 "But they were instead not arrested! That is what I'm wondering about. Somebody who is coming to fight, carrying something dangerous, security saw them but failed to arrest them. For me I thought by now Abujafar would have been in jail but according to the report I'm getting, he is out, he has not been arrested, so what is that?" Saki asked.
Saki noted that for long, Abujafar has been interested in the money they generate from the Mast mounted on the mosque, a reason he continues claiming that Muhibeen is under the administration of Uganda Muslim Supreme Council (UMSC) yet the mosque is registered as an independent entity.
"We have also got a report that this coming Friday, Abujafar is coming here to do an election because the election has been permitted by Alice Akello, the Arua Resident City Commissioner (RCC). Muhibeen is independent, it has been registered with complete committees, so which election is that? Muhibeen has never requested anybody to come and do elections here. Therefore, we people of Muhibeen, we shall not accept any election here and we are ready to die over our mosque," Saki vowed.
Similarly, Abdulmajid Alahai, the treasurer of Muhibeen mosque limited, blamed the RCC and Abujafar for continuing to violate their rights to worship.
"RCC has not given us our right, she has taken side with Abujafar and that is why we are suffering here. This land was given to the community here, people contributed their own money to build this mosque. When we were doing all this, UMSC was not there but now that the mosque has started generating some income, they are coming from nowhere to assume ownership of the mosque which we shall not accept," Alahai said.
But Akello denied taking any side in this matter, adding that as the chairperson of the city security committee, her role is to ensure that the two sides resolve their misunderstanding peacefully without any case of bloodshed.
"My communication to both parties in a meeting we held was: why can't you people sit down as Muslims and sort out your issues. You people know the problem but we as security, we don't know your problem and it is you people who will solve this problem, not security, not any other person. This matter must come to an end because a mosque is a holy place, it is not a place for war, it is a place for worship. So, how do you pray five times a day and fight ten times a day, you think Allah is happy with what you people are doing?" Akello wondered as she advised the parties to resort to peaceful means of addressing the matter.
However, in his remarks, Abujafar insisted that Muhibeen belongs to UMSC and for that reason, he was on the fateful day heading to the mosque as a leader to protect the property of UMSC.
According to Abujafar, he was not armed but only carrying his walking stick as concerned youths continued joining him on the way to Muhibeen mosque.
Abujafar said the fundraising was not sanctioned by UMSC and that he was expressing his dissatisfaction to the authorities who allowed the function to take place.
"Instead, the criminals who had trespassed on UMSC land were protected by the authority and the genuine Khadi was chased away with his people. First of all, the person who was invited as the chief guest for the Muhibeen mosque fundraising is SP Gerald Kaheesi, the DPC of Ayivu East Division so, tell me, wasn't that deliberate?" Abujafar asked.
He later promised to go ahead with his plans to hold elections at Muhibeen mosque since UMSC has given him the powers to do so.
When contacted, ACP Eddie Sserunjogi, the West Nile regional police commander (RPC) simply said as police, they are still investigating the whole matter.