Arua Catholic Priest to cough shs200m for breaking colleague's arm
By Andrew Cohen Amvesi
ARUA. Monsignor Casto Adeti, the Vicar General of Arua Catholic Diocese is likely to pay shs200m for breaking the arm of his colleague, Rev. Fr. Lazarus Ijoyi.
This is after the chief magistrate's court of Arua adjourned to June 26, 2023 the hearing of the civil suit in which Fr. Ijoyi is demanding the said amount in compensation.
Court earlier heard that on April 29, 2020, Fr. Ejoyi was allegedly attacked by Monsignor Adeti with a club at the Priest's residence at Ediofe Parish headquarters.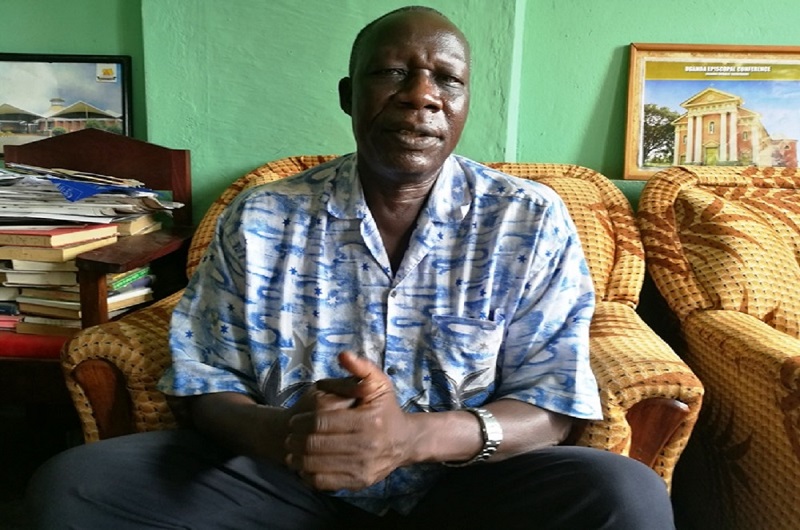 During his first appearance before His Worship, Daniel Lubowa, the then Arua chief magistrate on May 13, 2020, prosecution alleged that Adeti used the club to beat Fr. Ejoyi several times on the buttocks and later hit his right arm leading to the compound fracture.
In a statement, Monsignor Adeti at first admitted having assaulted Fr. Ejoyi, saying he acted out of emotion after Fr. Ejoyi insulted him (Adeti) and his boss, Bishop Sabino Ocan Odoki.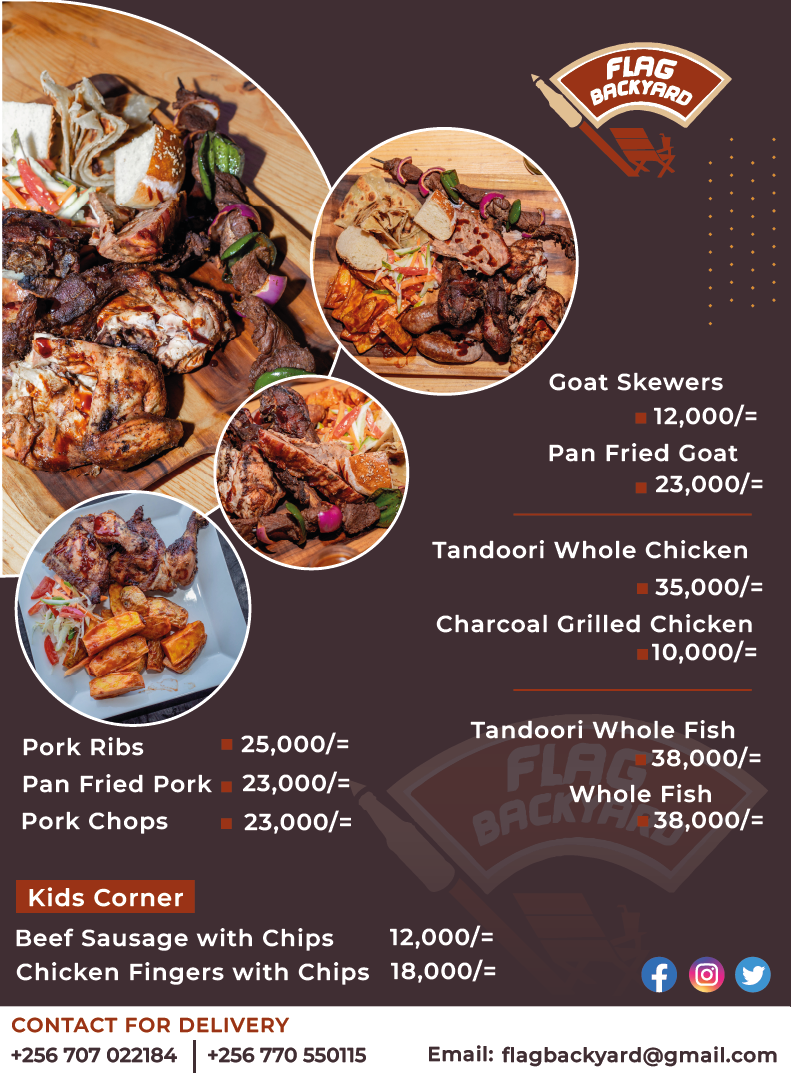 But while appearing before Lubowa, Adeti later pleaded not guilty to the offense and survived jail by whisker as court decided to grant him a non-cash bail of shs20 million. The matter was later adjourned for hearing on June 15, 2020.
The ruling of the criminal case was subsequently made on October 27, 2021 by His Worship, George Obong, the Arua Chief Magistrate. In his judgement, His Worship Obong found Monsignor Adeti guilty of assaulting and occasioning actual bodily harm to Rev. Fr. Lazarus Ijoyi contrary to section 236 of the Penal Code Act.
As a result, through his lawyer, Samuel Ondoma of Alaka and Company Advocate, Fr. Ijoyi proceeded to file a civil suit against Monsignor Adeti claiming for damages and costs of the suit, all amounting to shs200m.
"We received instructions from Rev. Fr. Lazarus Ijoyi to file a suit against Rev. Fr. Casto Adeti and following these instructions, we filed in the chief magistrate's court of Arua a civil suit. This case is as a result of assault and battery, and we are demanding compensation from Rev. Fr. Casto Adeti for assaulting and battering Rev. Fr. Ijoyi," Ondoma said.
"As aware and if you see the pleadings, there was fighting that took place and, in this fight, Rev. Fr. Ijoyi was seriously assaulted and was battered to the extent that he broke his arm. And the criminal case was also reported to police by our client and I'm glad to report that in the criminal case, judgement was given in favor of Rev. Fr. Lazarus Ijoyi against Rev. Fr. Casto Adeti where Adeti was found guilty of the offense of assault. What we are now doing is, we filed this as a civil suit because in civil, we now need compensation. Good enough in the criminal part, Adeti has been found to be liable and guilty of assaulting Fr. Ijoyi," Ondoma added.
He said the civil suit they filed is basically to claim for damages and costs which Rev. Fr. Ijoyi has been incurring in the case.
"Rev. Fr. Adeti has filed his defense to the suit and the case is ongoing, actually today, we had come ready for hearing of this suit but unfortunately, the chief magistrate was not present because of some other duties and the matter has now been adjourned to June 26, 2023," Ondoma said on Tuesday.
Ondoma stressed that Rev. Fr. Ijoyi is demanding Ugx200m as compensation for the inconveniences he has suffered and for the broken arm and the fact that he couldn't do anything since he couldn't use his right hand which was broken.