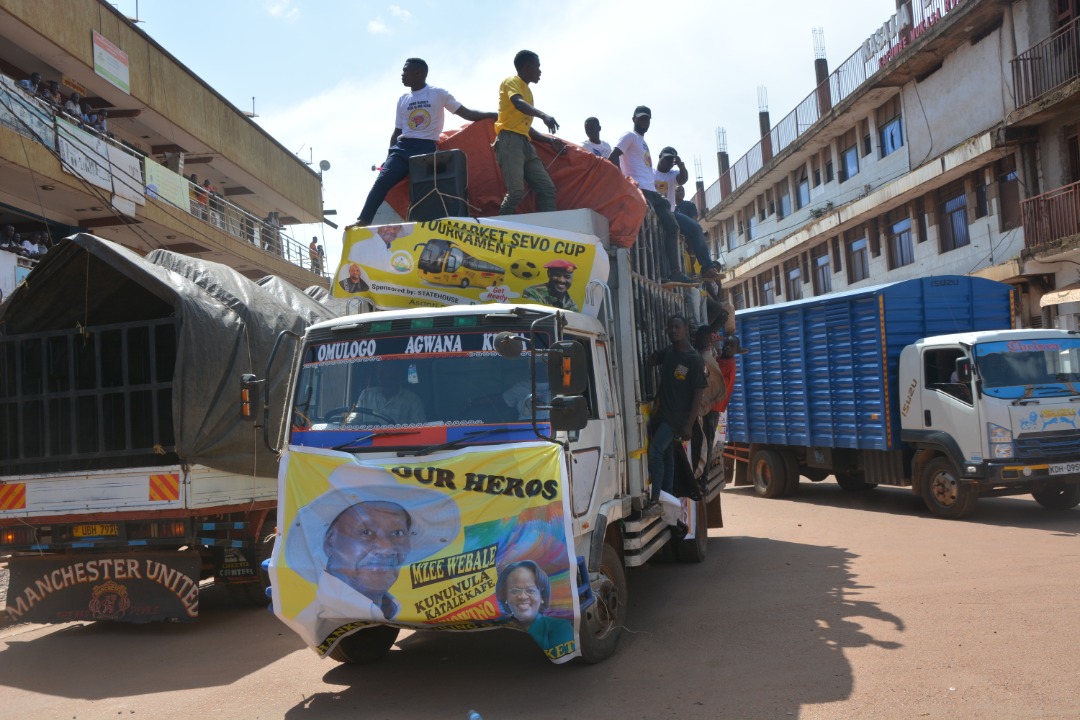 Anxiety As Kampala City Markets set to Launch 'SEVO CUP' Tournament
By Evans Najuna
KAMPALA
Uganda's Capital City Kampala as we talk is full of anxiety and excitement especially among the 20 KCCA Markets. The cause of anxiety is none other the launch of 'SEVO CUP' tournament that is slated for Thursday 25th of August.
According to the Organizers, the launch of SEVO CUP will be one way of thanking the President of Uganda HE. Yoweri Kaguta Tubuhaburwa Museveni for his wonderful wisdom to return KCCA Markets under the management of Government (KCCA) from being managed by traders.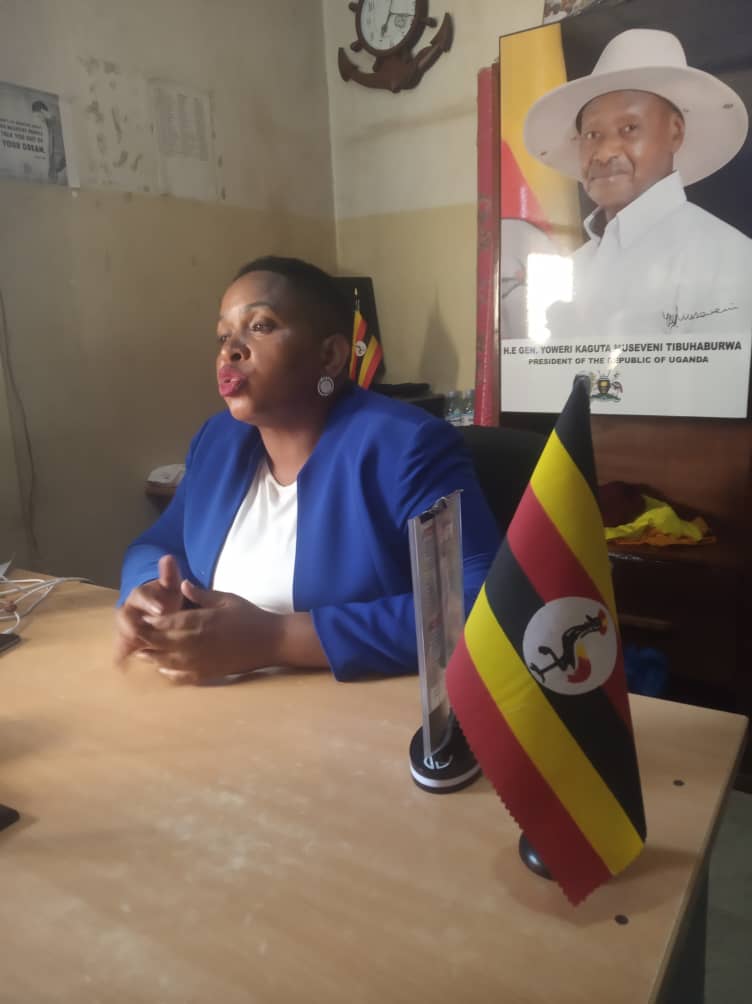 It can be recalled that in September 2020, President Museveni ordered the immediate removal of association leaders from all Government markets and abattoirs to pave way for the election of new vendor's leaders under the supervision of Minister for Kampala Capital City and Metropolitan Affairs.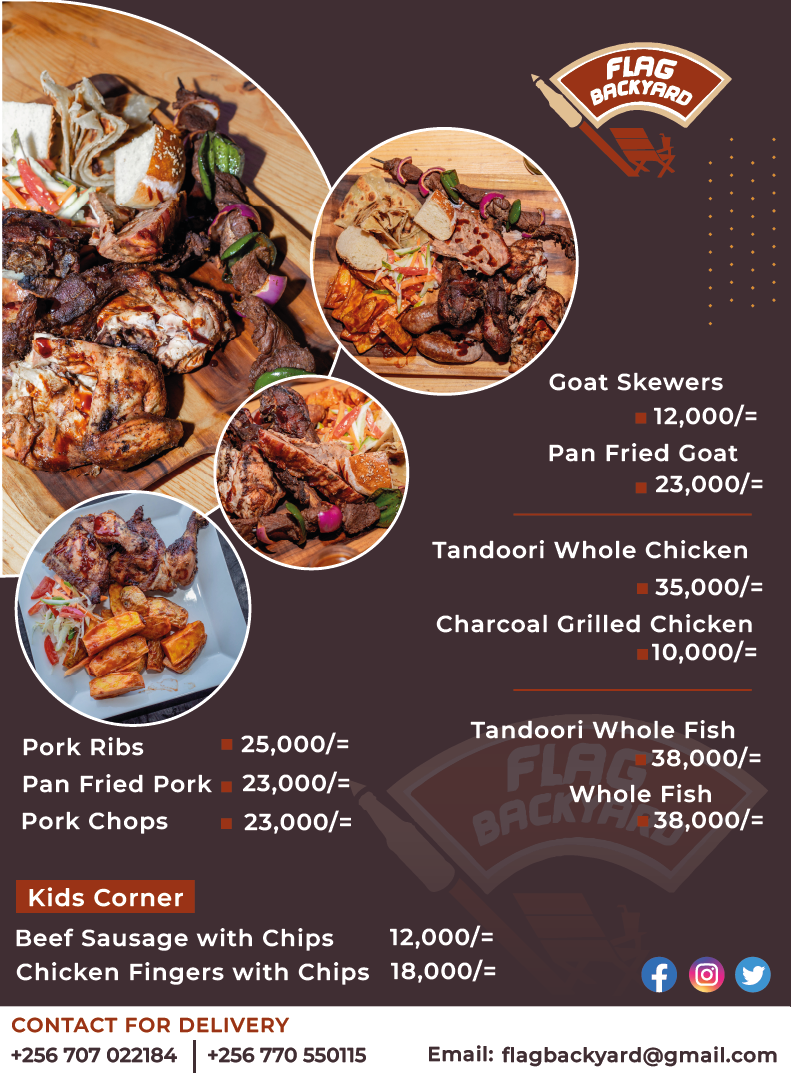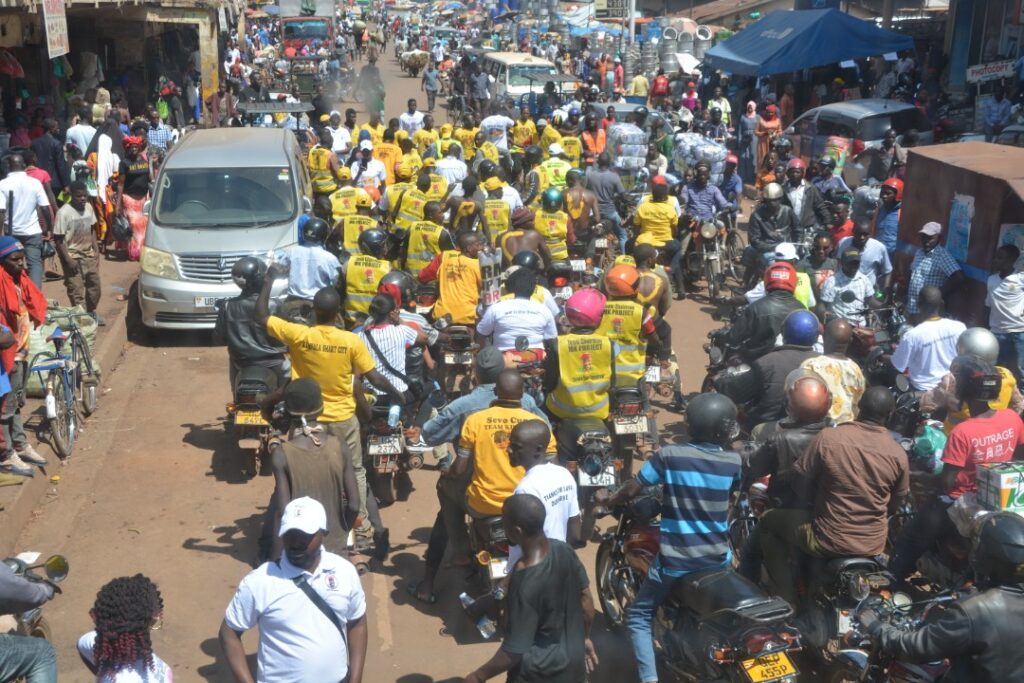 Among the directives issued by the President back then was the removal of all current association leaders in Government markets and abattoirs, ensure that vendors elect their own leaders under the supervision of KCCA, stop the multiple collection of fees being charged by current market leadership and decide on one annual fee. This followed a vast outcry by market vendors and those operating in the abattoirs (rufula) in Kampala who cited over exploitation by the cliques of leaders that had overtime hijacked the administration of markets and market facilities.
More to the same, the President recently cited out that;
"Markets are Nursery Schools for our low income business beginners. They should operate there cheaply and when they are richer move out to more expensive operational bases. When you privatize it to the present traders, what happens to future generations?"
It is from this point that these market vendors together with KCCA are to organize a sports tournament dubed 'SEVO CUP' so as to appreciate the President for his vast wisdom of focusing at the law income earners (Mufuna mpola).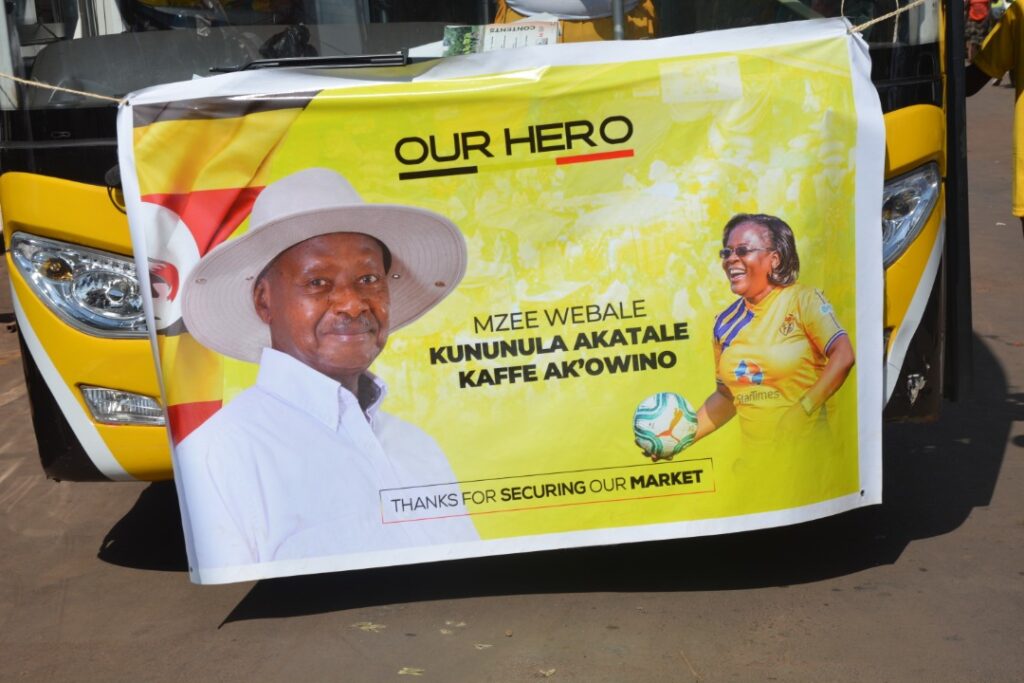 Speaking with our reporter, Hajji. Mohamed Ssekweyama, the Chairman Kampala City Abattoir, thanked President Museveni and his administration for courageous wisdom and endeavours of always thinking about law income earners. He also extended and implored all market leaders and vendors to embrace the decision, calling them work hand in hand to celebrate this important action.
Where as Ms. Suzan Kushaba, the Chair lady of St. Balikuddembe Owino market, Commenting on the same and the eve of launching SEVO CUP, She explained that the tournament is ment to celebrate and thank president Museveni for returning peace back to people working in KCCA Markets. She noted that, these celebrations come in the same month as when the President gave the directive. She thanked the sponsors like Team MK, KCCA for giving them an upper hand.